Actress and philanthropist Angelina Jolie was spotted taking her eldest daughters, Shiloh Jolie-Pitt and Zahara Jolie-Pitt, to shop at Lee's Art shop in New York city. Jolie rewards her brood for good behavior rather than inflicting pain on them with tree branches like other misguided parents do.
Photos: Elder Ordonez/INFphoto.com
Pop singer Beyonce posted this graphic of Mike Brown's parents' reaction to a Missouri grand jury's decision not to bring charges against the cop who killed their son.
Ciara's son, Future Zahir, is already practicing for his learner's permit, and he's not even a year old yet. Proud mommy Ciara wrote:
"I Swear He Naturally Placed His Hands Like This! . Yesterday when I was waiting for my bags.. He sat in my lap up front and automatically knew where to put his hands:) Couldnt keep recording because my dad and the greeter came talkin with a full on conversation but.. How cute and funny!:) #FutureRaceCarDriver??"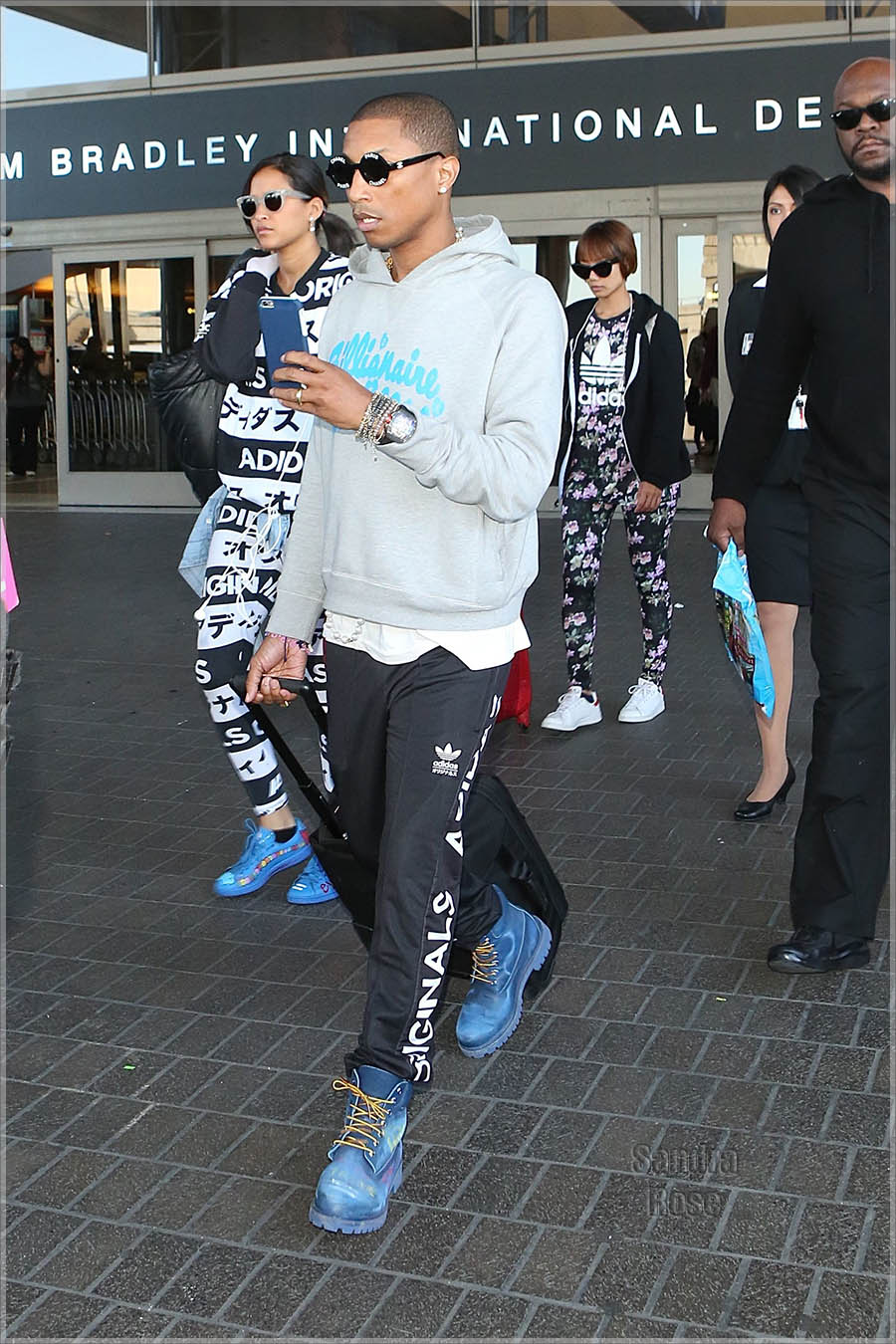 Music producer Pharrell Williams arrived at Los Angeles International Airport (LAX) with a bevy of beautiful women.
Photo: WENN.com
Miami rapper Rick Ross was seen heading into a restaurant in New York City on Tuesday.
Photos: Tom Meinelt / Splash News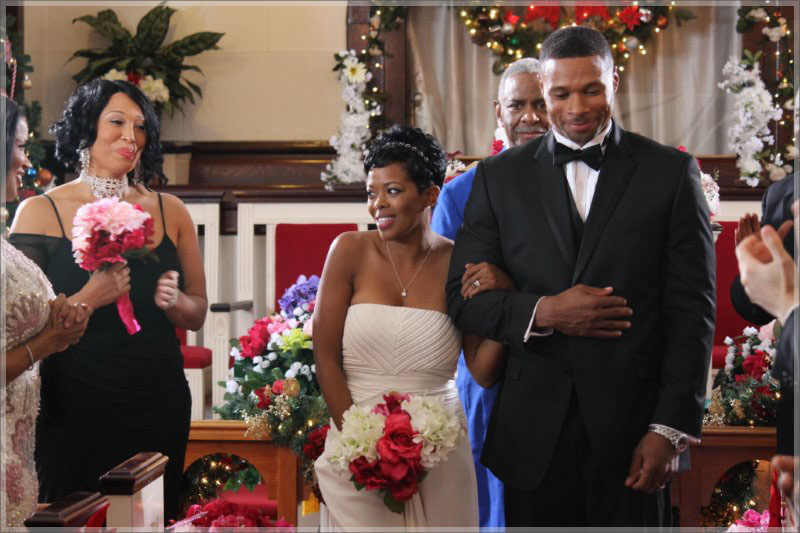 Actress and friend of the blog Malinda Williams (center) stars in "Marry Us for Christmas", the sequel to last year's "Marry Me for Christmas". Produced by Atlanta-based Swirl Films, the film is directed by first-time director Drue Powell from a screenplay by executive producer Rhonda Freeman-Baraka (UP's Marry Me For Christmas and Trinity Goodheart). The TV movie also stars Karon Riley, Victoria Rowell, Marques Houston, Carl Payne, Chrystale Wilson, and Kristoff St. John. "Marry Us for Christmas" premieres on December 7 at 7 p.m. EST/6 p.m. PST on UPtv Network.