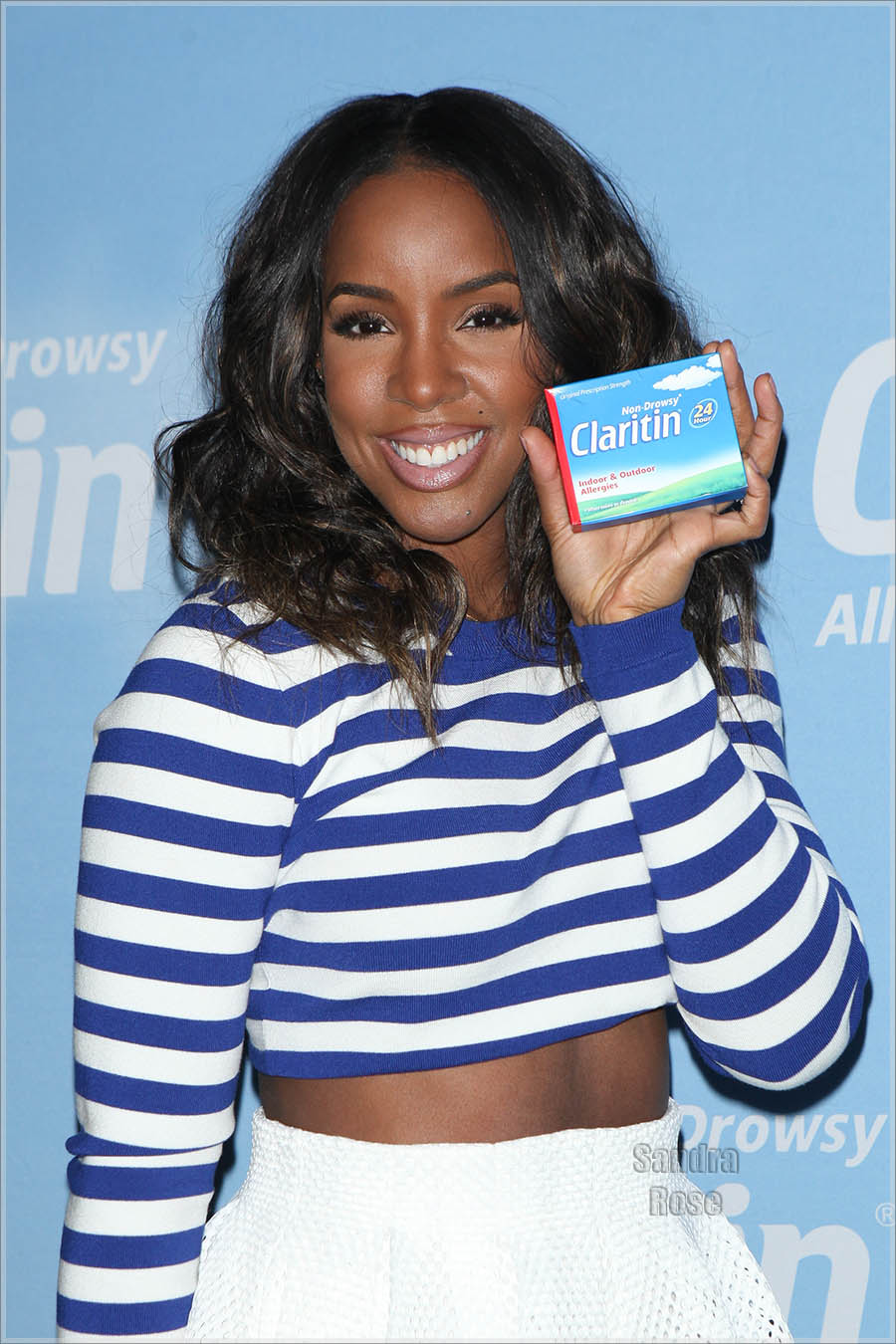 Claritin teamed up with Grammy Award-winning superstar Kelly Rowland to kick off the Spring Season with a live performance at Houston Hall in New York City. Clairitin is an antihistamine medication that helps clear up symptoms caused by allergies.
Photos: WENN.com and Fortunata / Splash News
New Edition singer Bobby Brown and sister-in-law Pat Houston visited his daughter, Bobbi Kristina Brown, who is being prepared for a transfer from Emory Hospital in Atlanta, GA. Bobbi Krissi was found unconscious and unresponsive in her bathtub at her Roswell home several on Jan. 31. She has been on life support since.
Bobbi Kristina's aunt Pat is seen carrying copies of the book, "Whitney: Tribute to an Icon" into the facility, possibly to present as gifts to the hospital staff. Upon leaving, she carried out a plastic bag filled with stuffed animals and clothing. It has been reported that Bobbi Kristina may be moved from Emory University Hospital to an undisclosed long-term care and rehab facility in Atlanta.
Photos: INFphoto.com