Former SI cover model Chrissy Teigen and her R&B crooner husband John Legend took their baby daughter, Luna, shopping at Sephora in New York City.
Chrissy Teigen photos: Jackson Lee / Splash News
Socialite Amber Rose and her dance partner Maksim Chmerkovskiy were spotted during lunch break at DWTS rehearsals in Los Angeles, California on Sunday. Rumor has it that the duo are pretending to be lovers to drum up interest in the show.
Photos: Mariotto/Chiva/INFphoto.com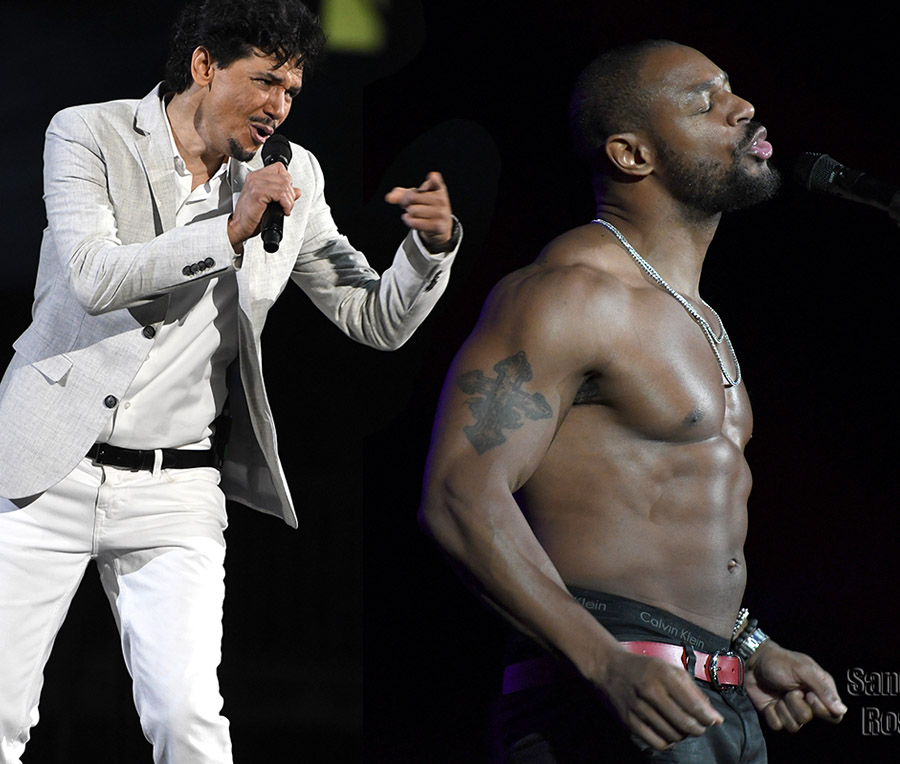 R&B crooner Tank (pictured right) has still got it. The 40-year-old "Maybe I Deserve" singer wooed the ladies in concert with El DeBarge, left, at The Bank United Center on Saturday. What's your favorite Tank song?
Photos: Solar/ACE/INFphoto.com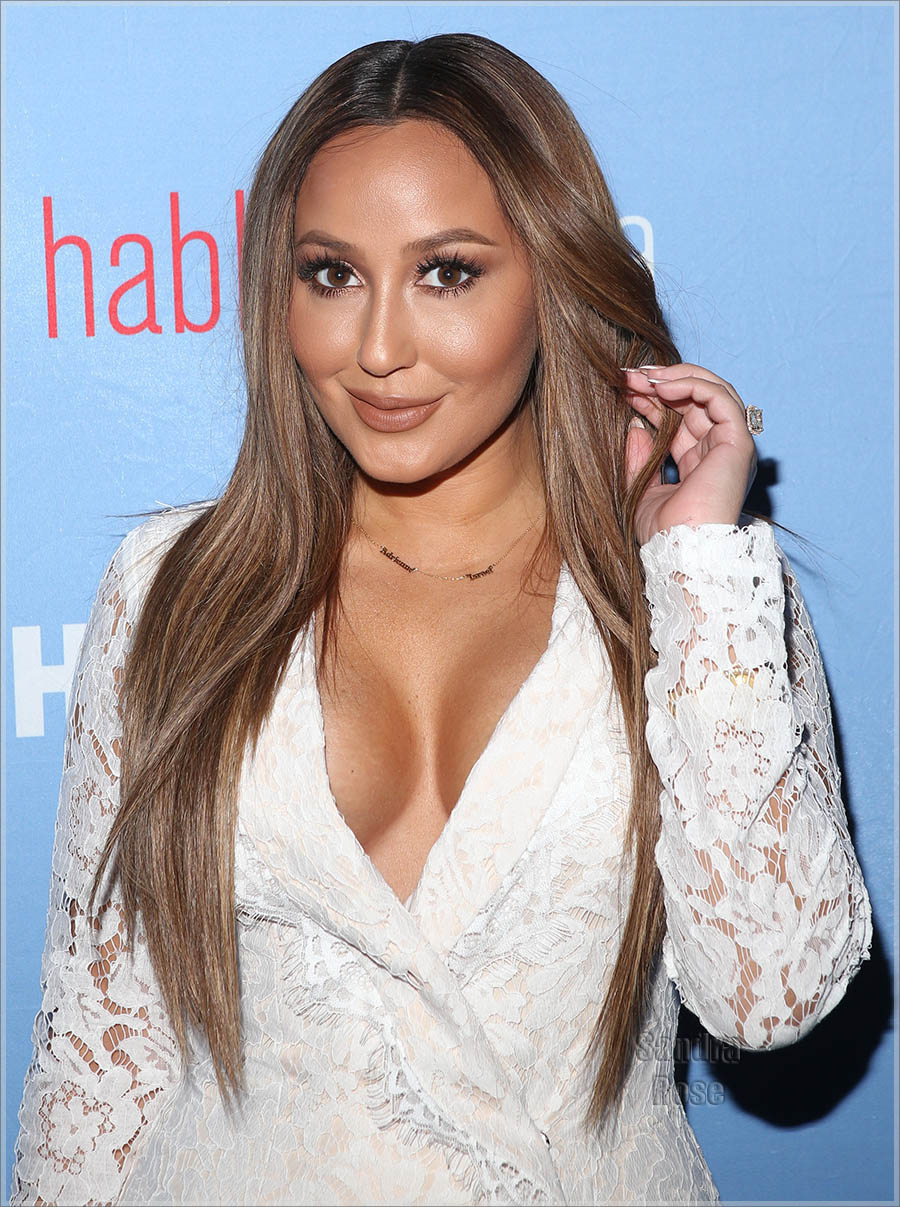 Television personality and part-time singer Adrienne Bailon signed autographs for fans at her HBO meet and greet during the 5th Annual People en Español Festival. So far, Bailon has not commented on explosive reports that her fiancé Israel Houghton sired 2 children outside of his 20-year marriage that ended in March. That's in addition to the 4 children he sired with his ex-wife Maleasa Houghton.
Houghton had a come-to-Jesus moment last year when he admitted he sinned in his marriage. But we all know, once a cheat always a cheat. Women like Bailon believe they can make a cheating man change his ways. Good luck with that, Adrienne.
Photos: Derrick Salters/WENN.com