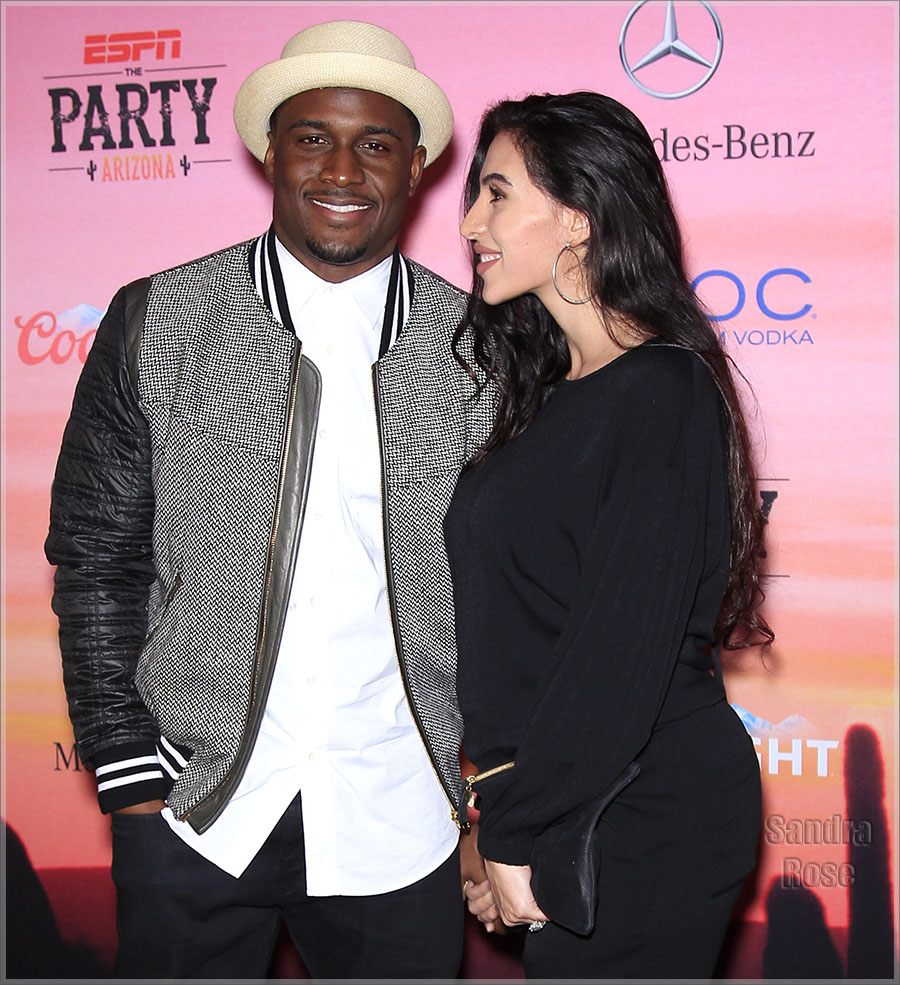 NFL veteran Reggie Bush loves his wife, Lilit Avagyan, so much that he paid his side chick $3 million to abort his love child.
According to gossip tabloid TMZ.com, Bush, 31, paid the hush money after learning he might be the father of Miami waitress Monique Exposito's unborn baby.
Bush and Avagyan, who tied the knot in 2014, have 2 children together, son Uriah Bush, 1, and daughter Briseis Bush, 3.
Apparently, Exposito, who is also married, burned through the cash and failed to keep her end of the bargain to abort the baby.
Understandably, Bush is demanding a DNA test to determine if he is the father of the baby that's due in February.
Insiders tell TMZ that Bush will "absolutely" take care of the baby if it turns out to be his.
Exposito apparently gets around. She is rumored to be the longtime mistress of retired Miami Heat player Alonzo Mourning, according to Rhymeswithsnitch.com.
Meanwhile, Bush's reap tell TMZ, Bush "remains happily married" to his wife.
Photos: Judy Eddy/WENN.com | Sonia Hall / Splash News