Young actresses Royalty Hightower, left, and Quvenzhané Wallis, right, attended the 2016 National Board Of Review Gala in New York City on Wednesday. 13-year-old Quvenzhané thrilled audiences as "Hushpuppy" in the independent film Beasts of the Southern Wild. After starring in the 2014 remake of Annie, Q fell off the radar. Now 11-year-old Royalty is making a similar splash as a young boxer in the independent film The Fits. Look for her to be a big star.
Photos: Splash News | Richard Buxo / Splash News
Janelle Monáe and producer Pharrell Williams attended a private screening of their film 'Hidden Figures' at The London West Hollywood in Beverly Hills on Wednesday. Hidden Figures is about 3 female mathematicians who reportedly used their superior math skills to help launch the U.S. space program. Hidden Figures is in theaters now.
Photos: Dave Bedrosian/Future Image/WENN.com
Vivica A. Fox attended the NYC private viewing party for her reality television show 'Vivica's Black Magic' at ANGEL of Harlem. She was accompanied by an exotic male dancer and cast member named Penetration. Vivica has her pick of hot young bucks from her show's stable of exotic male dancers.
Photos: Fortunata/Splash News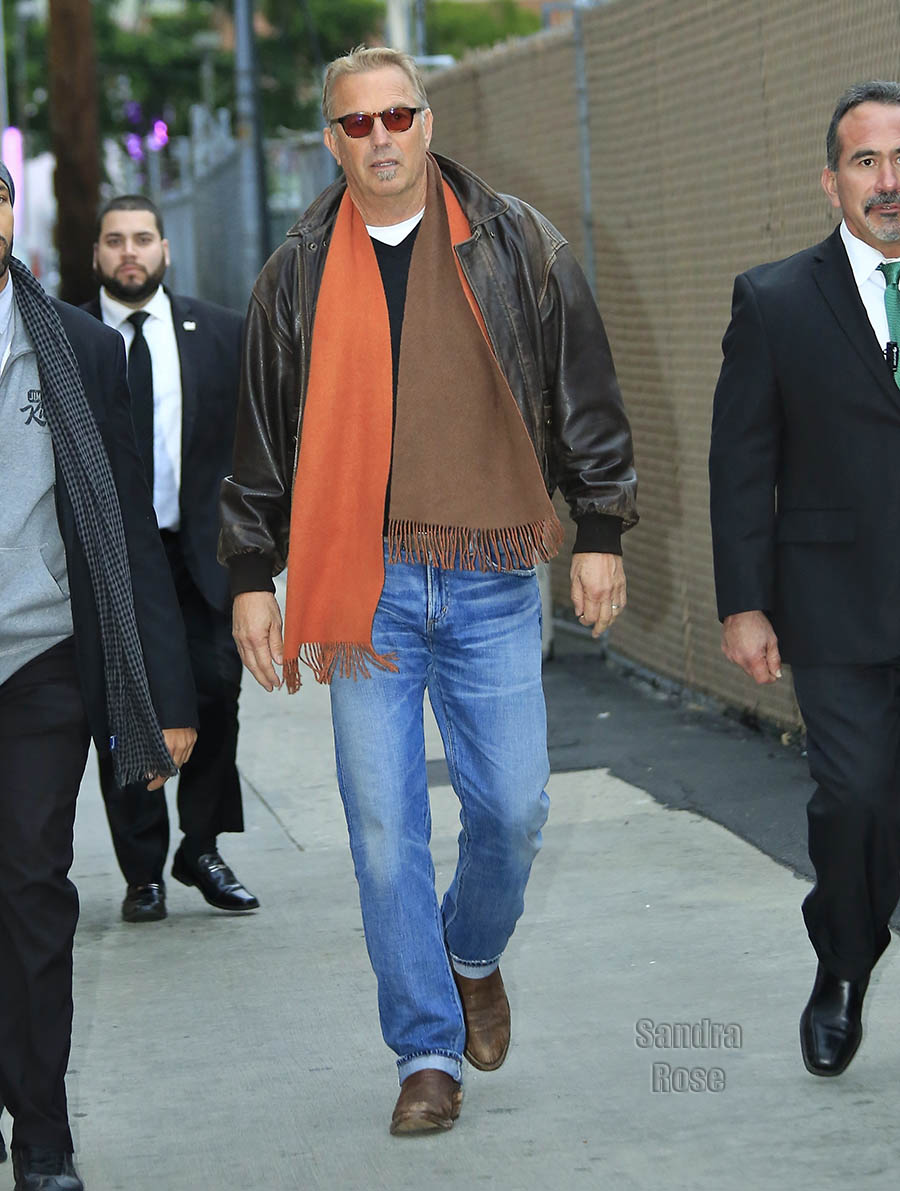 Hunky actor Kevin Costner can still get it at age 61. Costner was seen arriving at the Jimmy Kimmel studios ahead of an appearance on the show.
Photos: www.wenn.com
Singer NeYo was spotted leaving Catch Seafood Restaurant & Lounge after dining alone Dinner in West Hollywood.
Photos: Splash News