Retired soccer star David Beckham, 42, his stylish wife Victoria Beckham, 41, and their children Harper Beckham, 5, Cruz Beckham, 11, Romeo Beckham, 14, and Brooklyn Beckham, 17, were spotted arriving at JFK Airport in New York on Sunday.
Photos by TheStewartofNY/Splash News, Jackson Lee/Splash News
The children are equally as stylish as their fashion plate mom. Romeo was draped in a luxurious Louis Vuitton scarf, and Brooklyn wore mismatched black & white Converse sneakers, while little Harper accessorized her outfit with a Burberry kid's leather-trim Heart Check canvas backpack, retail $495.
Photos by TheStewartofNY/Splash News, Jackson Lee/Splash News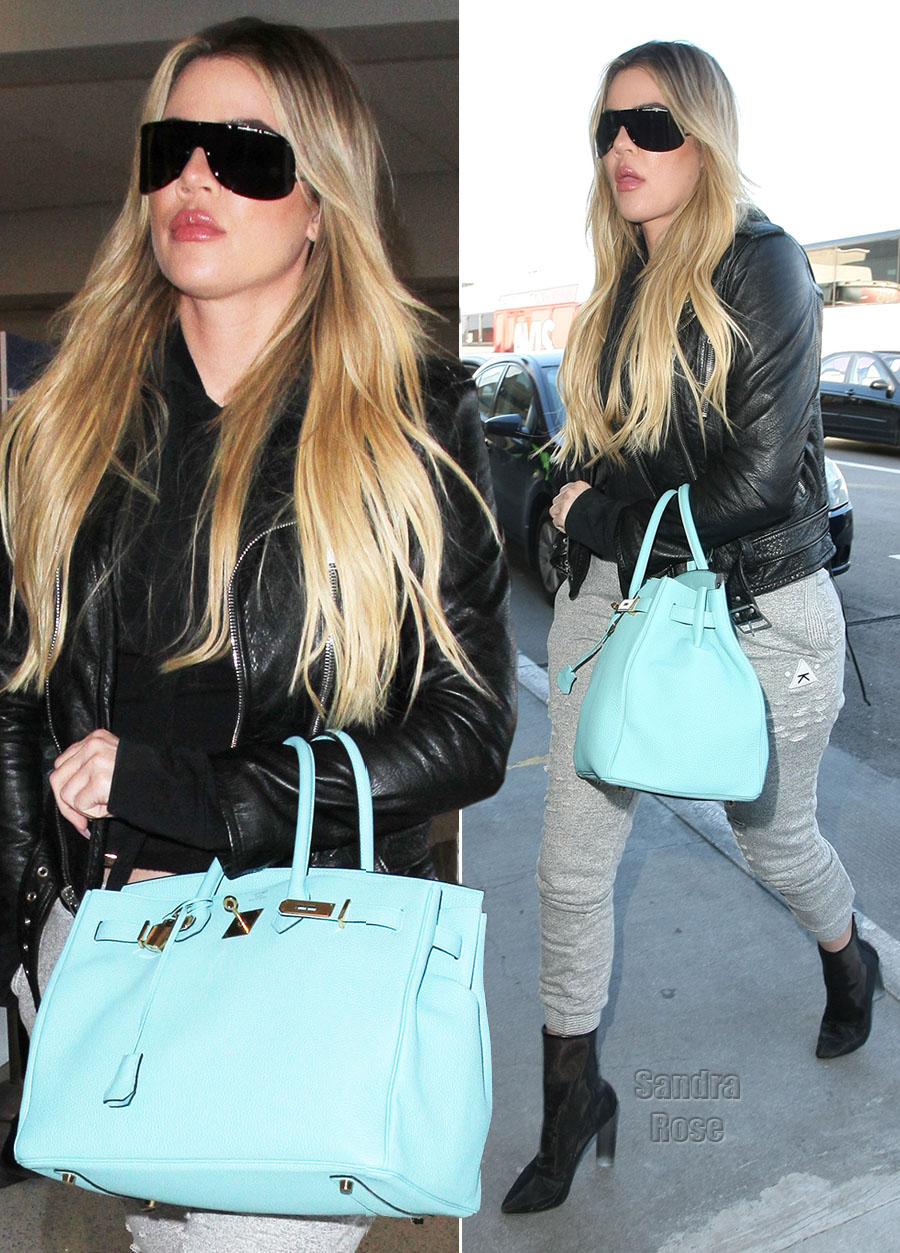 Reality TV star and socialite Khloe Kardashian was seen arriving at Los Angeles International Airport (LAX), wearing a black leather biker jacket, grey distressed sweatpants, Dior ankle boots with translucent heels, and a sky blue Hermès 35cm handbag, retail $23,000.
Photos by WENN.com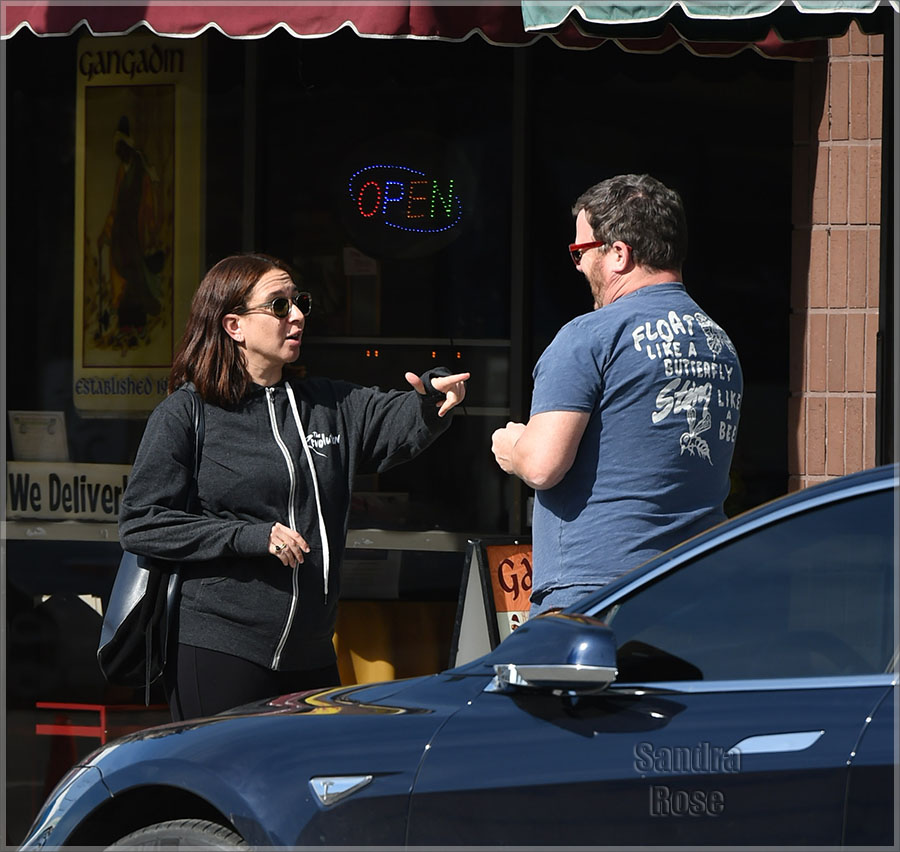 Comedienne Maya Rudolph, biracial daughter of the late Minnie Ripperton, had an animated improvisational conversation with her husband, Paul Anderson, for the paparazzi. The happy couple then climbed into a Tesla Model S and drove away. Rudolph, 44, and Paul have four children together.
Photos by WENN.com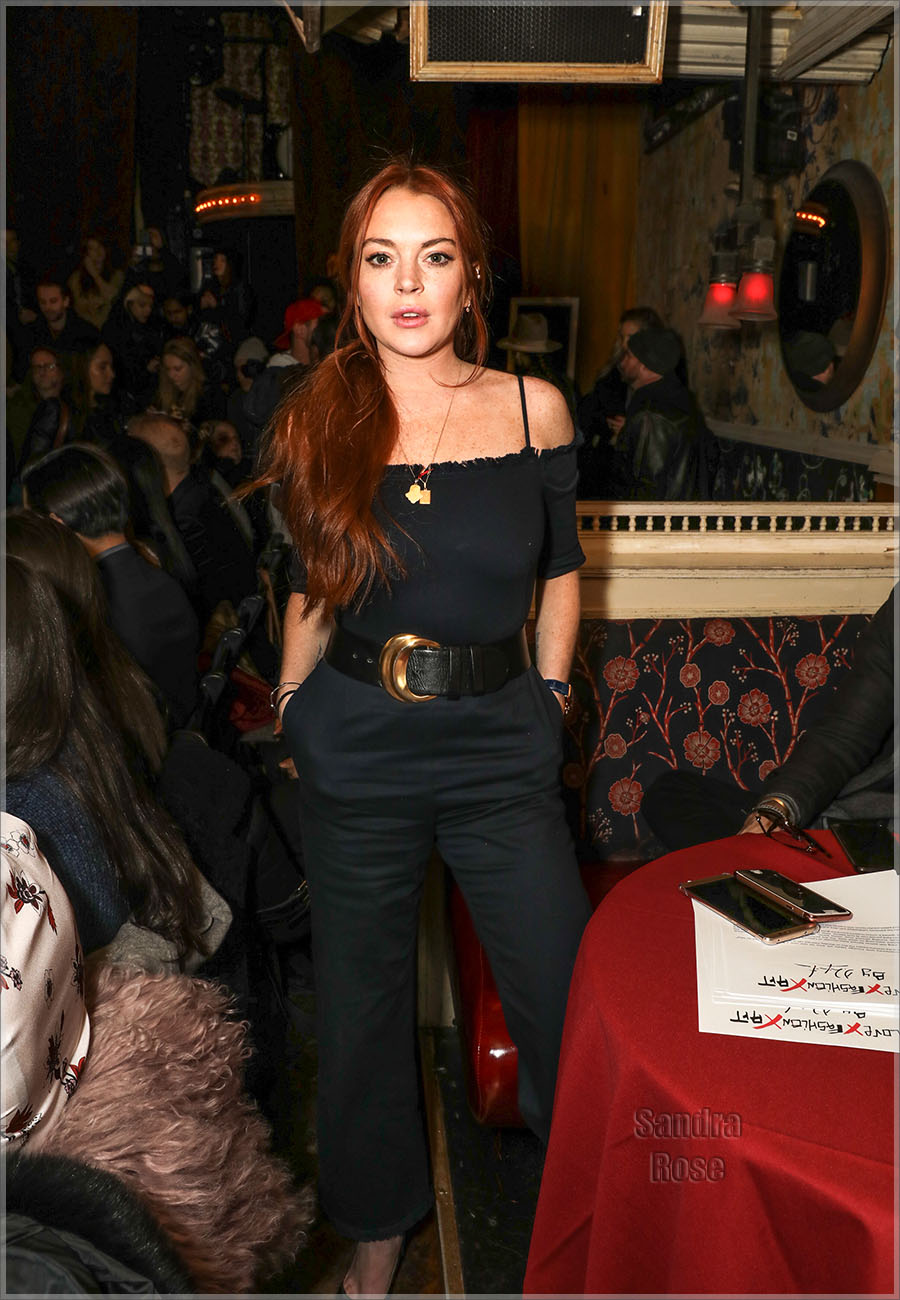 Actress Lindsay Lohan struck a pose at the Domingo Zapata wearable collectable art presentation during Fashion Week in New York City. The 30-year-old activist moved to London to get away from the Illuminati influences in Hollywood. Lohan, who converted to Islam last year, said she feared returning to the United States after President Trump banned Muslims from seven terror-linked countries in the Middle East and Africa. Lohan also converted back to heterosexuality after experimenting unsuccessfully with the lesbian lifestyle.
Photos by Jeff Grossman/WENN.com