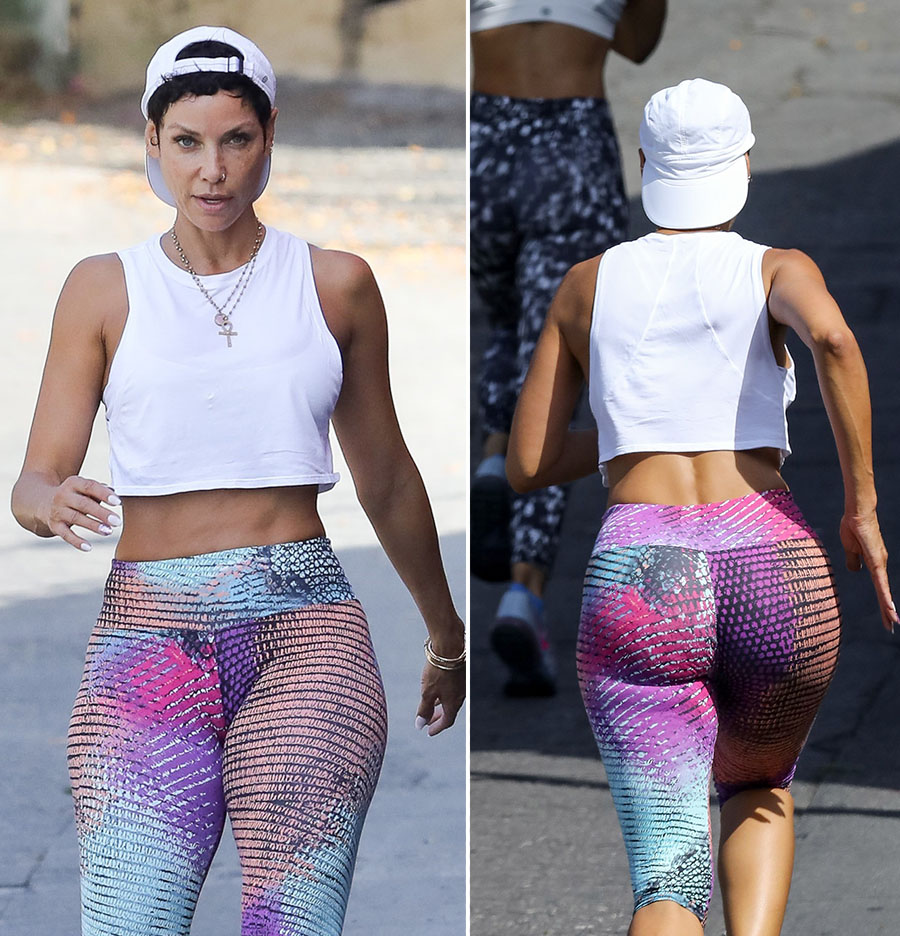 Former model, TV personality, designer, and occasional actress Nicole Murphy was seen running sprints with her personal trainer on a hill near her home in Los Angeles. The 49-year-old mother-of-5 is determined to get back into shape for the summer.
Photos by Vasquez-Max Lopes / BACKGRID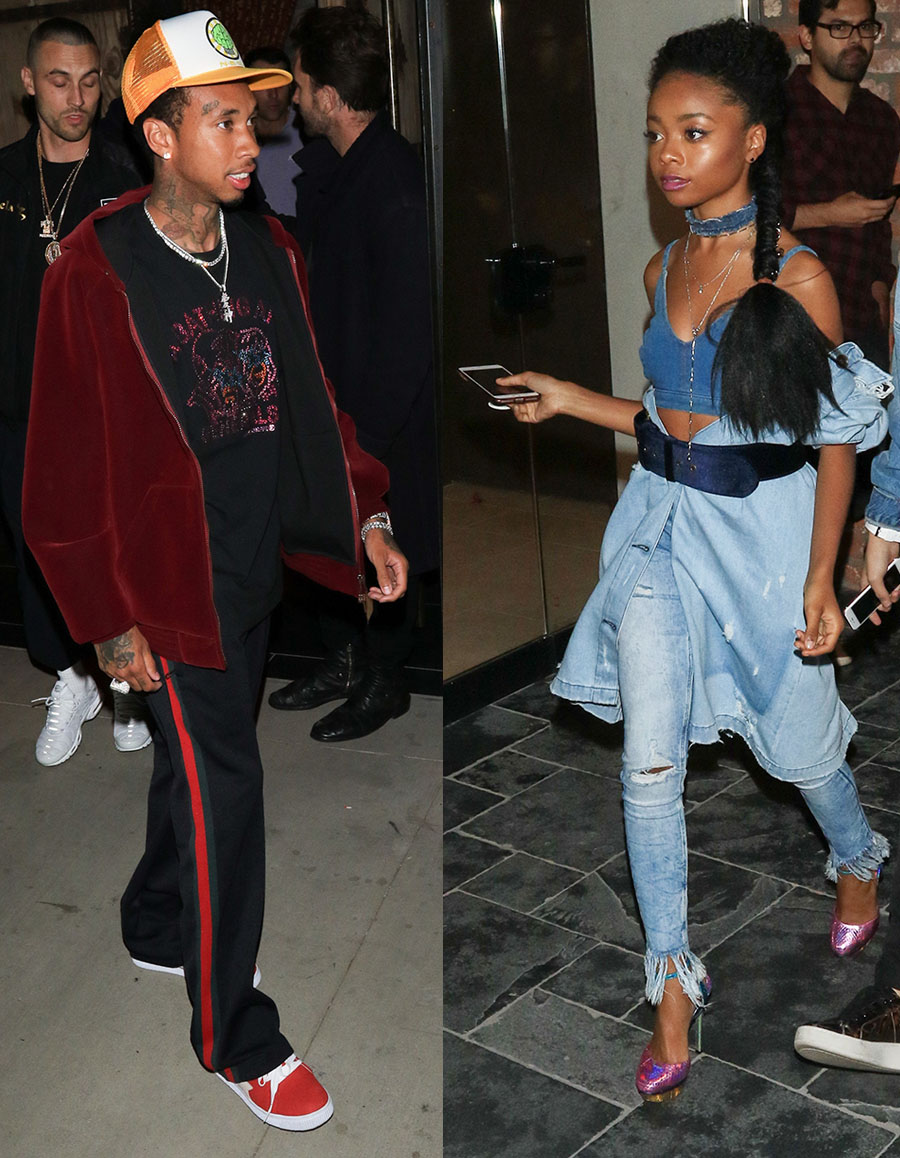 Rapper Tyga and underage actress Skai Jackson were spotted dining at TAO in Los Angeles on Tuesday. Should a 15-year-old child hang around a man who has a propensity for underage girls? Tyga recently broke up with industry boomerang Kylie Jenner, who is now slumming with rapper Travis Scott.
Photos by Backgrid & SAF / Splash News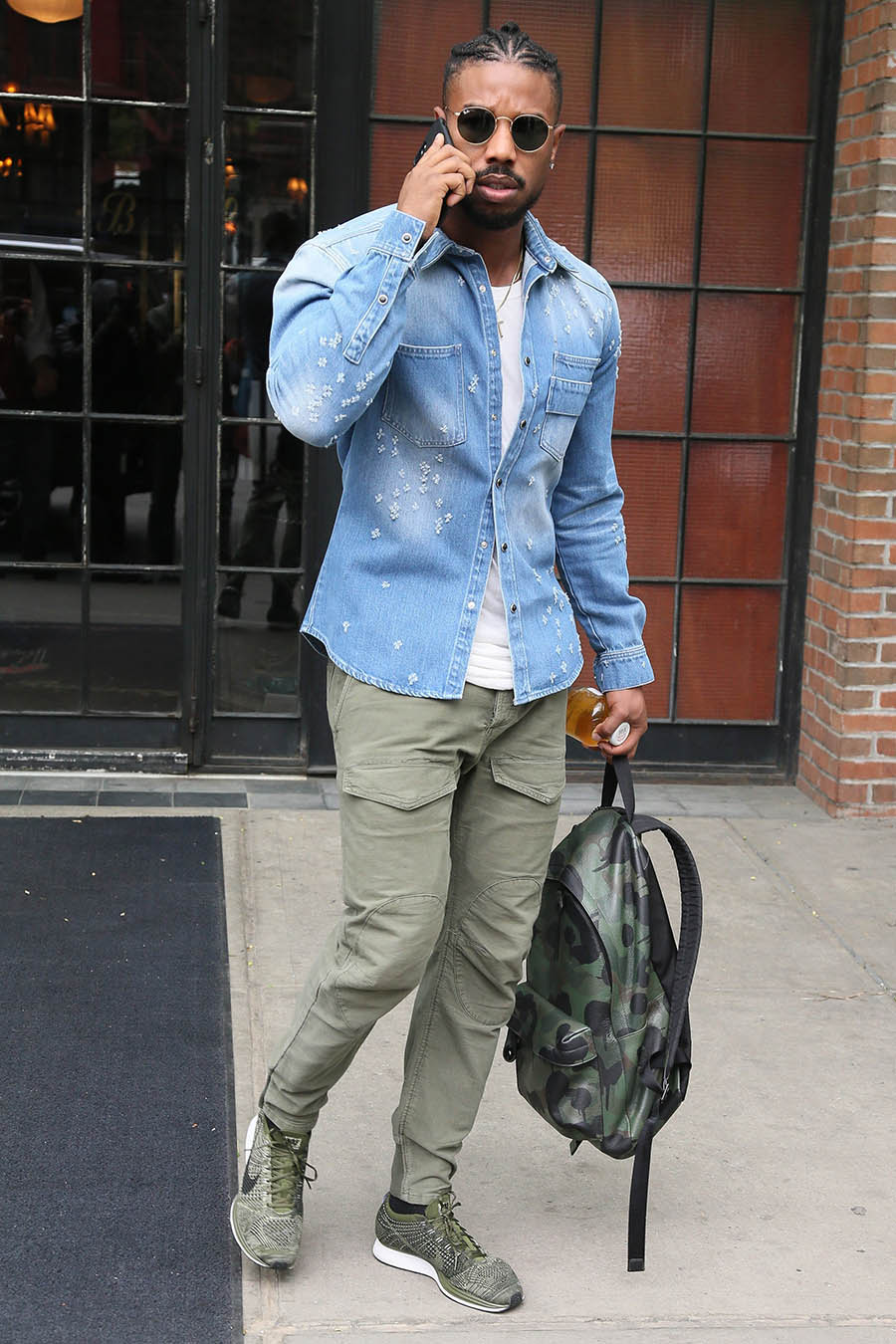 Actor Michael B. Jordan was seen leaving The Bowery Hotel carrying a camo backpack and a bottle of apple juice as he began his Wednesday in NYC.
Photo by BACKGRID