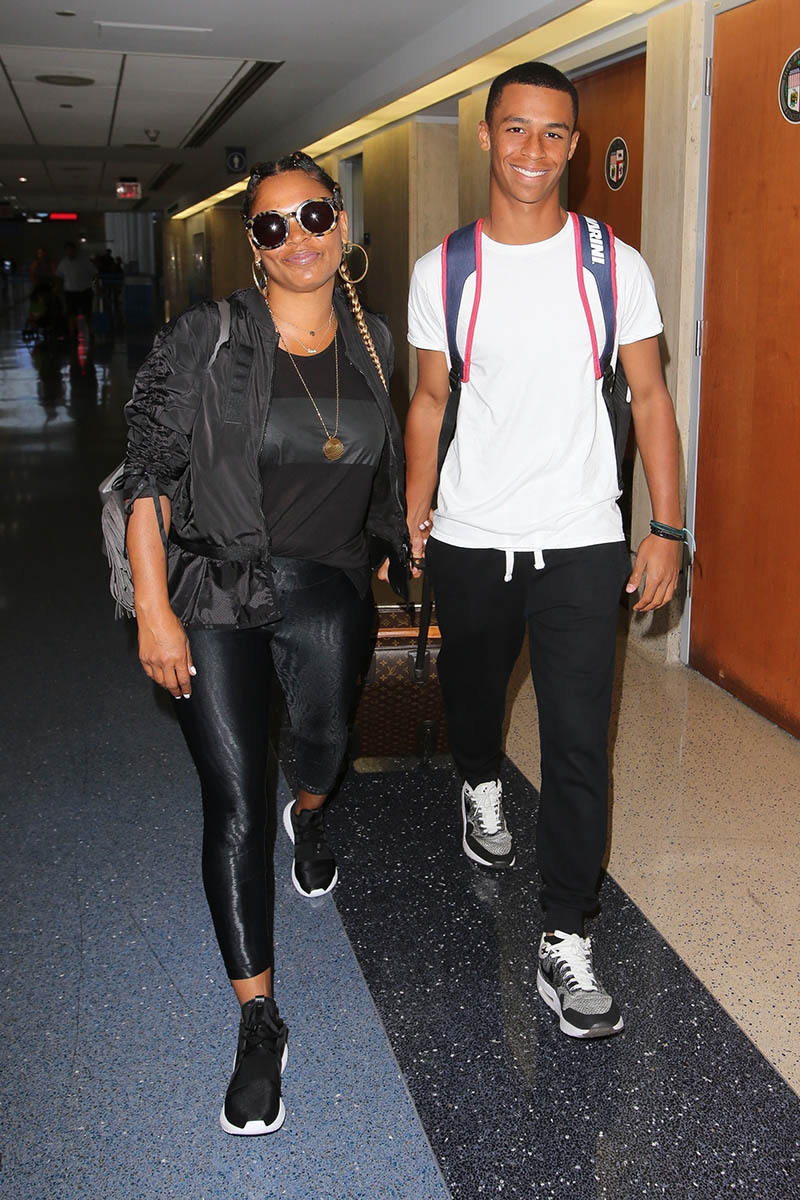 Actress Nia Long and her 16-year-old son Massai Zhivago Dorsey II were spotted arriving at LAX Airport to catch a flight on Wednesday. The 46-year-old also has a son Kez Sunday Udoka, 5, with San Antonio Spurs asst. coach Ime Udoka, 39.
Photo by Shotgetter / Backgrid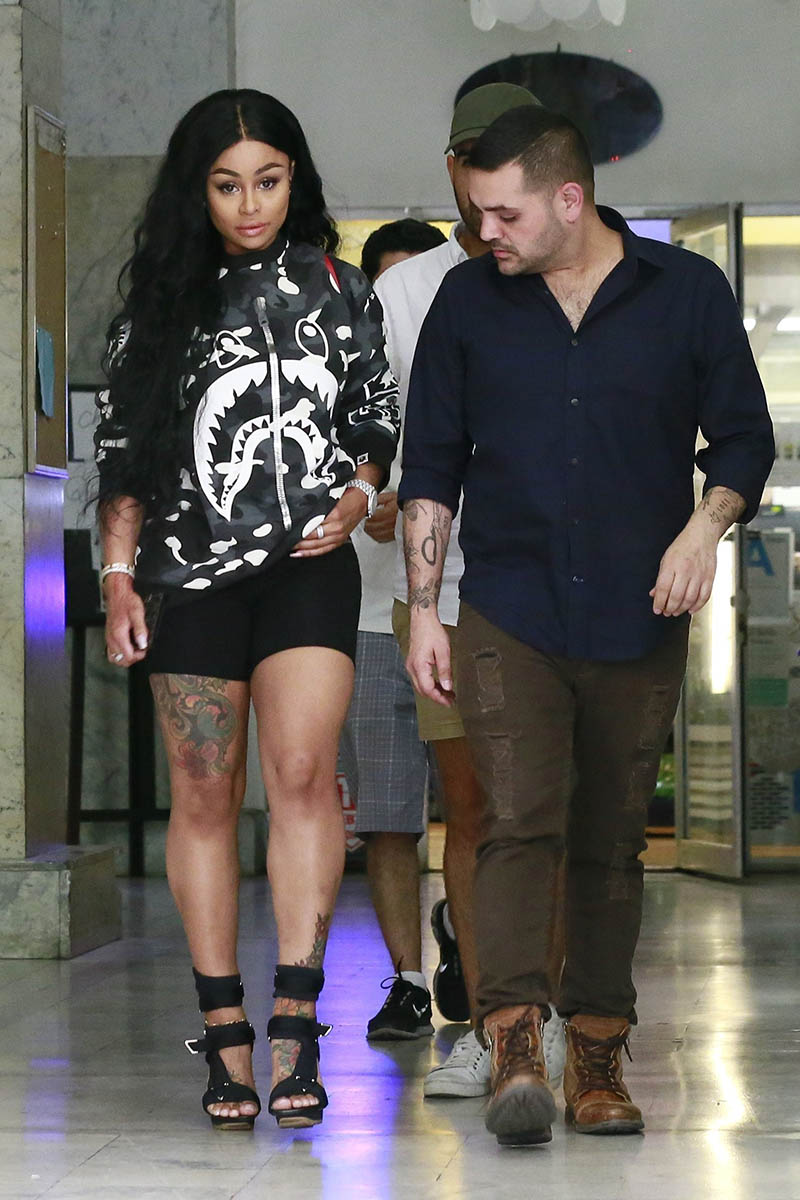 Socialite Blac Chyna had a meeting with her design team in the Fashion District of downtown L.A. Chyna was all smiles after her meeting, perhaps she has a new fashion line coming in the near future.
Photo by LALO / Premiere / Backgrid
Actress and single mom Heidi Klum looked radiant as she returned to her hotel with her children (L-R) Leni, 13, Johan, 10, and Henry, 11, after a early dinner in New York City on Wednesday. Heidi, 44, also has a 7-year-old daughter, Lou. The children's father is singer Seal Samuel.
Photo by XactpiX / Splash News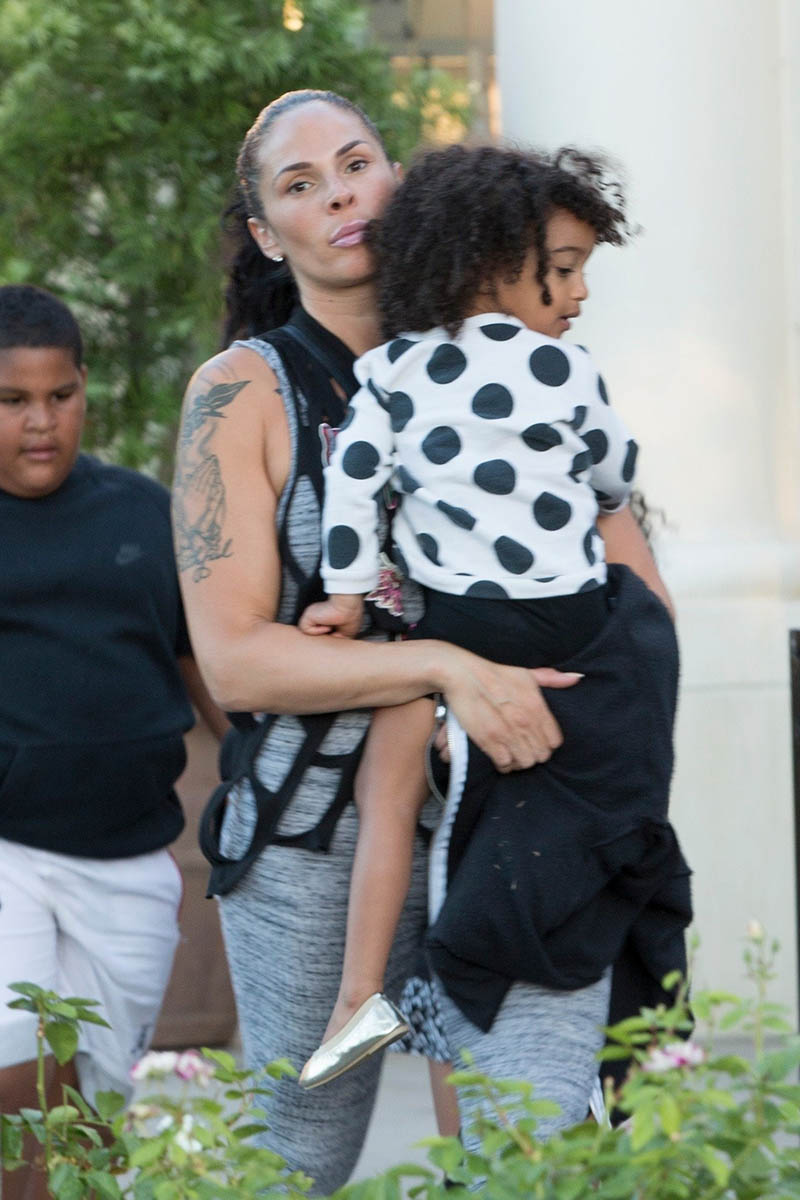 Single mom Laura Govan, 37, was spotted with 2 of her four children in Los Angeles. Burglars broke into the former "Basketball Wives: LA" star's San Fernando house, stealing cash as well as jewelry. Her baby daddy is former NBA star Gilbert Arenas, 35.
Photo by Ixola/Backgrid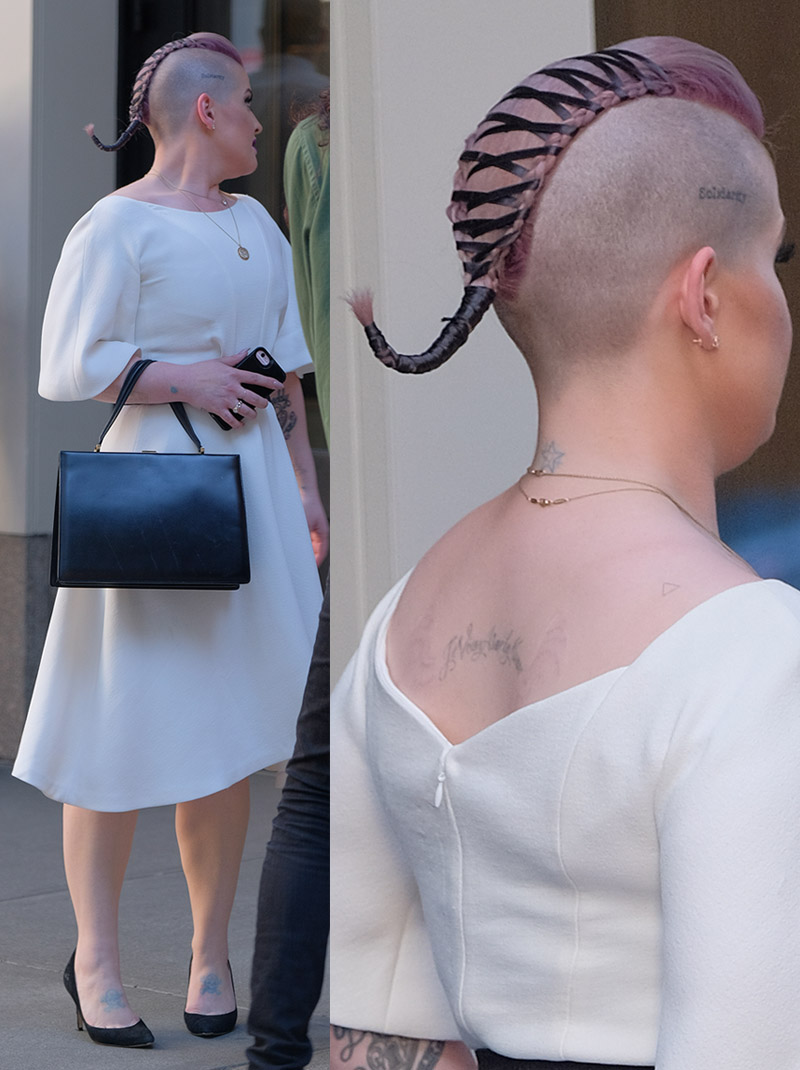 Socialite Kelly Osbourne showed off her unique mohawk hairstyle as she left her NYC hotel on Wednesday. The 32-year-old British singer is worth 15 million.
Photo by TNYF/WENN.com