Cute couple Sofia Richie and Scott Disick were seen walking arm-in-arm after having lunch at Nobu restaurant in Malibu, Calif. Both Scott and Sofia have been linked with others in just the past week alone. Sofia, who is only 18, dated race car driver Lewis Hamilton for about a day or two. And Scott was seen romancing both Sofia and a sexy woman on board a yacht last week.
Photo by FANA/Backgrid USA
R&B crooner Usher rode his bike straight into the lobby of his residential hotel in the Tribeca area of Manhattan. The boutique hotel is Usher's home away from home.
Photo by J. Webber / Splash News
Actress Paula Patton was spotted shooting the last episode for season one of 'Somewhere Between'. Paula was all smiles as she hugged crew members and people from the neighborhood where they were filming.
Photo by JKING/Backgrid USA
Nick Cannon hosted a volleyball game at the iHeartRadio concert in Miami, Florida on Saturday.
Photo by Backgrid USA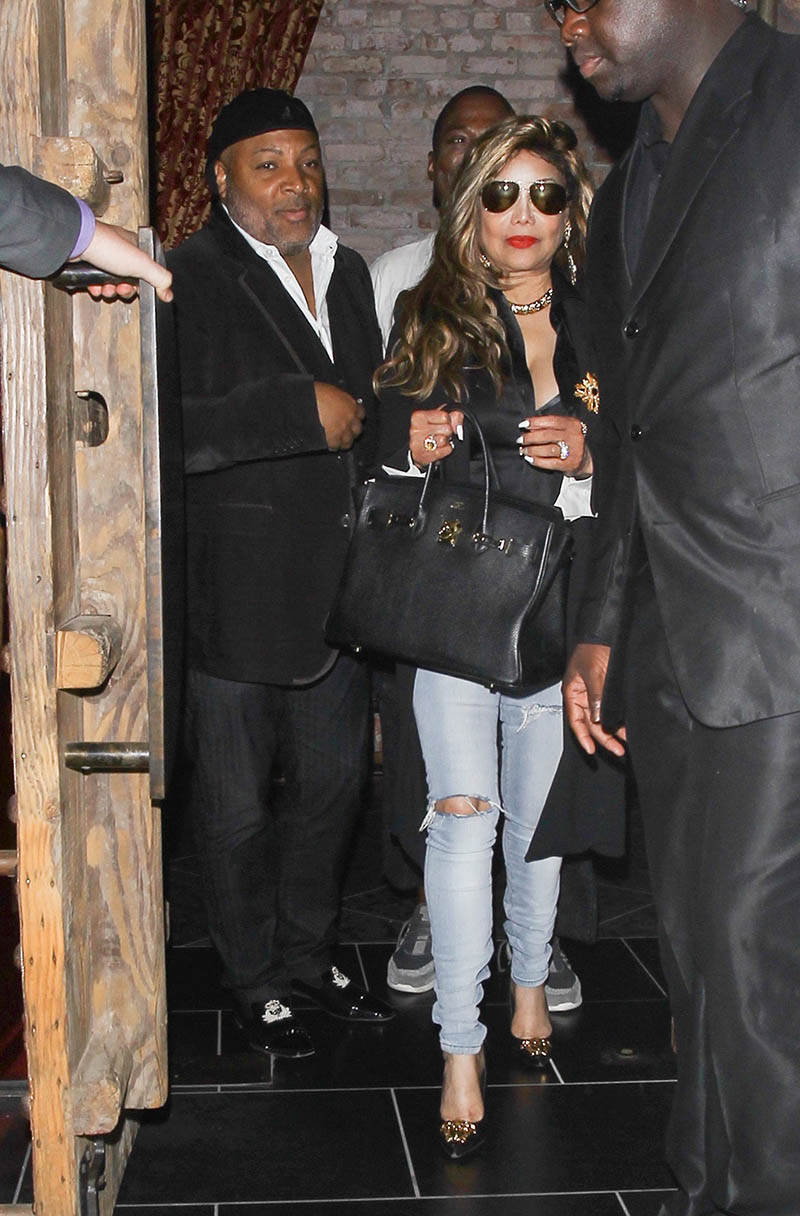 Michael Jackson's older sister La Toya Jackson, 61, was seen dining at Tao restaurant with her longtime manager Jeffre Phillips in Hollywood. La Toya and Jeffre ended their engagement in 2015, probably because La Toya was weary of the gay rumors.
Photo by Backgrid USA, WENN.com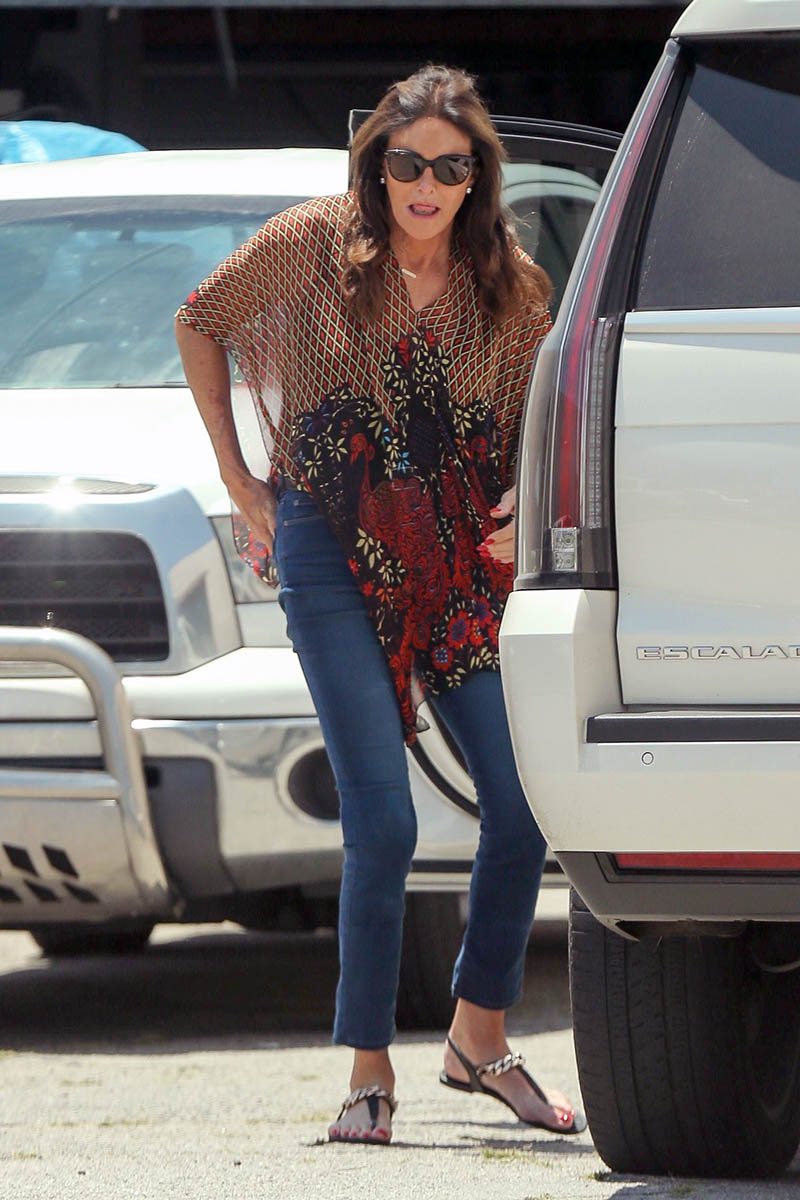 Bruce "Caitlyn" Jenner seemed to be suffering from back trouble while running errands on Friday afternoon in Los Angeles, CA. Jenner, 67, was dressed casually wearing a see-through blouse, skinny jeans and custom size 15 sandals.
Photo by Goodwin / Backgrid USA