Soft rapper A$AP Rocky arrived at the Best Buy theatre in a wheelchair while recovering from the stomach flu. The ailing bubble gum rapper was fashionably bundled in a Hermès blanket. He paused to greet a young fan who wished him well.
Photo by BlayzenPhotos / BACKGRID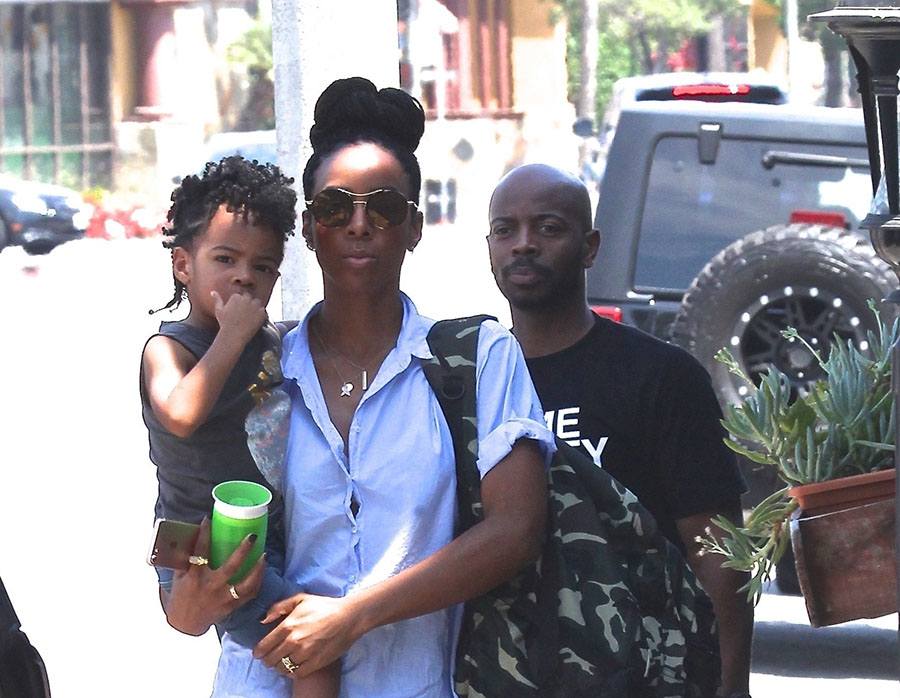 Singer Kelly Rowland and her husband/manager Tim Witherspoon took their her son Titan Witherspoon to a child's birthday party in Studio City on Saturday.
Photos by RMLA/BACKGRID, Fern / Splash News