Social media is buzzing about the way Amber Rose is emasculating thug rapper 21 Savage before our very eyes. Why do women emasculate strong men? Is it an equality thing, or do women think they are empowering themselves by emasculating men?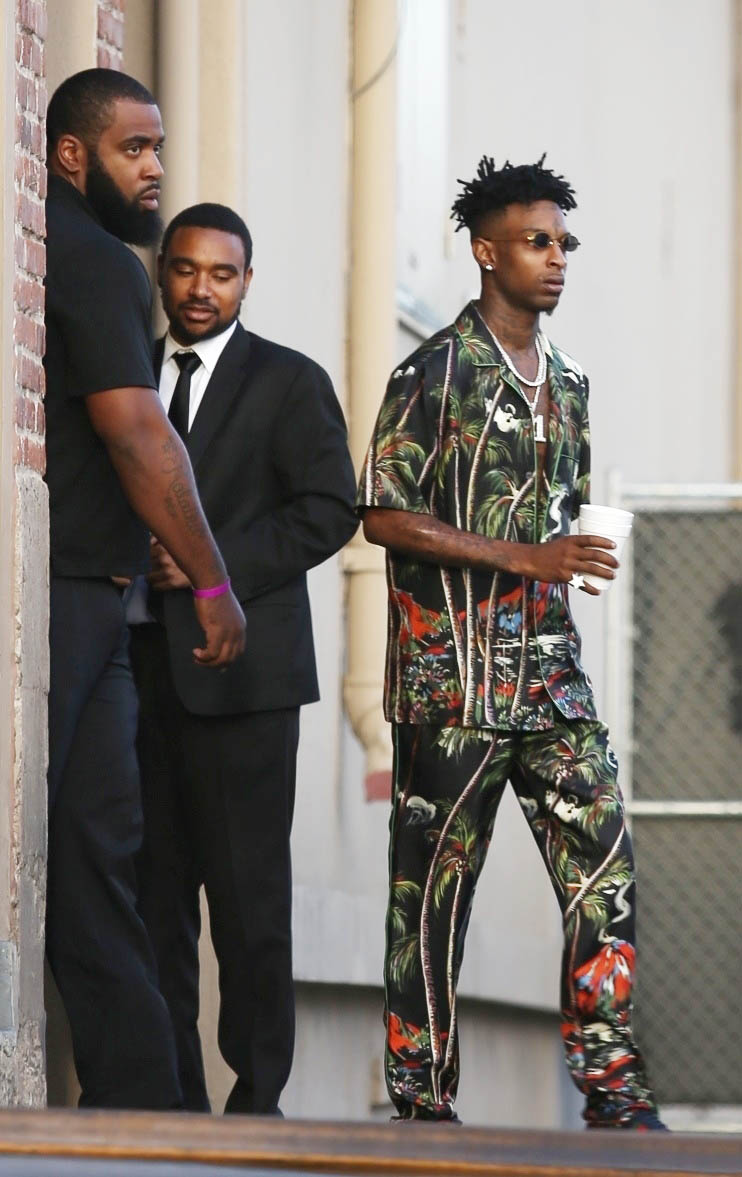 21 Savage and Amber Rose appear to be at a crossroads in their relationship. He rarely smiles and every time we see him in photos he looks miserable.
This reminds me of the time Amber's ex Kanye West said he couldn't have sex with his wife Kim Kardashian until he showered 30 times to wash the stench of Amber off.
Click to check out the Top 5 Things women do to emasculate men.