Golfer Tiger Woods plead guilty to reckless driving during a 10-minute hearing in a Palm Beach County, Florida courthouse on Friday.
His guilty plea stems from a DUI arrest near his home in Jupiter in May. Woods was accompanied to court by his lawyer, his current girlfriend, Erica Herman, and 2 bodyguards.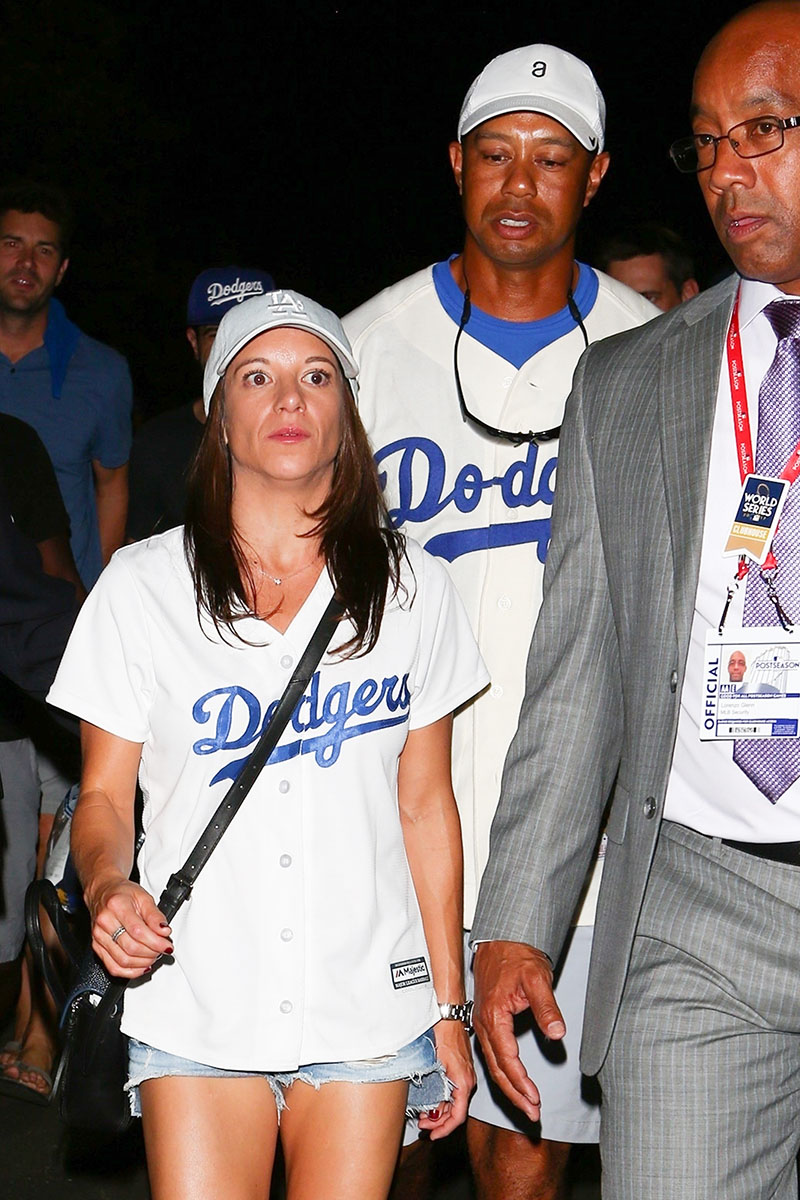 Woods and Herman were pictured attending game 2 of the World Series at Dodger Stadium on Wednesday night. The couple wore his and hers L.A. Dodgers gear to the game. Herman manages Woods' restaurant The Woods in Jupiter, Fla.
In May, a Jupiter police officer found Woods asleep behind the wheel of his Mercedes Maybach sedan. Woods, 41, was charged with suspicion of driving under the influence. He later admitted he had an adverse reaction to prescription drugs Xanax, Dilaudid, Ambien and Vicodin.
Woods was reportedly addicted to pain pills and sleep medicine after surgery for a back injury in recent years.
On Friday, Woods plead guilty to reckless driving. He was not required to plead guilty to a DUI. In return for his plea, he was ordered to perform 60 hours of community service.
Woods has already successfully completed DUI school and 50 hours of community service.
He must also contribute $250 to a Palm Beach County crime victims fund.
If Woods completes all of the probation requirements his DUI arrest will be completely expunged from his record.
If Woods violates the terms of his probation he could be sentenced to 90 days in jail and ordered to pay a $500 fine.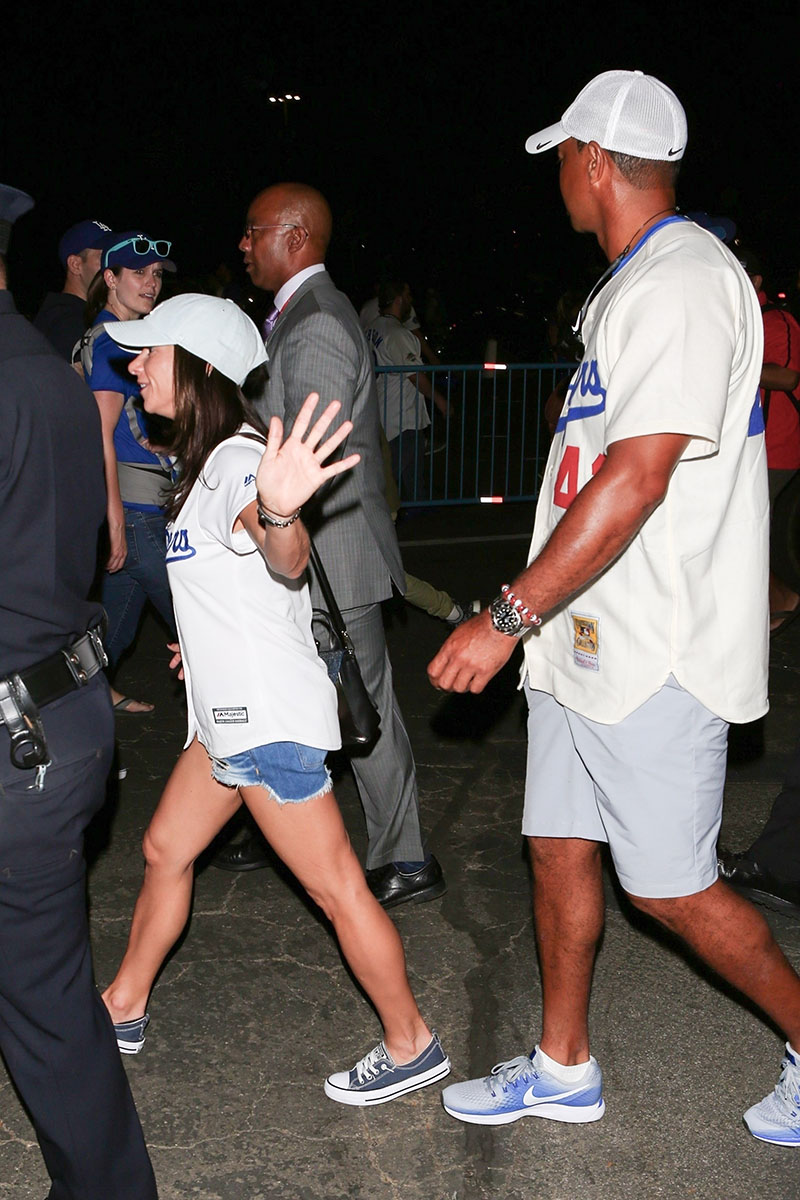 Photos by EVGA / BACKGRID, Michele Eve / Splash News