Mariah Carey attended her Hand And Footprint Ceremony held at the TCL Chinese Theatre IMAX in Hollywood on Wednesday, Nov. 1. This makes the 5th or 6th handprint ceremony for the aging Diva this decade.
Director Lee Daniels was the only celebrity to show up at Mariah's hand and footprint ceremony. Probably because she's had so many ceremonies already.
Photos by Xavier Collin/IPA/Splash News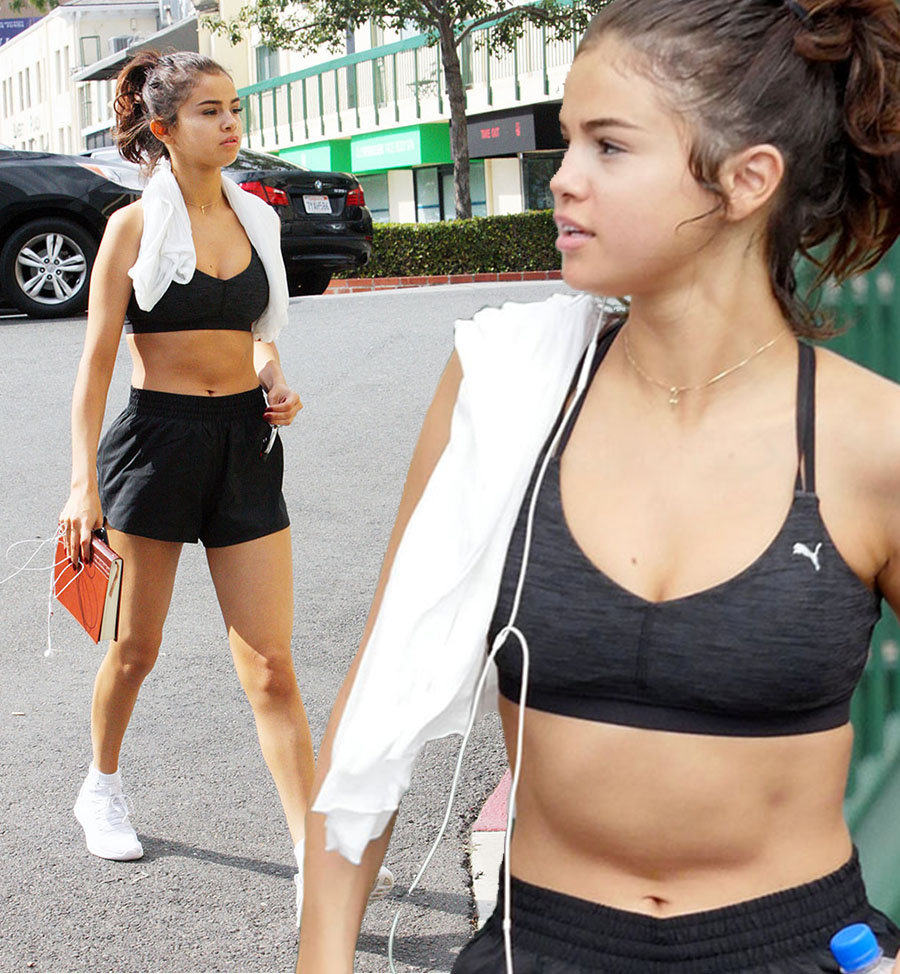 Singer Selena Gomez was seen leaving the spa after getting a treatment. The 25-year-old had a health scare earlier this year when she nearly died of kidney failure. She recently hooked back up with pop singer Justin Bieber after breaking up with her promiscuous boyfriend, singer The Weeeknd.
Photos: Splash News