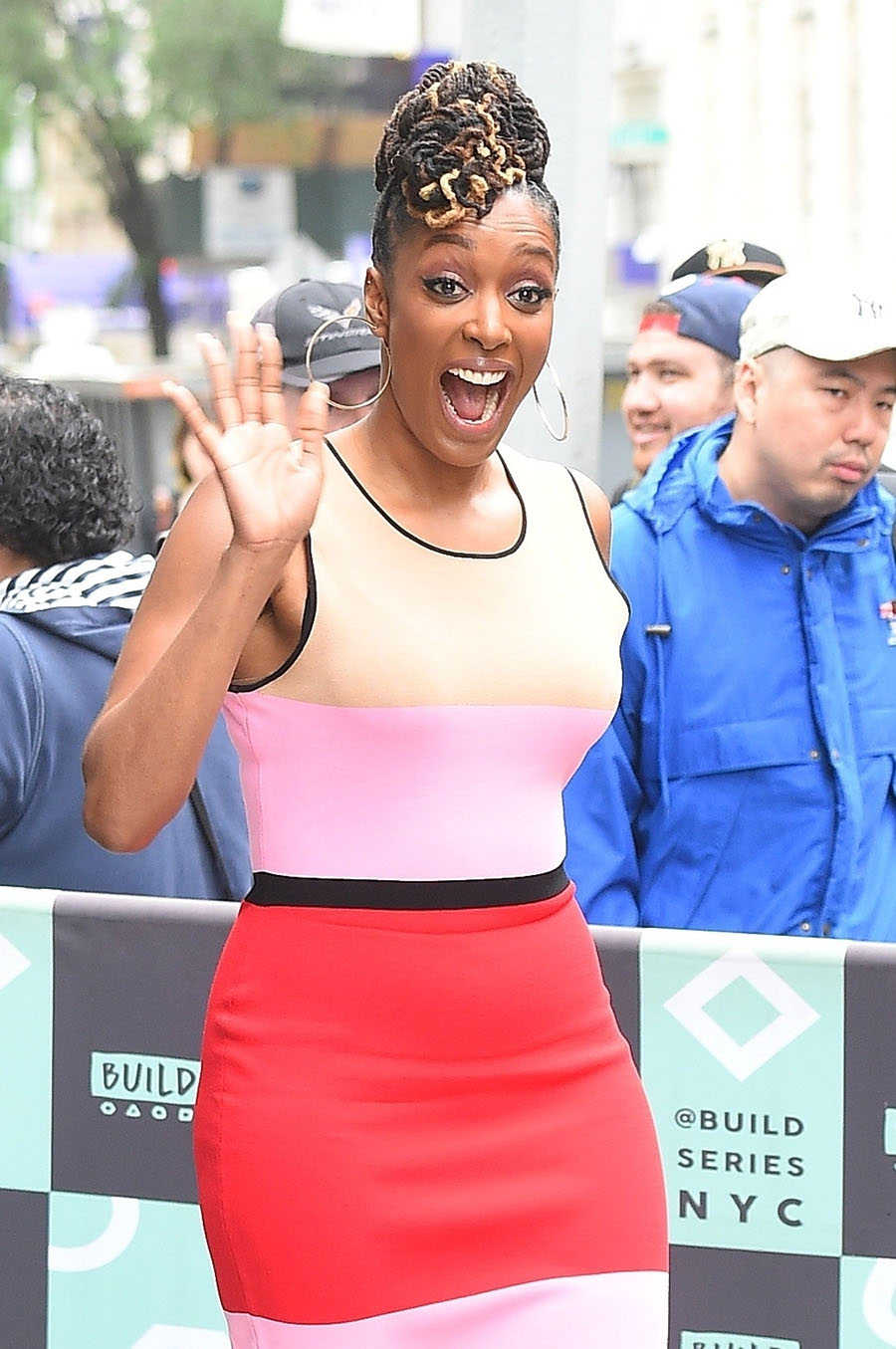 MTV comedian Franchesca Ramsey attended the Build Series in New York City to discuss her book 'Well, That Escalated Quickly: Memoirs and Mistakes of an Accidental Activist' at Build Studio in New York City on Tuesday. She is best known for her 2012 viral video, "Shit White Girls Say to Black Girls".
Photos by JosiahW / BACKGRID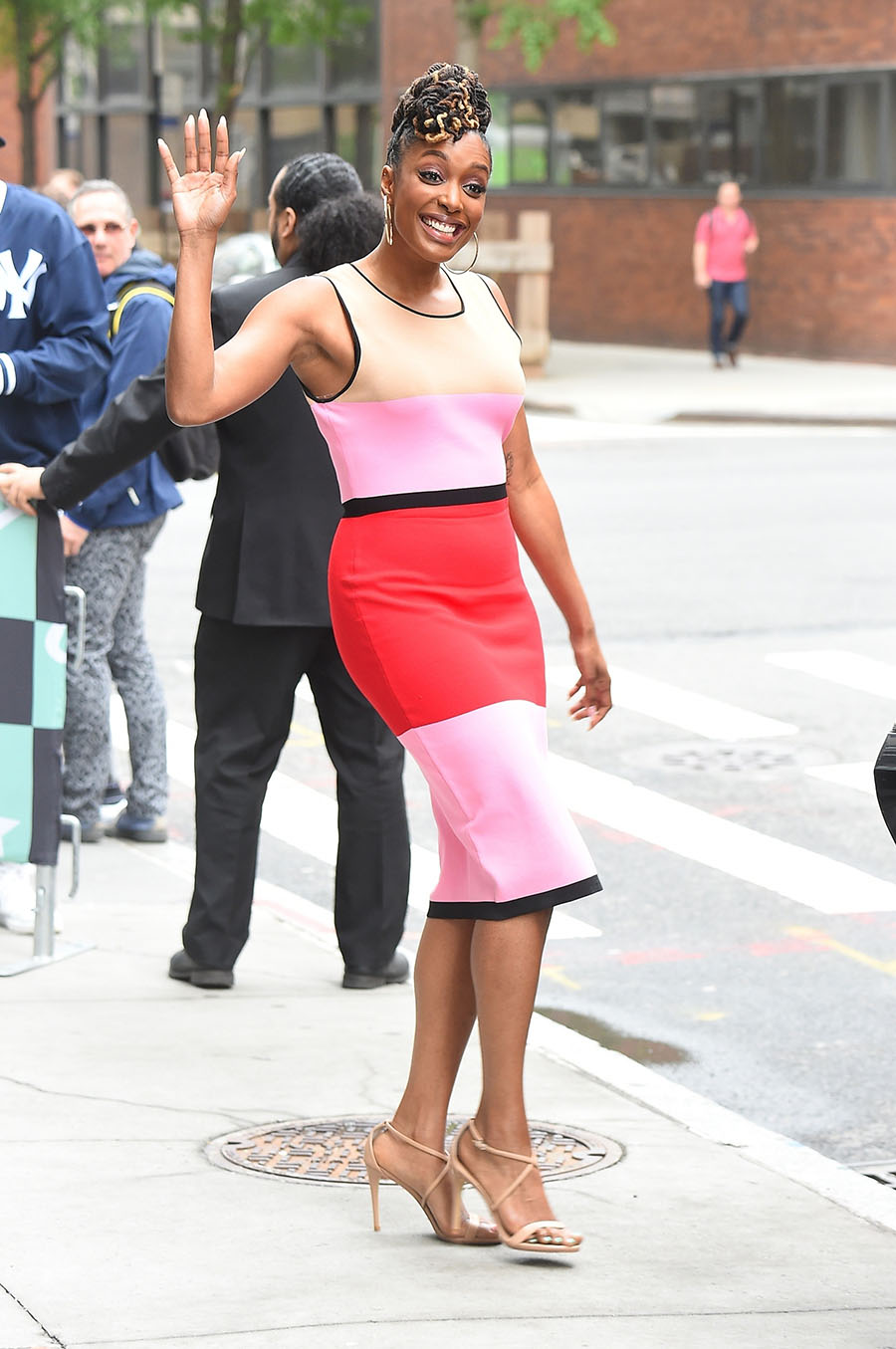 Ramsey catapulted her viral fame into a stellar career. She was a writer and correspondent for Larry Wilmore's "The Nightly Show" on Comedy Central and now she hosts "Decoded" for MTV.
Photos by JosiahW / BACKGRID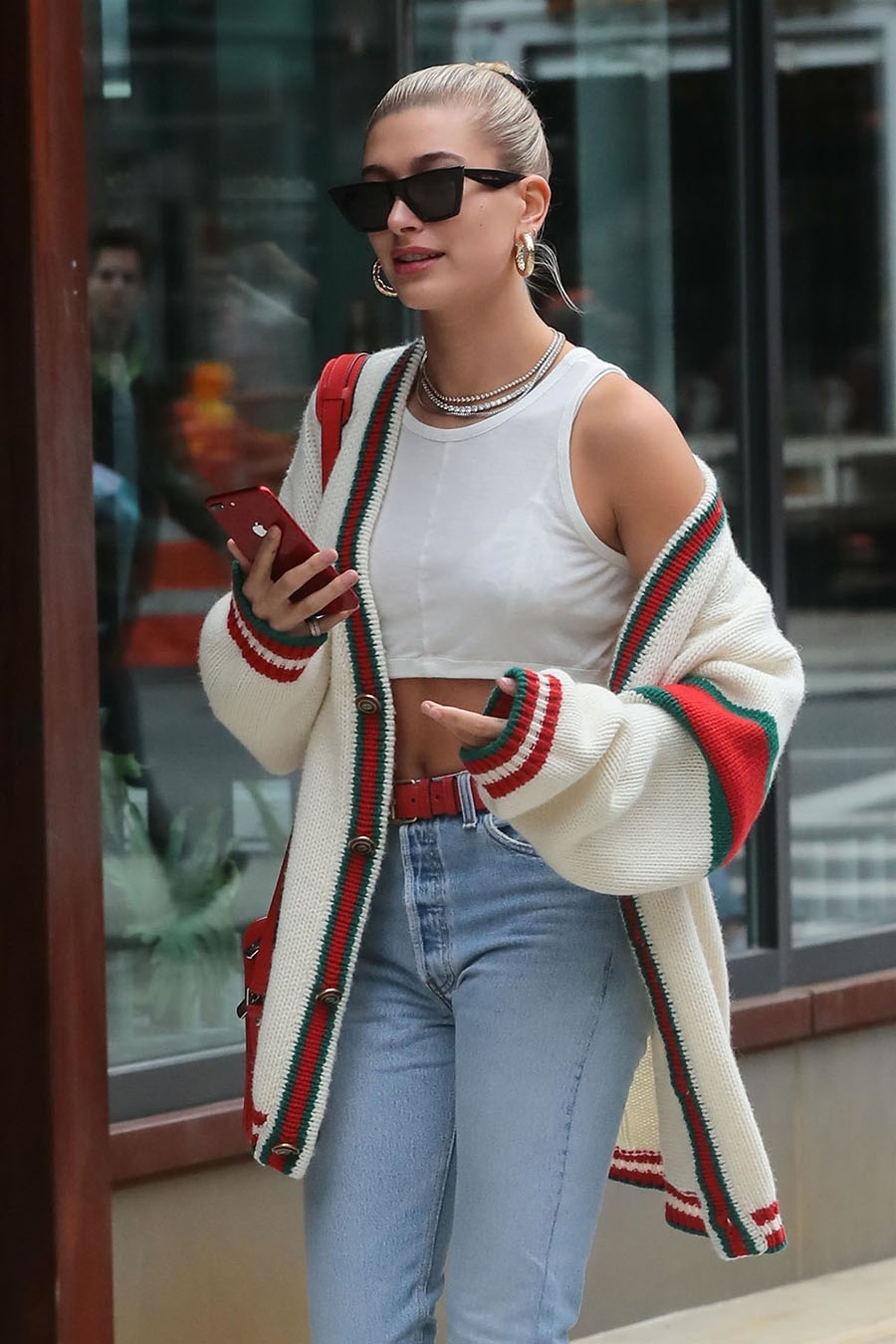 Model Hailey Baldwin is seen out for a stroll in New York. Hailey was showing off her toned tummy in an oversized Gucci cardigan sweater, white crop top, stone washed blue jeans and a pair of white boots.
Photos by N.Ignatovich / BACKGRID