Gucci Mane's wife, Keyshia Ka'Oir is tired of the disrespect she gets from trolls constantly bringing up her three kids on social media. The 45-year-old mom-of-3 lashed out at social media users who say she's a deadbeat mama and accuse her of keeping Gucci away from his special needs son.
Last week, the rapper and Sheena Evans agreed to an out-of-court settlement in their bitter child support battle.
Gucci, 39, will pay Evans nearly $10,000 a month for their special needs son Keithon who was born in 2007. Additionally, Gucci agreed to purchase a new car for Evans and pay six-figures in back child support.
Per their 2011 agreement he will receive visitation rights and Evans will continue to have primary custody of the boy.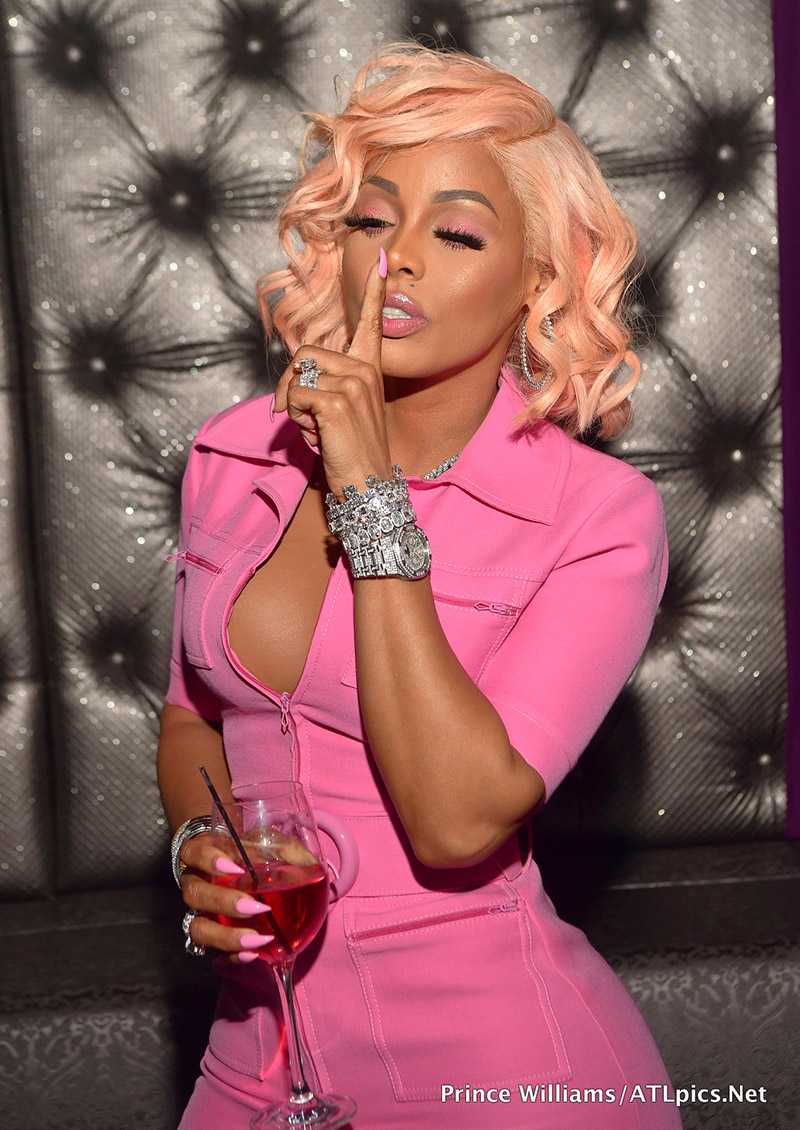 Over the weekend, Keyshia clapped back at social media followers who claim she abandoned her three children in Jamaica to live a life of luxury in Florida with Gucci. Many took Keyshia's clap back as a diss aimed at Evans.
Photo by Kevin Mazur/Getty Images