Draya Michele is back on the market after breaking up with her fiancé, Orlando Scandrick, an NFL free agent.
"I have been single for the entire month of December," the former reality TV personality explained to her followers in an Instagram post on Christmas Day.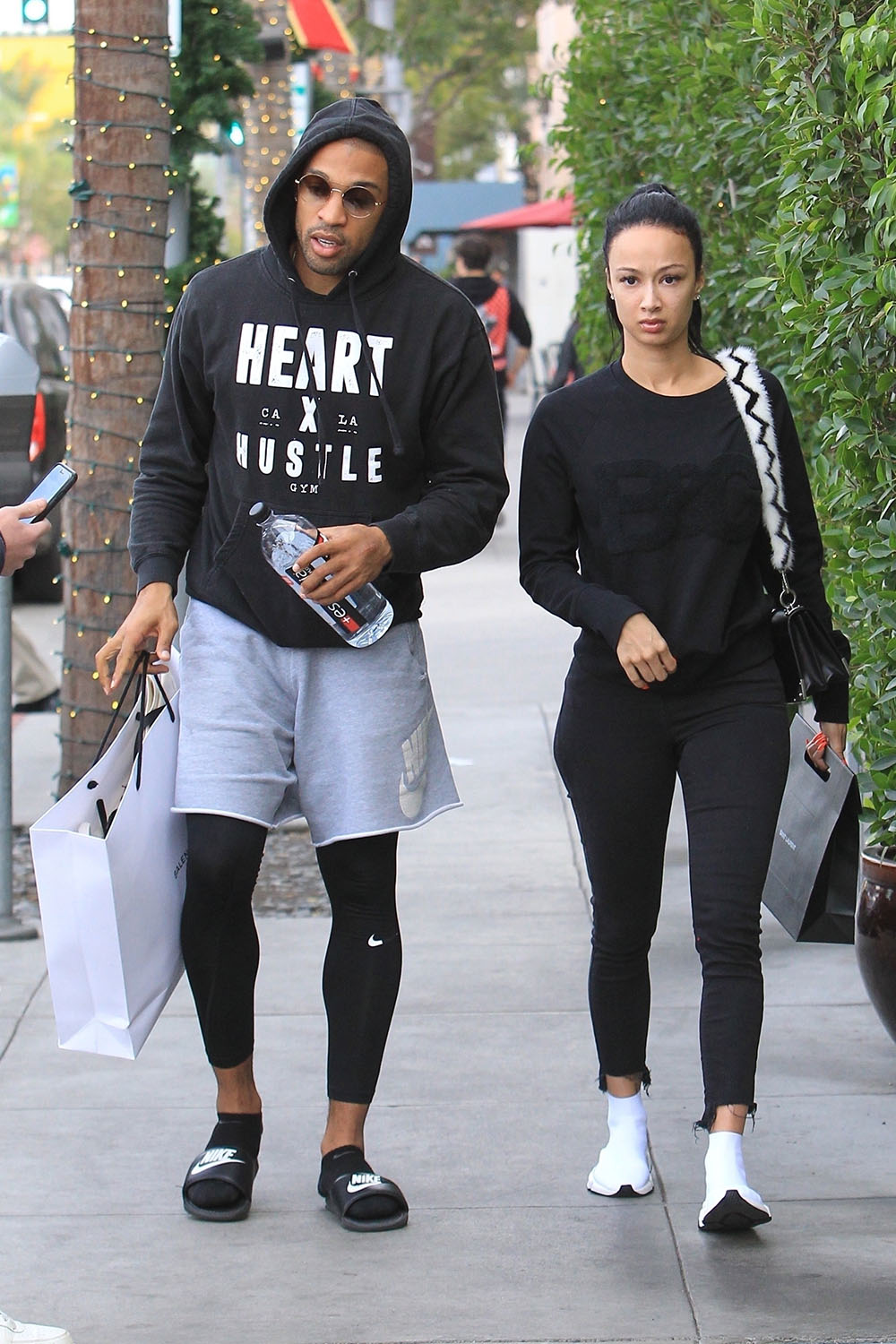 She added:
"So if anyone has anything to say about me or the guy I used to be engaged to, save it. We don't care. Merry Christmas everyone"
But many believe she does care, or she would have kept her personal life private. Most celebrities overshare every aspect of their lives on social media.
Draya, 34, is best known for her role as a cast member on Basketball Wives LA. She also appeared in an episode of Real Husbands of Hollywood and she was in-demand as a LSLH model in music videos by Jay-Z, Usher, Nicki Minaj, and more.
Draya and Orlando were engaged in 2015 after dating for two years. They share a son, Jru Scandrick, and Draya has a son, Kniko, from a previous relationship.
In addition to Jru, Orlando has two children, Tatyana and Taylor. He was drafted by the Dallas Cowboys in 2008. He also played for the Kansas City Chiefs and Philadelphia Eagles, who released him on October 21, 2019.