Gospel singer Kelly Price was reported missing by her family after she was discharged from a Cobb County, Georgia hospital following a battle with Covid-19.
Shortly after the news broke that Kelly was missing on Friday, her Atlanta attorney, Monica Ewing, confirmed she is safe and recovering from Covid in an "undisclosed location."
However, Kelly's sister insists she hasn't seen or heard from Kelly in months.
Kelly, 48, was admitted to a hospital suffering from Covid-19 symptoms in early August. On July 29, the singer posted a video on Instagram, explaining that she is "quarantined" and "feeling really drained."
"Splitting headache but I'm not in the hospital," she wrote in the caption. "I'm grateful and expecting to have a quick recovery."
It is unclear if Kelly was fully vaccinated.
Her family said she was admitted to the hospital a week later and transferred to the ICU when her condition worsened.
Kelly's sister called into the Larry Reid Live YouTube livestream on Friday to say her sister is still missing.
In the comments section of the livestream, an alleged employee of a longterm care facility commented that Kelly was admitted to the facility for longterm care because she is ventilator-dependent.
The employee claimed Kelly couldn't speak and that she didn't want her family to see her in that condition.
Meanwhile, the family is upset that Kelly's live-in boyfriend is allegedly cohabiting with his side piece in Kelly's home. Kelly and her boyfriend, who is more than a decade younger than her, are pictured during happier times.
Cobb County police conducted a welfare check at Kelly's home, but her boyfriend was allegedly uncooperative.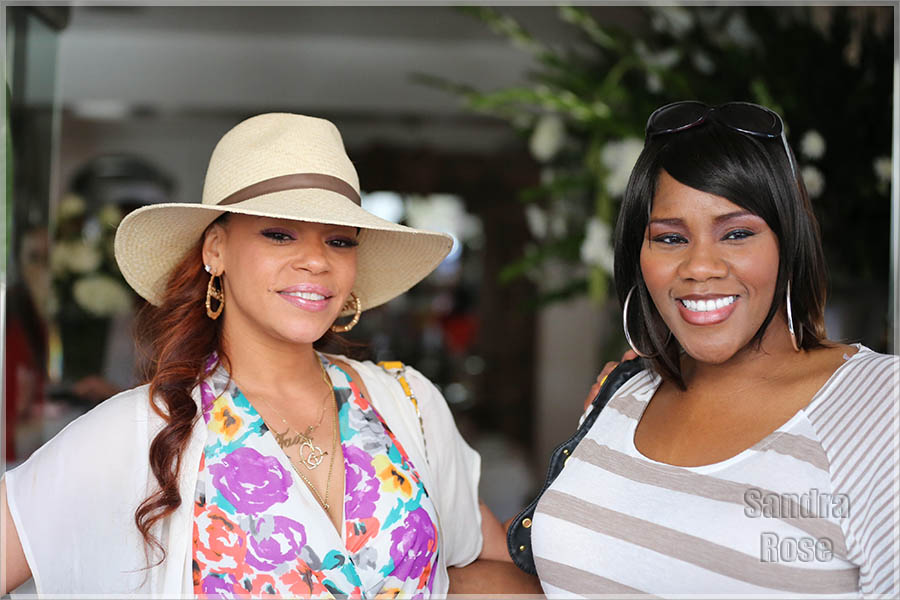 Kelly, pictured with singer Faith Evans in 2014, is best known for her single "Friend of Mine", for which she won a Soul Train Award for Best R&B/Soul or Rap New Artist trophy.
Kelly has two adult children. In 2020 Kelly lost her mother, Claudia, to inflammatory breast cancer, and her grandparents to Covid-19.