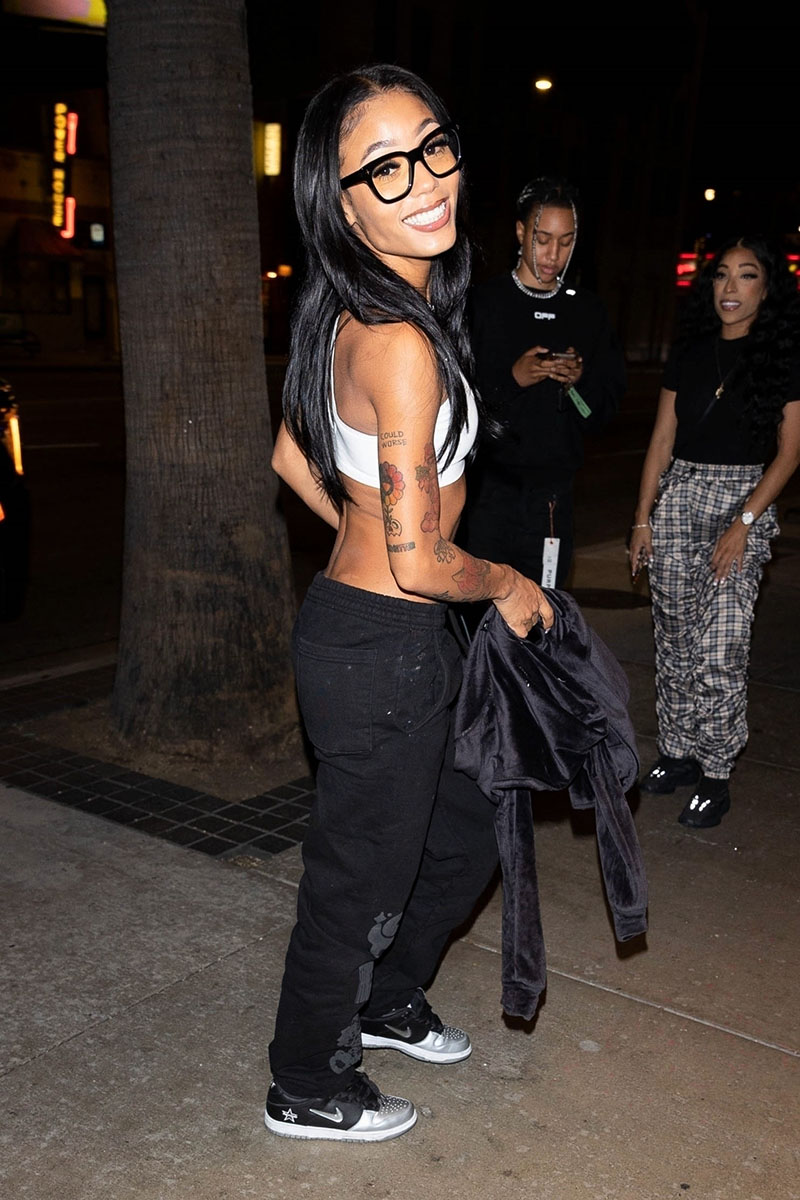 Coi Leray brushed off criticism over her Verzuz battle against rapper Megan Thee Stallion.
Coi Leray bumped into Megan at a nightclub and challenged her to a twerk off. Coi wasn't impressed after a recent viral video displayed Megan's twerking skills.
So Megan accepted the challenge. Poor Coi struggled to keep up with the "WAP" rapper. The pint-sized rapper gets points for making an effort.
Megan Thee Stallion Vs Coi Leray pic.twitter.com/ymhma7qWIg

— 6'4 KING ? (@Splashystackss) July 24, 2022
Coi also dismissed fans' concerns after she appeared to pass out drunk in a bathtub filled with water recently.
In the video, the 25-year-old rapper appeared to be passed out in a bathtub, while a woman tapped her, saying "Come on, come on, come on."
Coi took to her Instagram Story and said, "It's so crazy how happy I be after I drink I see why people be alcoholics… She added, "Y'all leave me alone!"