Gucci Mane and his wife Keyshia Ka'oir worked hard to rehabilitate his image from a petty criminal to a family man and philanthropist.
But Gucci Mane wasn't always a model citizen.
According to aspiring rapper Bleu DaVinci, Gucci Mane wanted to join the Black Mafia Family in Atlanta. But he was rejected by BMF boss Big Meech, who was particular about who he let into his gang.
BMF was a major cocaine trafficking organization in the United States, according to the feds. Big Meech, real name Demetrius Flenory, is currently in prison serving time on cocaine trafficking charges.
DaVinci revealed Big Meech's rejection of Gucci in an interview with Cam Capone News. DaVinci said Gucci wanted to join BMF back in the day, but Big Meech rejected him because of the rapper's reputation as an armed robber.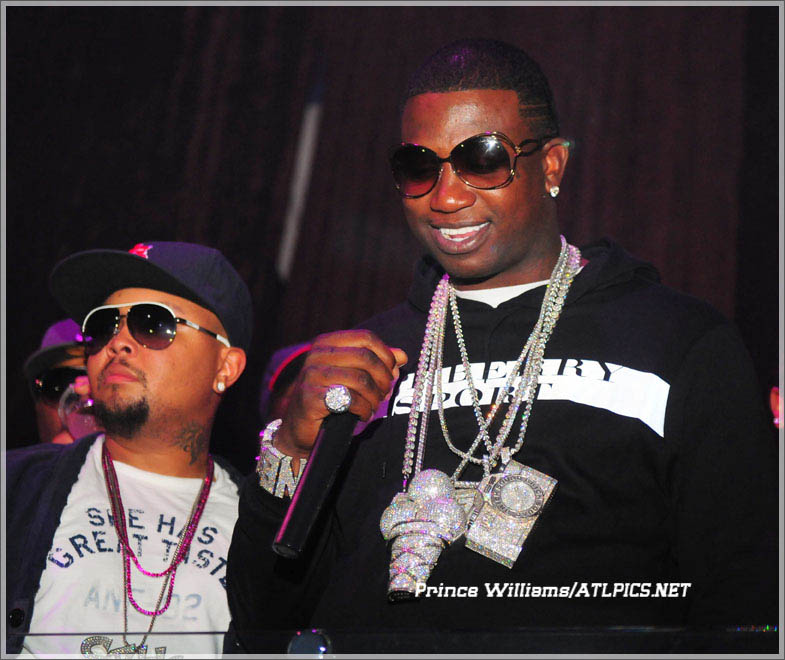 "Gucci's a street n-gga. He just be outside all the time and sh*t," DaVinci said. "Gucci was like a part-time jack boy, part-time dope dealer, part-time rapper. Gucci was a slash man. I knew Gucci before I knew Jeezy."
He continued: "Gucci used to always be in the club, on the wall looking at n-ggas with a drink in his hand with his hat down, trying to get him a victim. Meech knew him."
"He was cool, and he used to try to get down with the mob, but Meech was telling n-ggas like, 'Nah man, this n-gga be out here robbing n-ggas and shit. We can't have no n-ggas that's known robbers.'"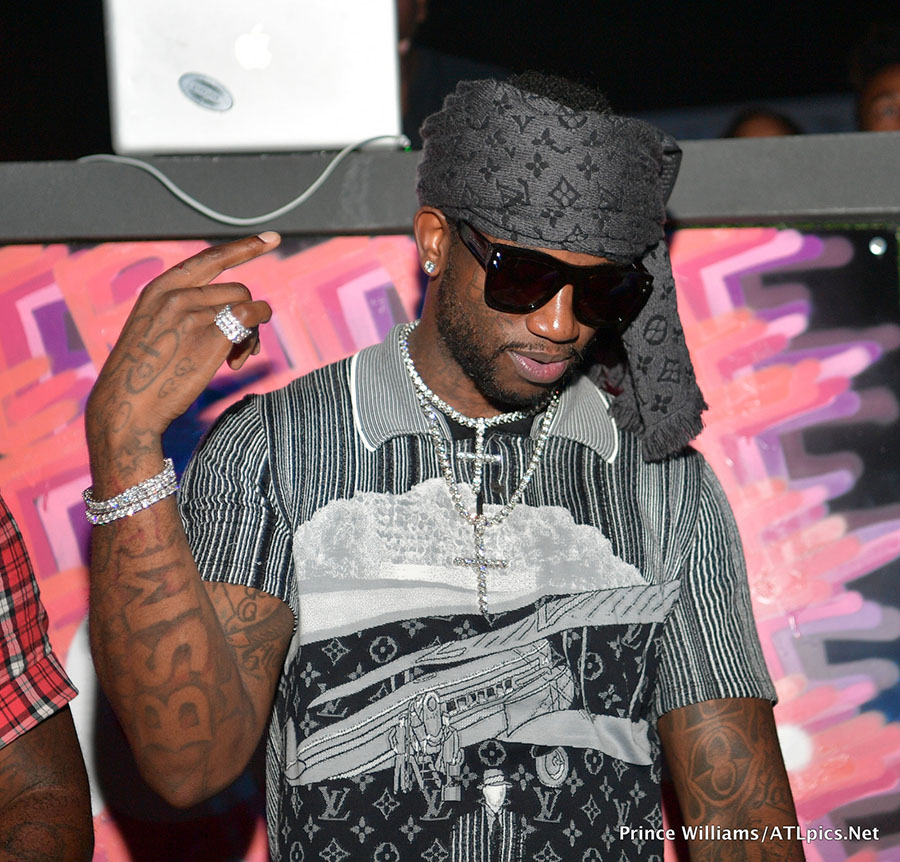 Gucci Mane, 43, has a lengthy criminal history dating back to his teenage years.
In 2001, Gucci Mane was arrested on cocaine charges and sentenced to 90 days in the county jail. In 2005, Gucci Mane was charged with fatally shooting an aspiring rapper and gang banger named Pookie Loc. The DeKalb County district attorney's office dropped the murder charge in 2006.
In 2014, after multiple run-ins with the law, Gucci Mane pleaded guilty to possession of a weapon by a convicted felon. He was released from prison in May 2016 after serving 2 years.