Gawker Media filed for Chapter 11 bankruptcy on Friday -- hours before the media company was sold at auction to another media giant.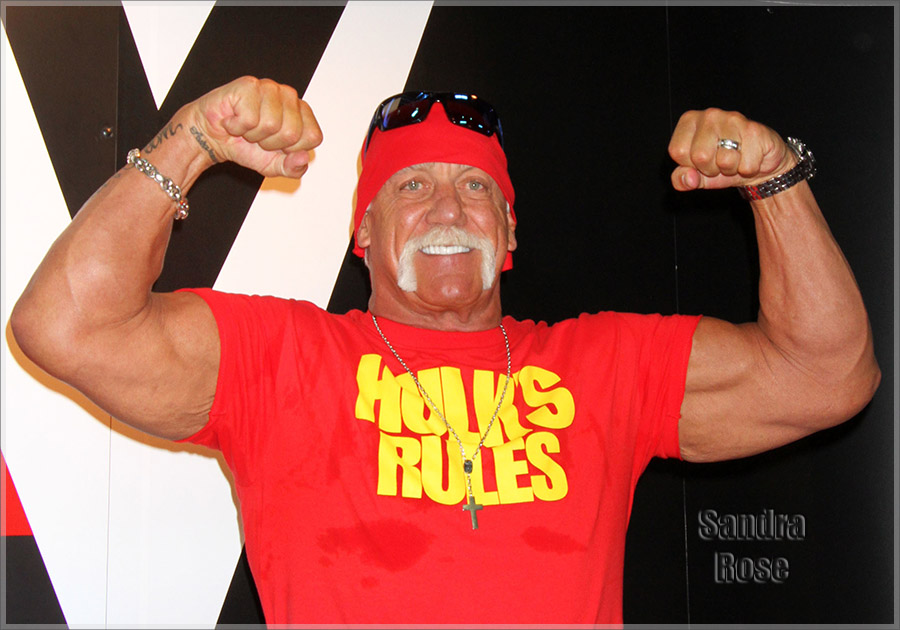 When former wrestler Hulk Hogan was awarded $115 million by a starry-eyed jury last week, many observers assumed he would get the $115 million outright. But according to legal experts, Hogan, whose real name is Terry Bollea, may only see a fraction of the $115 million -- if that.
Fake wrestler Hulk Hogan is suddenly without a platform to showcase his 'roided up muscles after WWE dropped him for going on a racist rant against former wrestler-turned-actor, Dwayne "The Rock" Johnson.