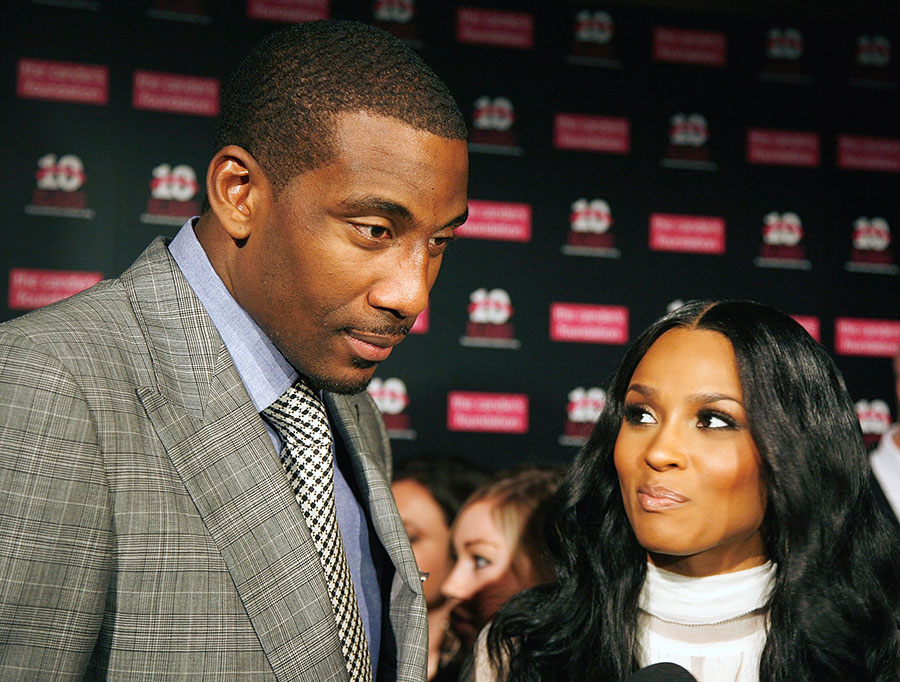 For months it was rumored that singer Ciara was dating NY Knicks forward Amar'e Stoudemire. Whether they are actually a romantic item has yet to be confirmed by either of them.
UPDATED: According to Hip Hollywood, they are indeed a couple:
Just interviewed Ciara and she admitted that she and Amare are indeed a couple. She was very shy about it and said "you know I don't talk about my personal life" but when I pushed she shook her head laughed and said yes they are a coouple. She added that this is a very happy time in her life and that she is really enjoying herself! She and Amare were snapped at a party after the Met Gala last night.
Ciara and Amar'e stepped out together last night to attend the Candie's Foundation 2011 charity event to prevent teenage pregnancies benefit gala at Cipriani 42nd Street.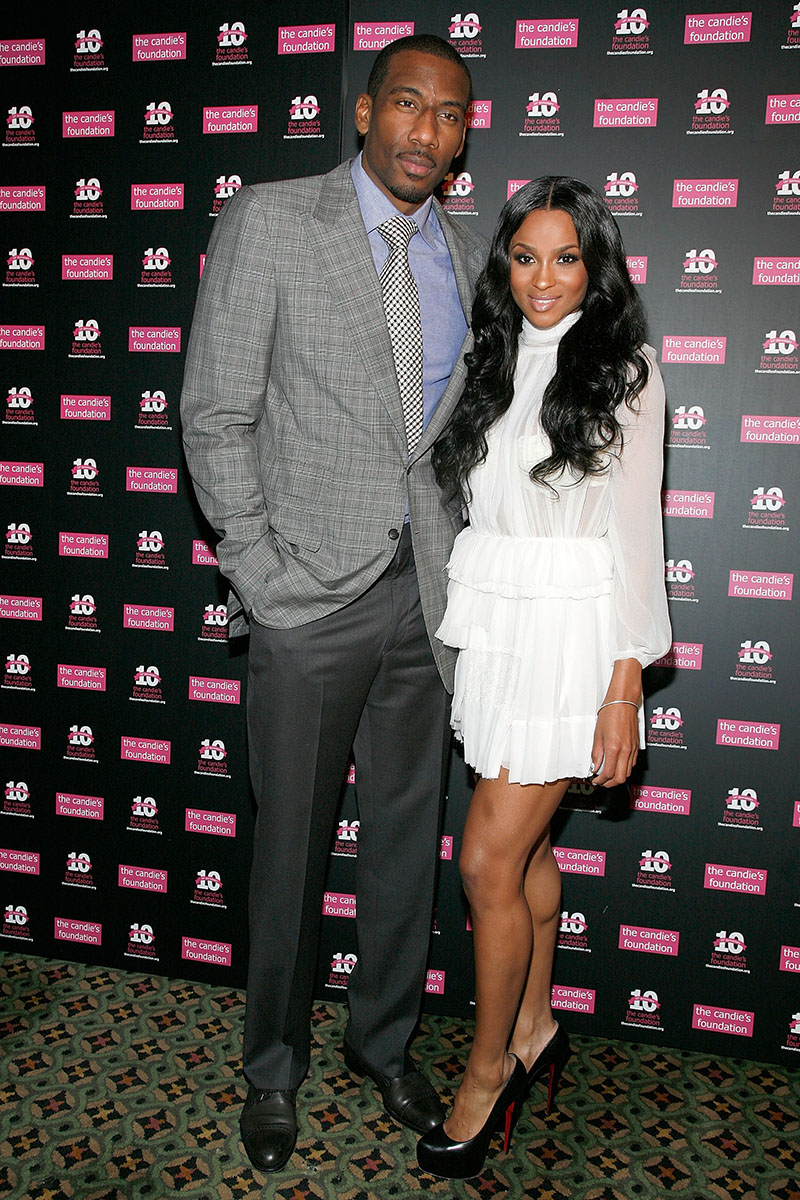 Amar'e was dressed by designer and friend Rachel Roy. I have no clue who dressed Ciara, but she looks nice.
Aretha Franklin, who underwent gastric bypass surgery to reduce weight late last year, performed during the event.
Photo by Andy Kropa/Getty Images