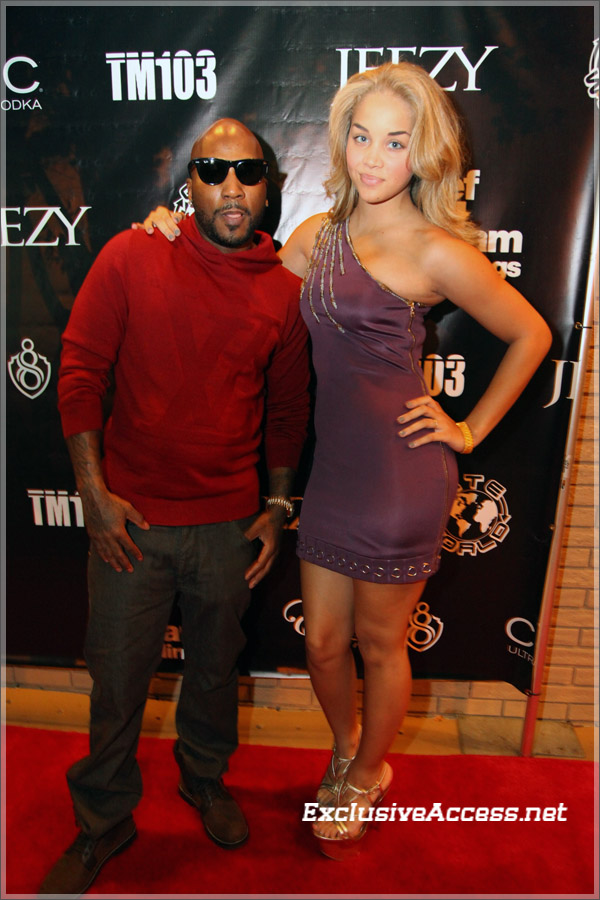 His 34th birthday is not until October 12, but rapper Young Jeezy decided to start the celebration early with a bash last night at the newest industry nightspot, Frank Ski's Restaurant and Lounge in midtown.
Photos by ExclusiveAccess.net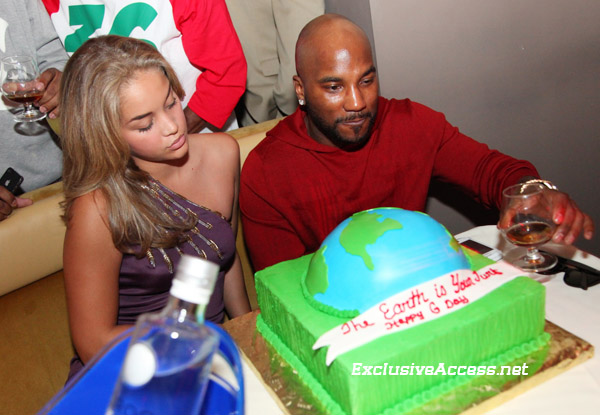 The icing on Jeezy's birthday cake reads "The world is your turf, Happy G Day"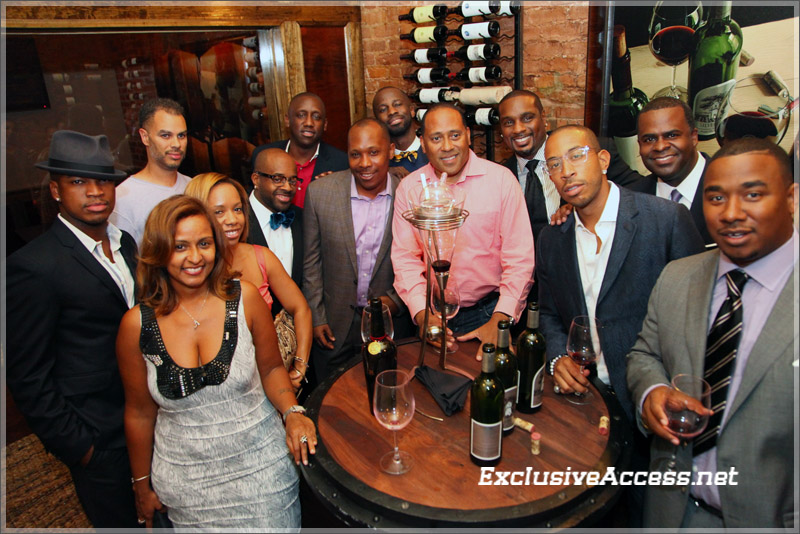 L-R (front row): Ne-Yo, Shanti Das, Phillana Williams, guest, guest, Frank Ski (owner); Devyne Stephens, Ludacris, Kasim Reed, KP Prather. L-R (back row) guest, Chaka Zulu (Luda's manager); and music producer Bryan Michael Cox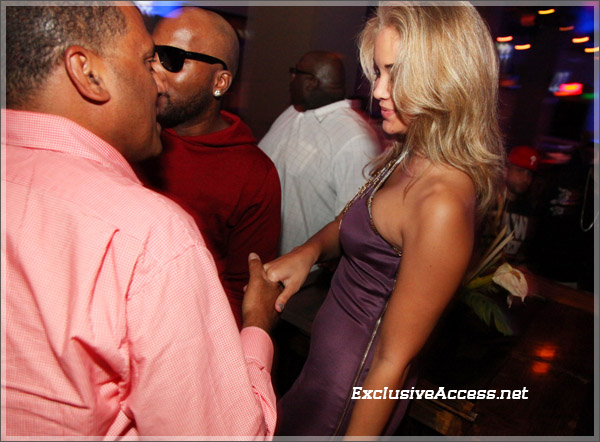 Restaurant owner Frank Ski of V-103's Frank Ski Morning Show, left, greets Jeezy and his guest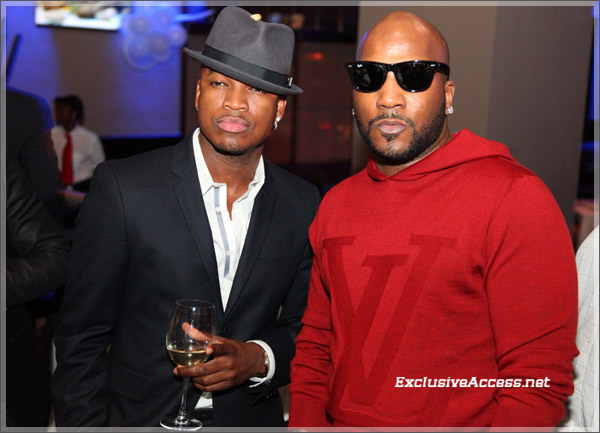 Ne-Yo and Jeezy. According to Uptown magazine, Ne-Yo and his baby mama, Monyetta, are expecting a baby boy!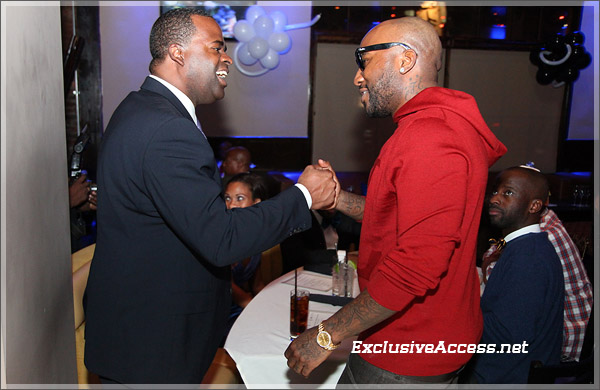 Jeezy greets Atlanta Mayor Kasim Reed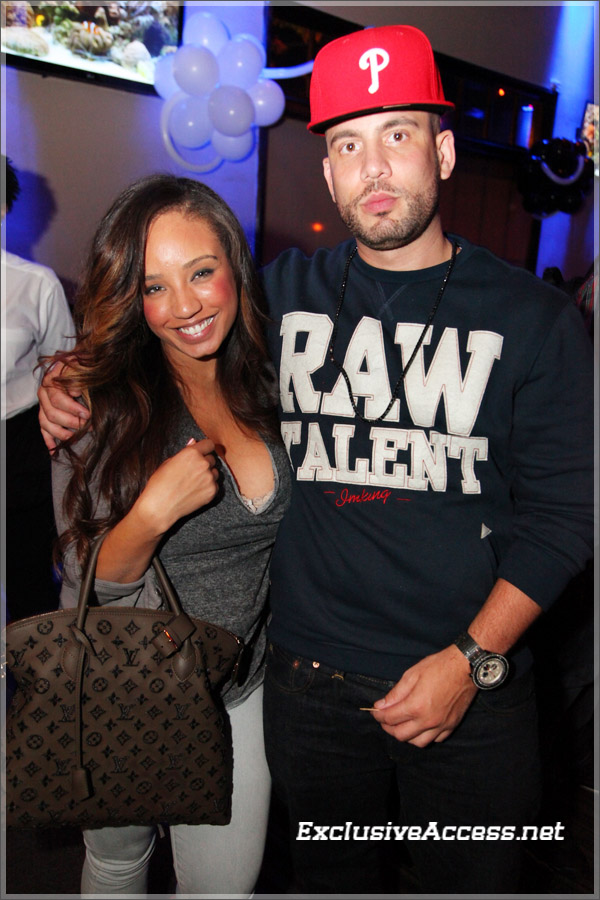 DJ Drama and guest