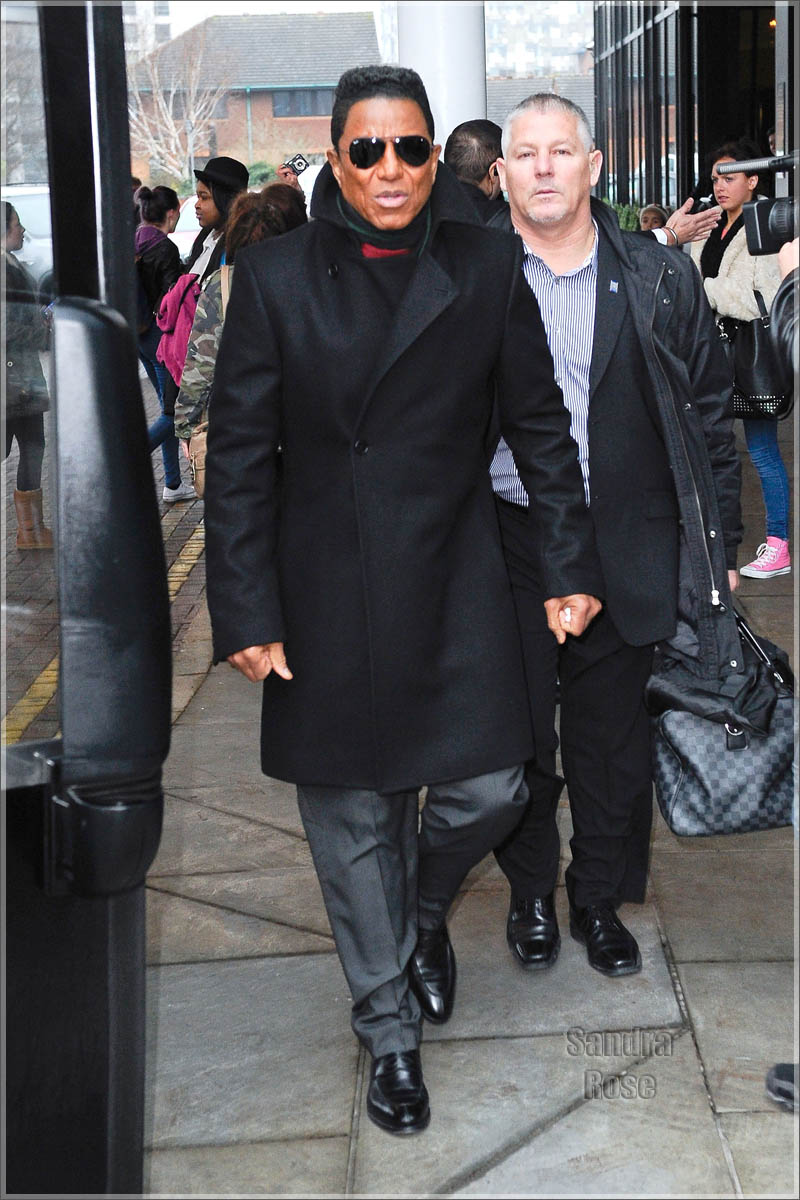 The Jacksons are currently on a world tour that is drawing huge crowds and selling out all over the globe. Interest in the Jacksons has increased exponentially since their younger brother Michael passed away in 2009. The Jackson brothers, Marlon, 55, Tito, 59, and Jackie, 61, and Jermaine, 58, (pictured above) were seen leaving their hotel in Birmingham, England, heading to perform a concert during the UK stop on their world tour.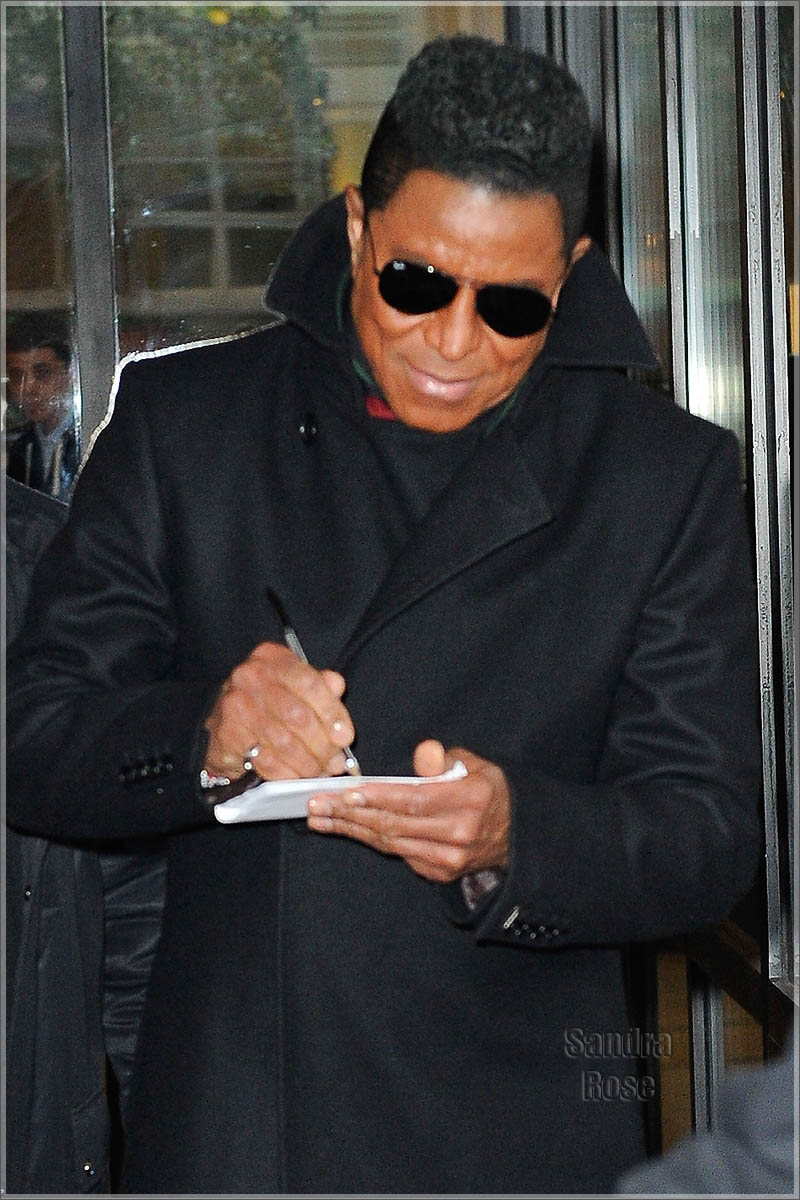 Jermaine Jackson signs autographs for fans outside the group's hotel in Birmingham on Tuesday.
Marlon David always looks dapper! He is seen leaving a studio in London earlier this month.
Tito Jackson, seen posing outside ITV studios, is the group's sex symbol.
Jackie Jackson was spotted leaving the ITV studios in London earlier this month.