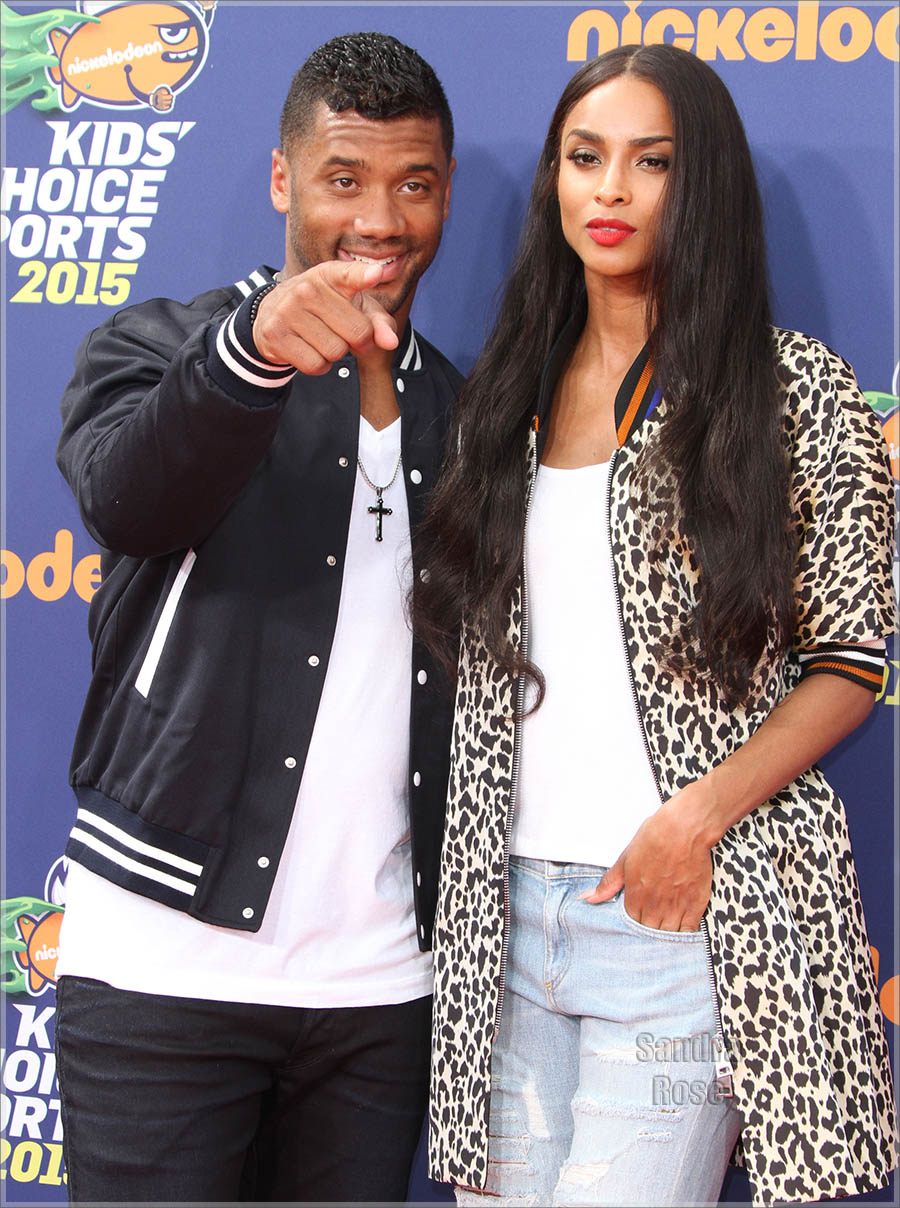 Seattle Seahawks quarterback Russell Wilson, 27, is working overtime to express his infatuation for girlfriend Ciara Harris, 30.
The corny superstar often serenades Ciara by tweeting syrupy poetry about her "honey sweet lips" and "midnight black hair."
In one post he tweeted, "I kissed her & she had honey sweet lips that were lilac soft w/ a loving & affectionate personality."
The only problem is Wilson didn't write the poems, he simply Googled "How To Describe A Beautiful Woman."
You could say Wilson is not a man of many words.
How embarrassing for Ciara.
oh no pic.twitter.com/kpSw16wJHO

— Natalie (@natalieweiner) January 28, 2016
Photo: Wenn.com