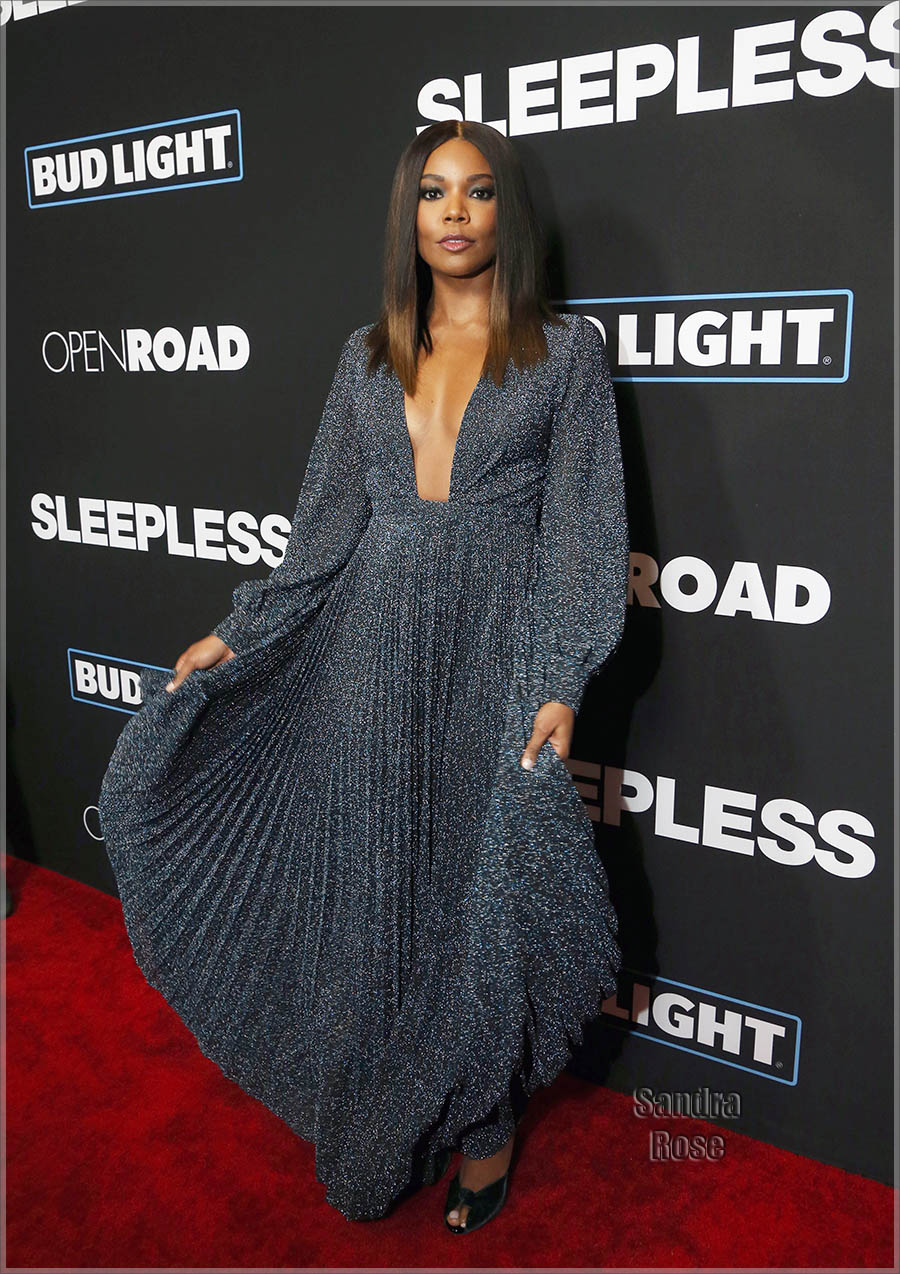 Sultry actress Gabrielle Union attended the Los Angeles premiere of her new film SLEEPLESS. The movie also stars Jamie Foxx, Michelle Monaghan and rap mogul Tip "T.I." Harris. SLEEPLESS is about a veteran cop (Foxx) with connections to the underworld who searches a nightclub for his kidnapped son.
Photos: FayesVision/WENN.com
Power couple Gloria Govan and her beau Derek Fisher were among the stars attending the premiere of Jamie Foxx's new movie SLEEPLESS at the Regal LA Live in Los Angeles.
Photos: FayesVision/WENN.com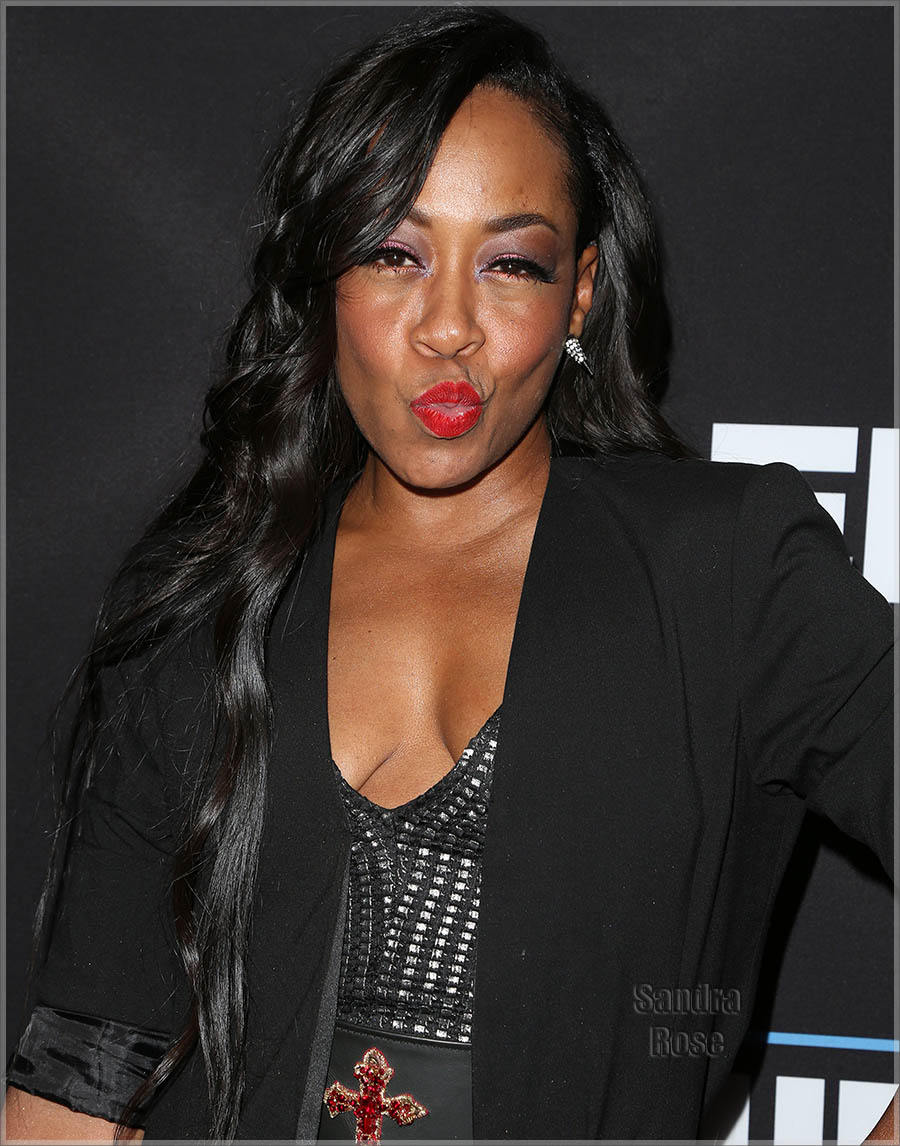 Actress Tichina Arnold blew kisses at the paparazzi at the LA premiere Of Open Road Films' SLEEPLESS.
Photos: FayesVision/WENN.com
Actors Jamie Foxx and his SLEEPLESS co-star Michelle Monaghan posed on the red carpet at the LA premiere. Their body language is interesting.
Photos: FayesVision/WENN.com