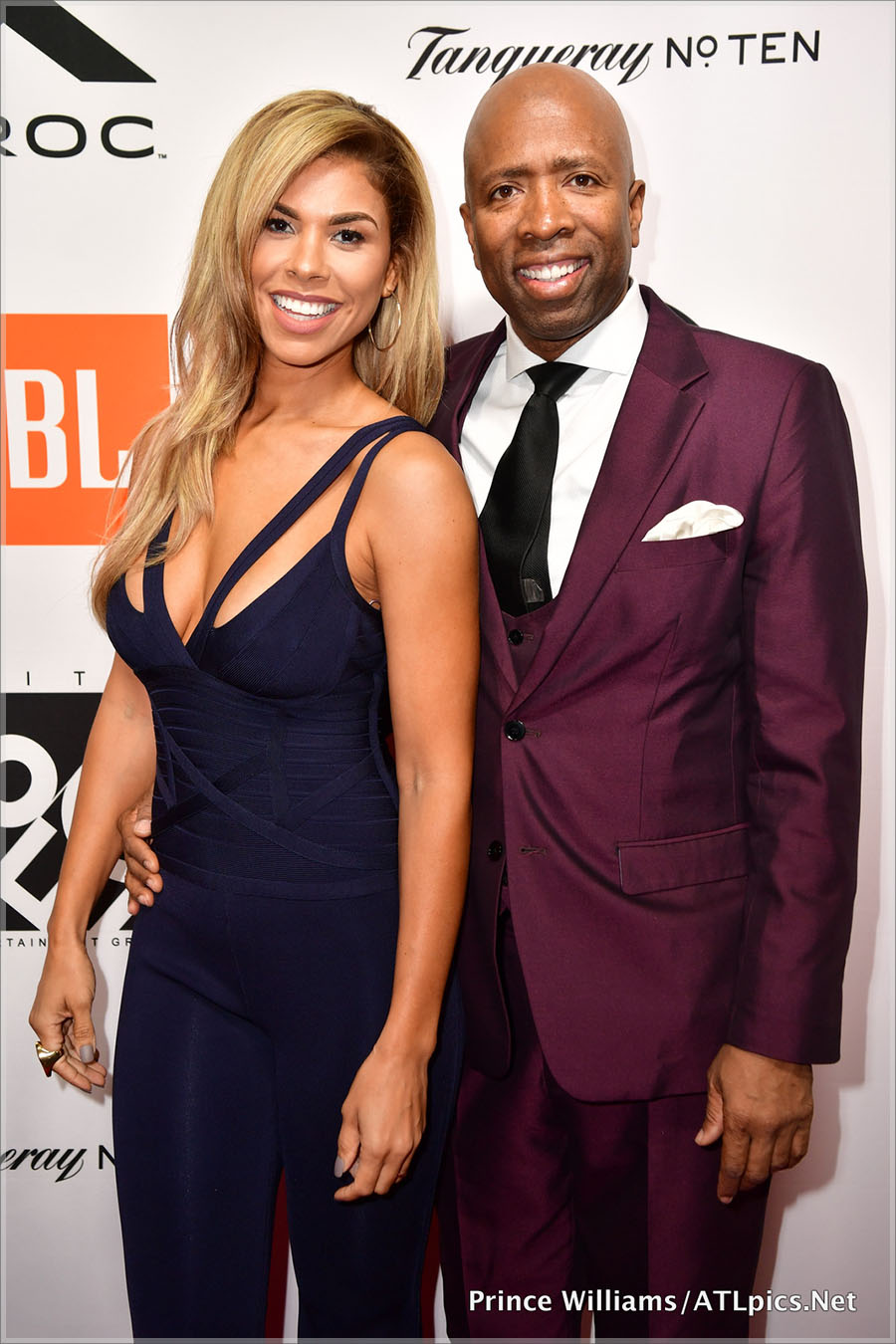 Retired NBA veteran Kenny Smith celebrated his 51st birthday with his beautiful wife Gwendolyn Osborne at Metropolitan Nightclub as part of the NBA All-Star weekend in New Orleans. The event was sponsored by TNT, FUSE TV, JBL, and Tanqueray.
Photo by Prince Williams/ATLPics.net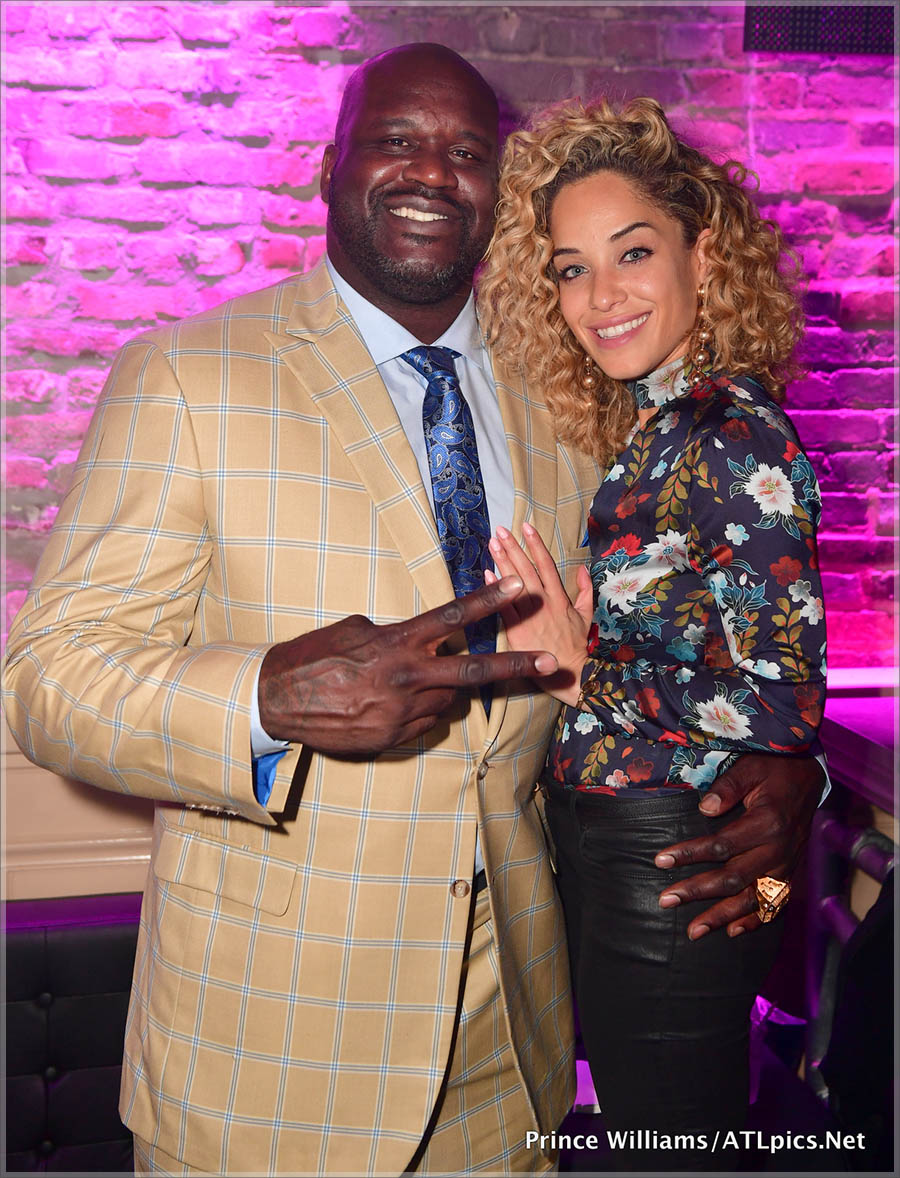 Power couples in attendance included Shaquille O'Neal and his LSLH fiancée Laticia Rolle (pictured above); and NBA legend Julius "Dr. J" Erving and his young wife Dorýs Madden.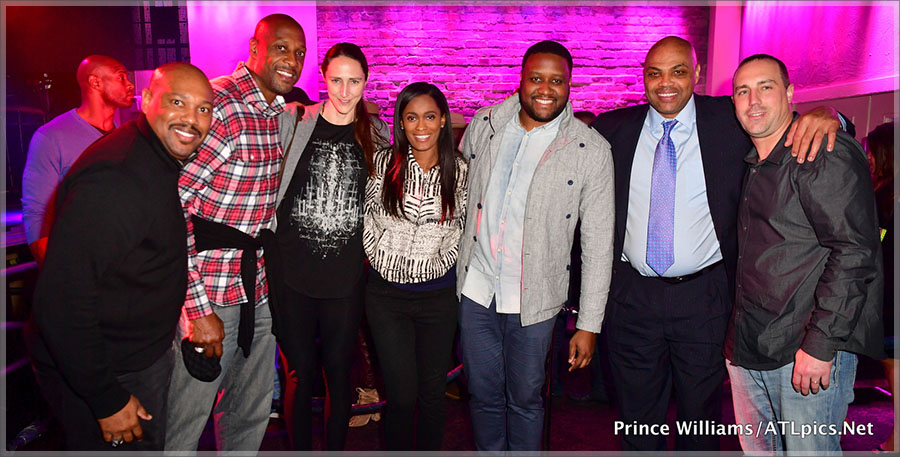 Other invited guests include NBA greats Charles Barkley and Steve Smith; ESPN's Stephen A. Smith, Kenny Smith's daughter Brianna Smith, rapper Fat Joe, lifestyle specialist Kenny Burns, DJ SNS, socialite Paloma Ford; music manager Chaka Zulu, Terrence J, rappers Ghostface Killah & Raekwon (Wu Tang Clan); actor Daryl "Chill" Mitchell, Judge Greg Mathis, and more!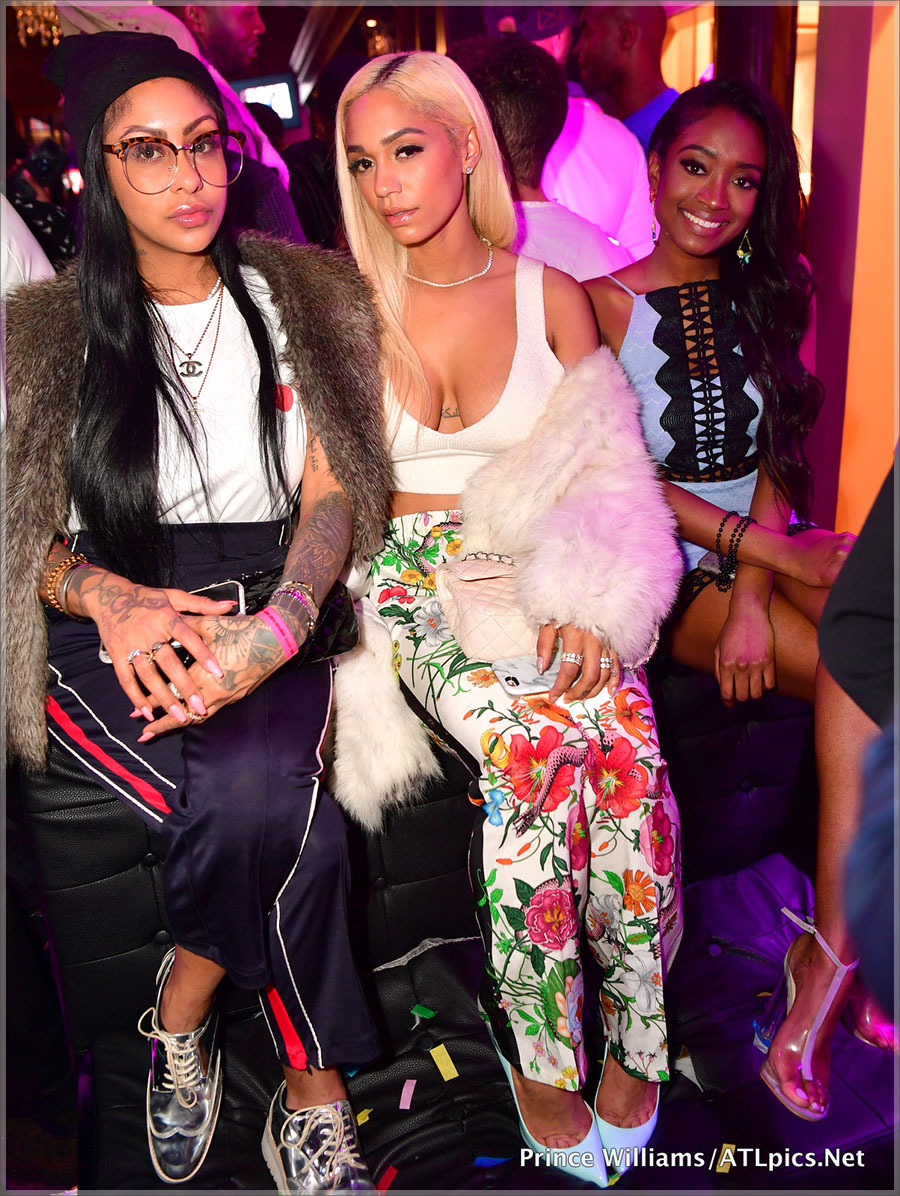 Photos by Prince Williams/ATLPics.net