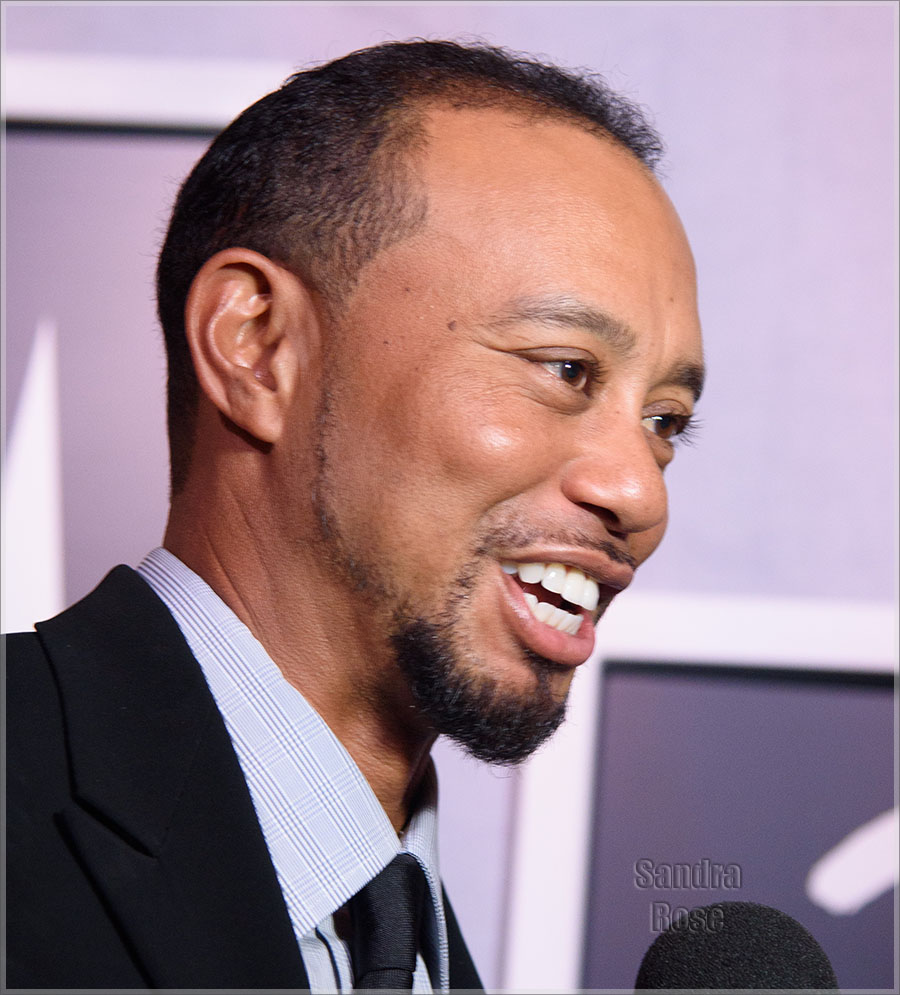 Tiger Woods booked a flight from Los Angeles International Airport to Dubai on Sunday, to play at the Omega Dubai Desert Classic golf tournament.
You're probably asking yourself "Why is this news?"
This is news because Woods, 41, was forced to fly commercial for the first time in 10 years on Sunday.
The former #1 golfer in the world routinely flies on private jets all over the world.
But due to the pesky demonstrators protesting President Trump's travel ban at LAX airport, Woods was forced to change his travel plans and rough it in first class on Emirates Airlines.
According to ESPN, demonstrators blocked Woods' access to his private jet at a private terminal.
"We were on the other side of the terminal," Woods told a reporter while practicing at Emirates Golf Club Tuesday. "You could see [the private jet], but we just couldn't get there."
First class tickets on Emirates Airlines normally cost from $4,500 to over $26,000 for a round trip ticket to Hong Kong.
Compare those prices to a private jet where well-heeled passengers pay for the plane's crew plus the jet fuel. A short hop to New York on a private jet will set you back about $16,000.
Photo: WENN.com