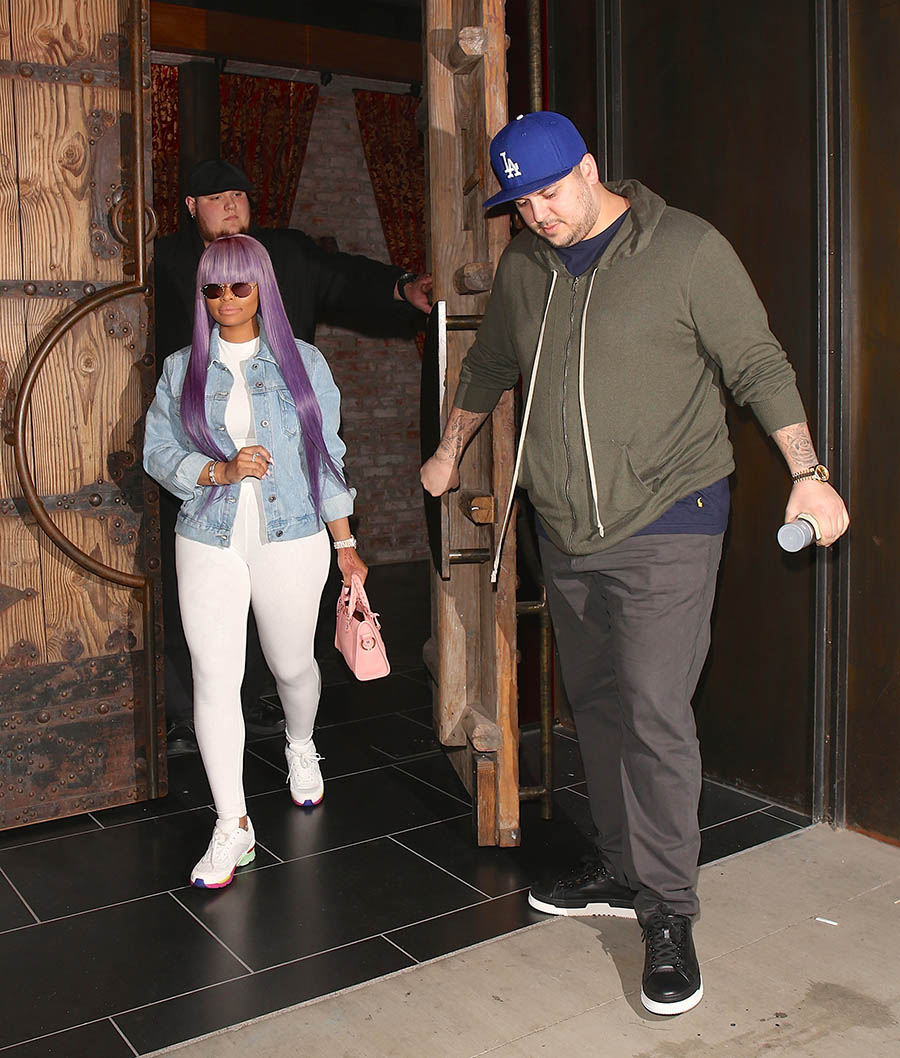 Besties Rob Kardashian and Blac Chyna got together for dinner at new Hollywood hotspot TAO on Wednesday. Chyna was probably there to pick up her child support check from Rob, who is lonelier than ever these days. Rob was a gentleman as he held the door open for Chyna. He was all smiles as he drove off from the restaurant.
Photos by AKM-GSI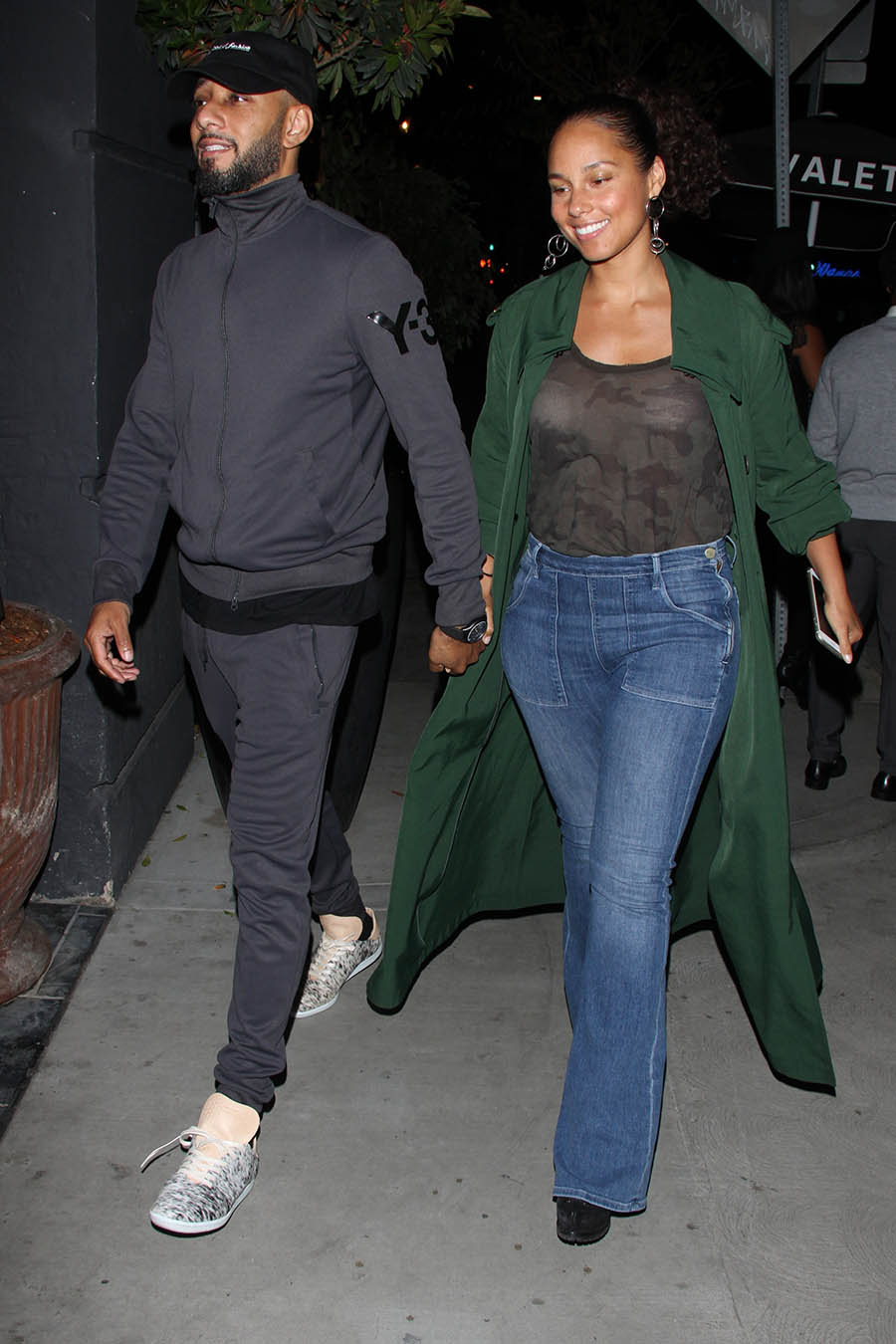 New York Power couple Alicia Keys and Swizz Beatz arrived hand in hand to date night at new hotspot, TAO Beauty & Essex. Alicia wore a sheer tank top and her husband was clad in a grey track suit. The pair kept it casual as they head into the restaurant. The couple has 6 or 7 children between them.
Photos by AKM-GSI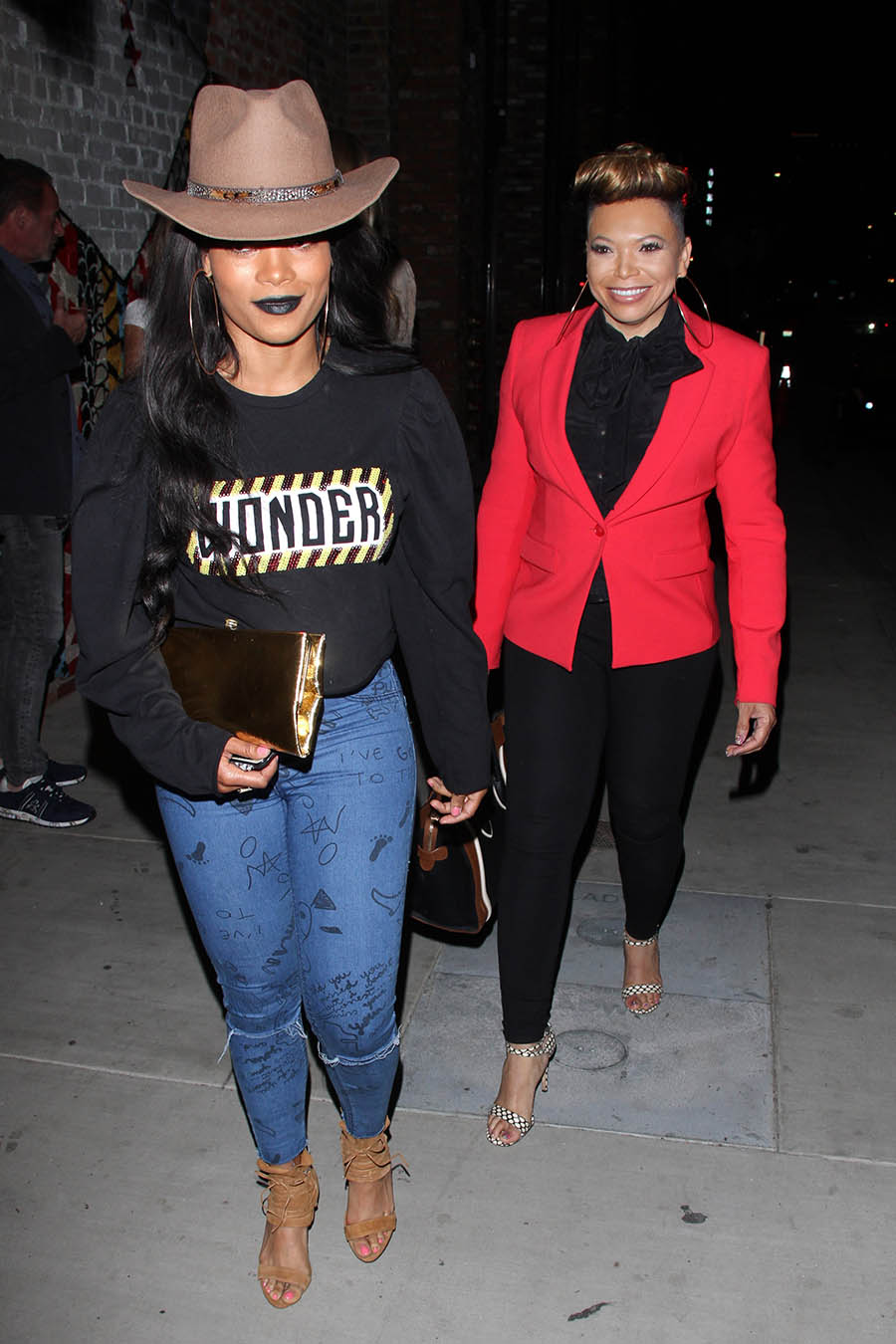 Tisha Campbell-Martin, 48, dined at TAO Hollywood with a voluptuous young stunner. Are the rumors true about Tisha going both ways? They say her and her husband, Duane Martin, are swingers. The 'Martin' star was all smiles as she and her girlfriend arrived at the spot. She looked stylish in a red blazer, leggings and heels.
Photos by AKM-GSI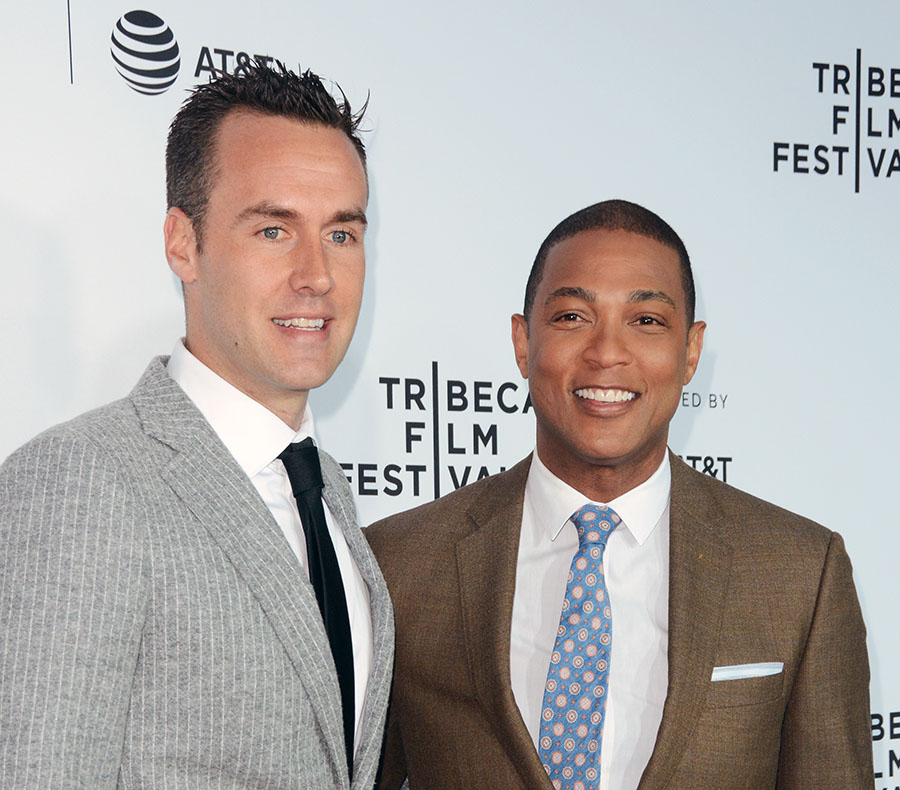 Chronically single CNN anchor Don Lemon attended the Tribeca Film Festival with a new man on his arm in New York City on Wednesday. Don, who is openly gay, admits he can't keep a man to save his life. His diva attitude and narcissism can lead to problematic relationships with men. "I'm a bad person to date. I'm not selfish, but I'm very self-centered," said Don on CNN's New Year's Eve 2017 special. "I always live my life to the very fullest. The thing is I need a little bit more balance in work and life," he said. "I may be open to a relationship this year. I wasn't before," he added. Hopefully the new guy will last a few months. He looked a little timid on the red carpet last night.
Photos by Ivan Nikolov/WENN.com