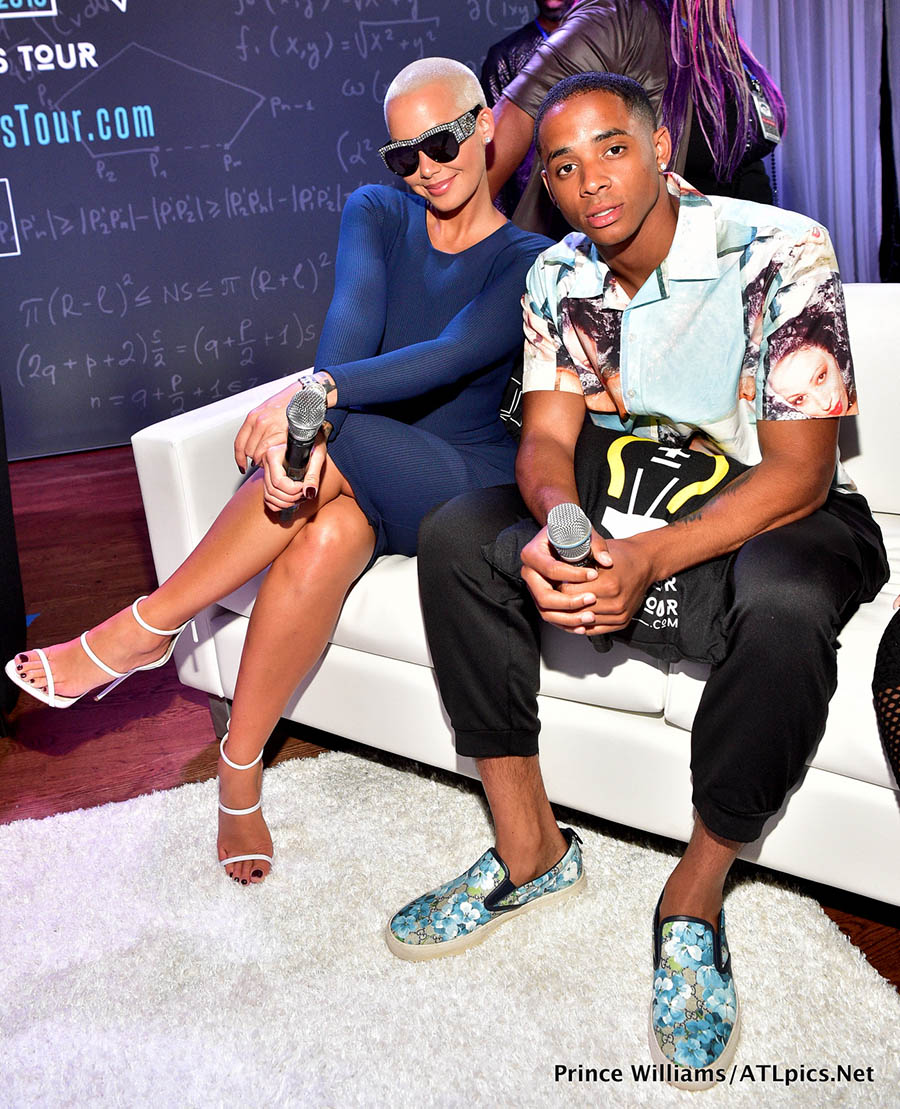 Amber Rose, Cordell Broadus, Karen Civil, Don Benjamin, Nina Parker, and Jacquees brought the Know Your Status Tour to the Clark Atlanta campus in Atlanta on Thursday. The stars Participated in a Panel discussion about knowing your HIV/AIDS status and took questions from the audience. According to the CDC, African Americans represent 12% of the US population, but account for 45% (17,670) of HIV diagnoses.
Photos by Prince Williams/ATLPics.net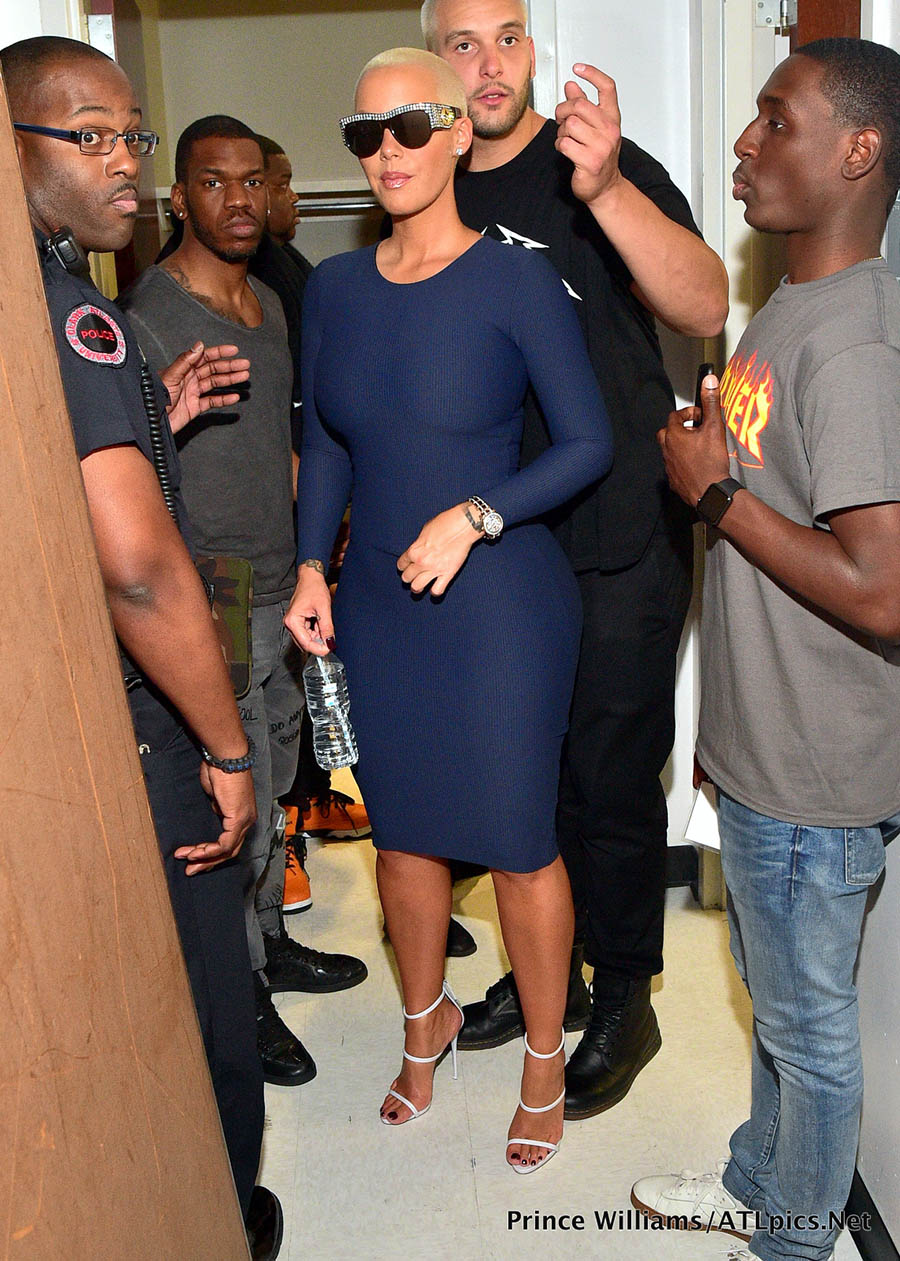 Amber Rose struck a pose as soon as she saw the gaggle of hard legs who were assigned to protect her.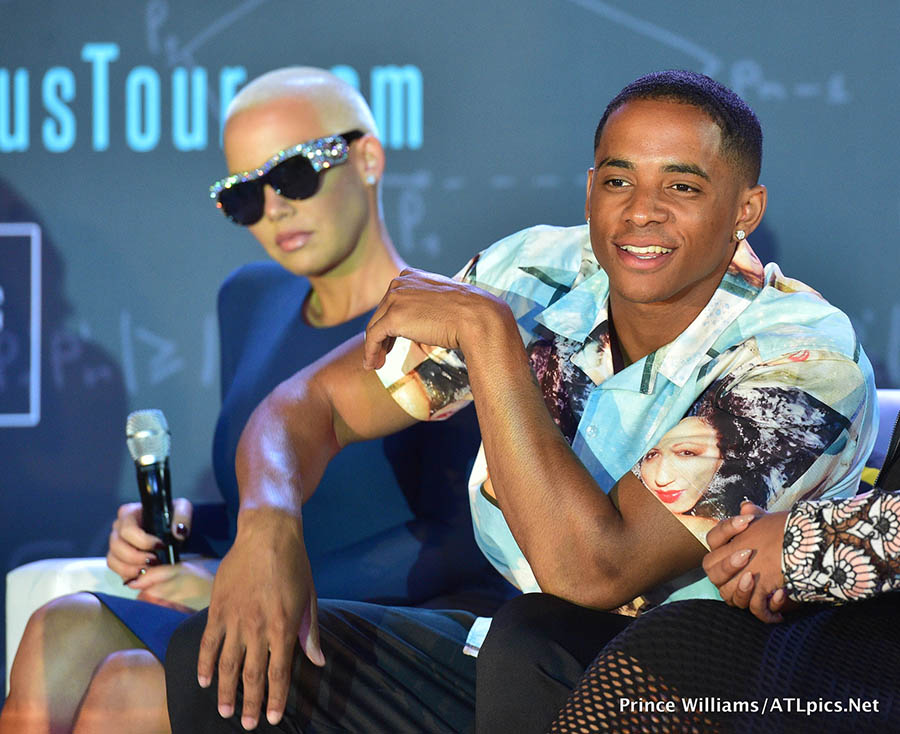 Amber Rose and Snoop Dogg's son Cordell Broadus take questions from the audience.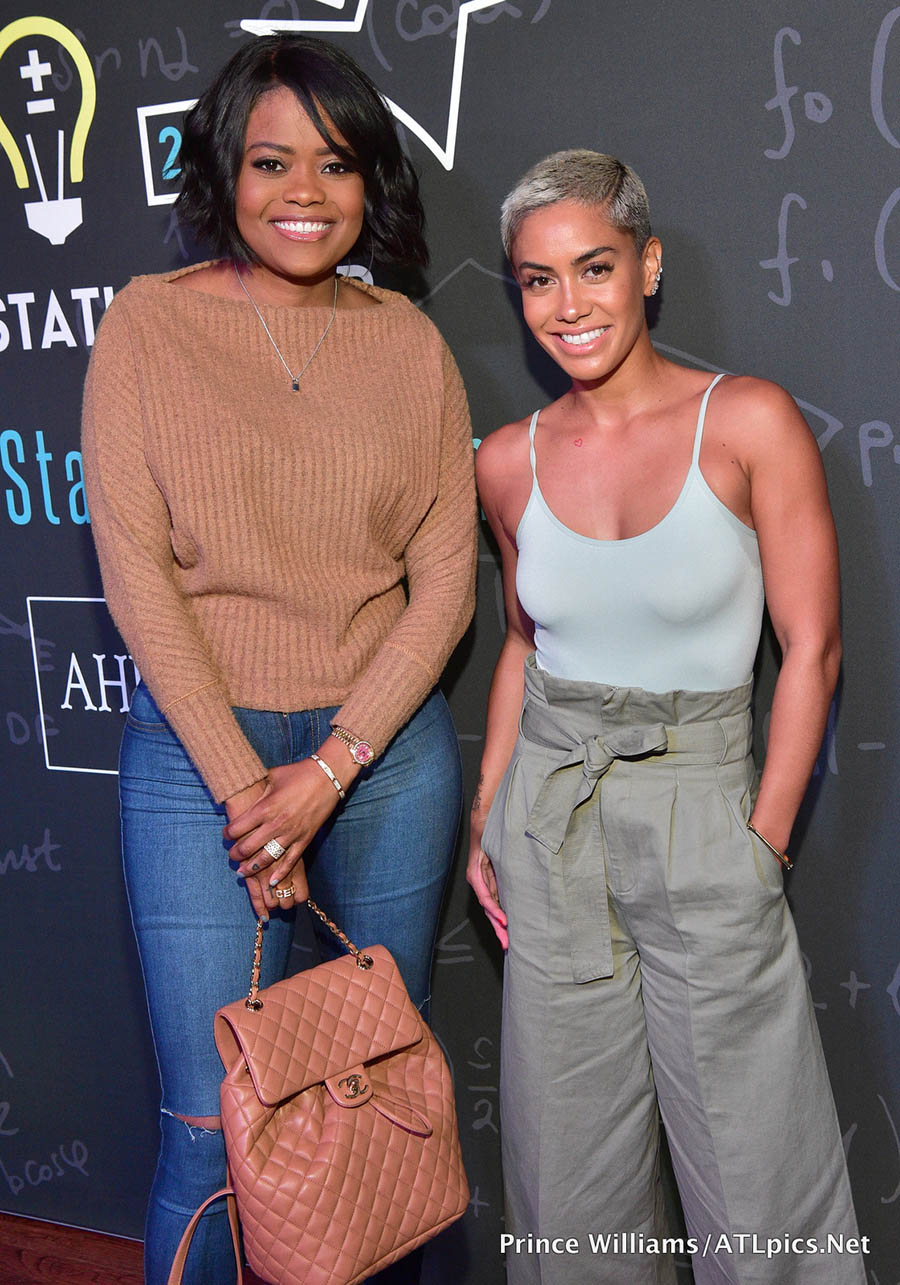 Former gossip blogger Karen Civil posed with Sibley, an up and coming singer who performed at the event.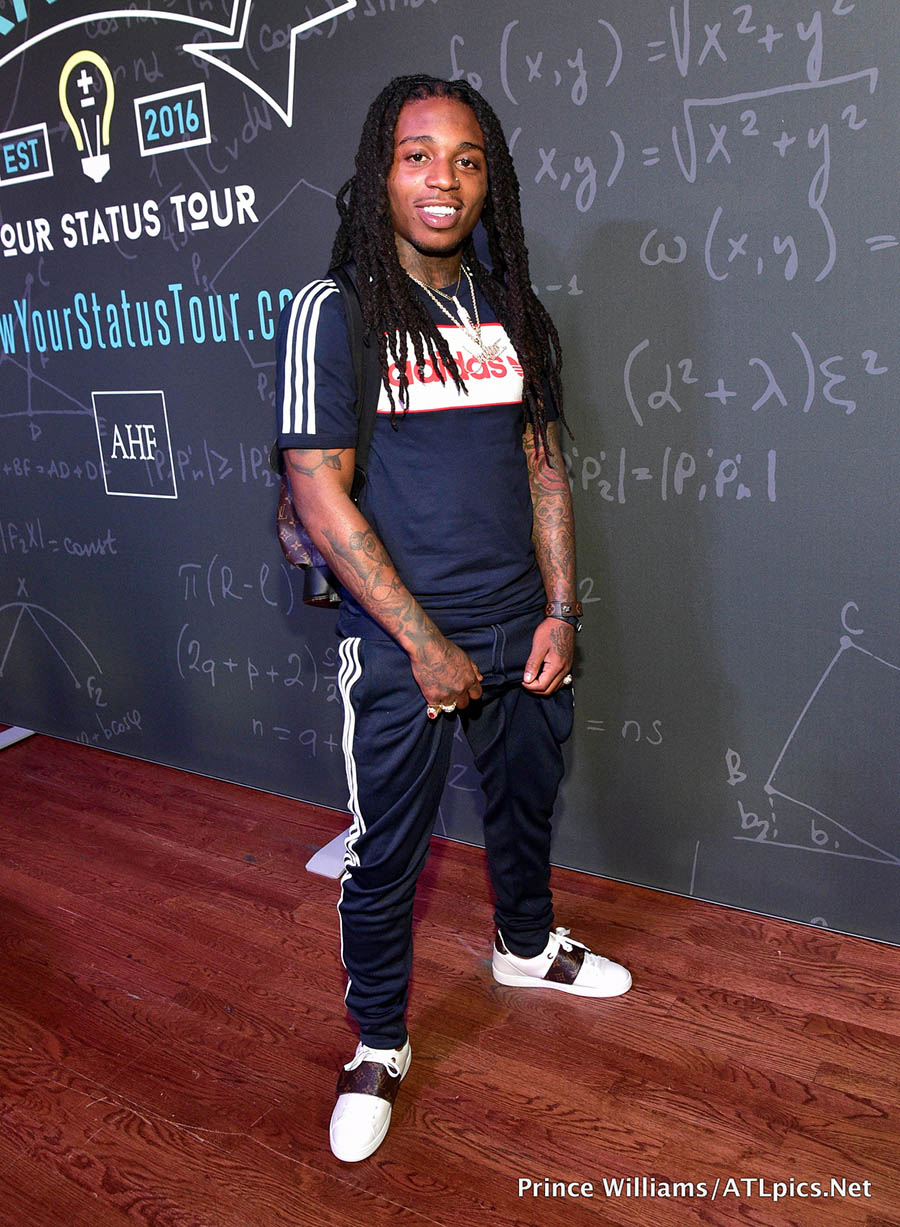 Singer/songwriter Jacquees has worked with numerous artists, including T.I., Young Thug, August Alsina and Chris Brown.
Photos by Prince Williams/ATLPics.net