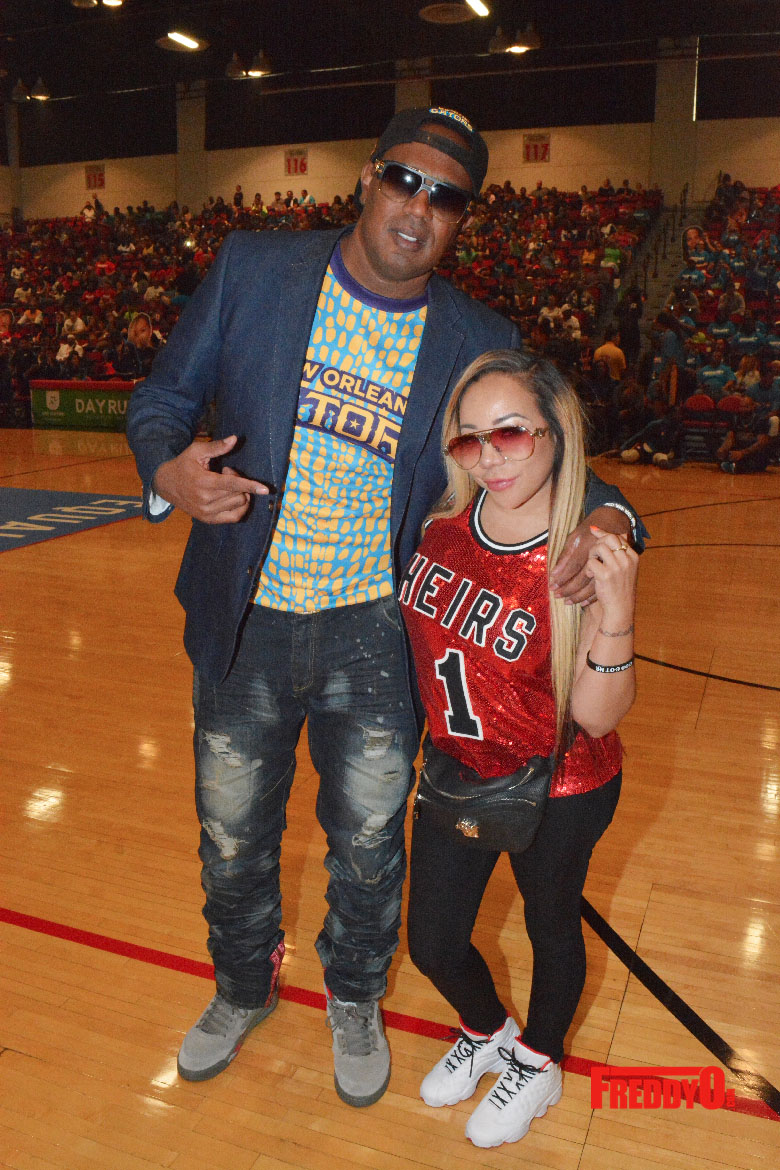 The Mixed Gender Basketball League's inaugural exhibition game kicked off at the Cox Pavilion on the UNLV campus in Las Vegas on Saturday. Tameka "Tiny" Harris's Atlanta Heiress co-ed team took on Master P's New Orleans Gators.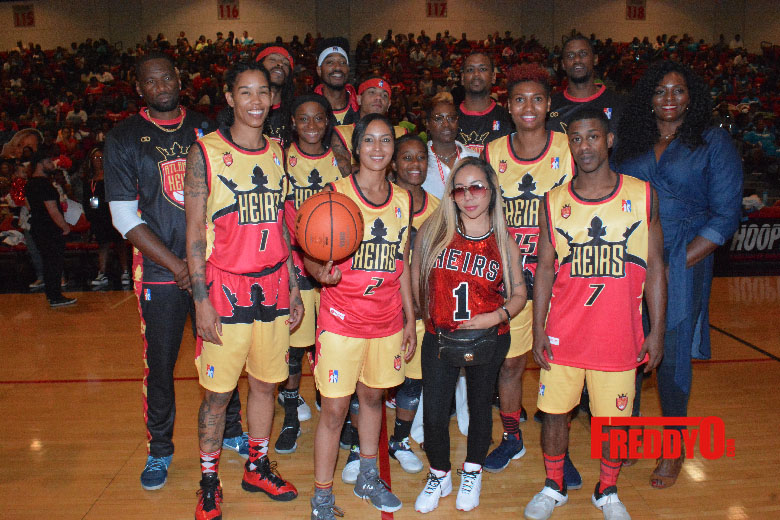 Tameka's Atlanta Heirs beat Master P's Gators by a score of 118-114. The Global Mixed Gender Basketball League is the first of its kind in the U.S. The league plans to add more teams and sign more former NBA and WNBA superstars to team rosters.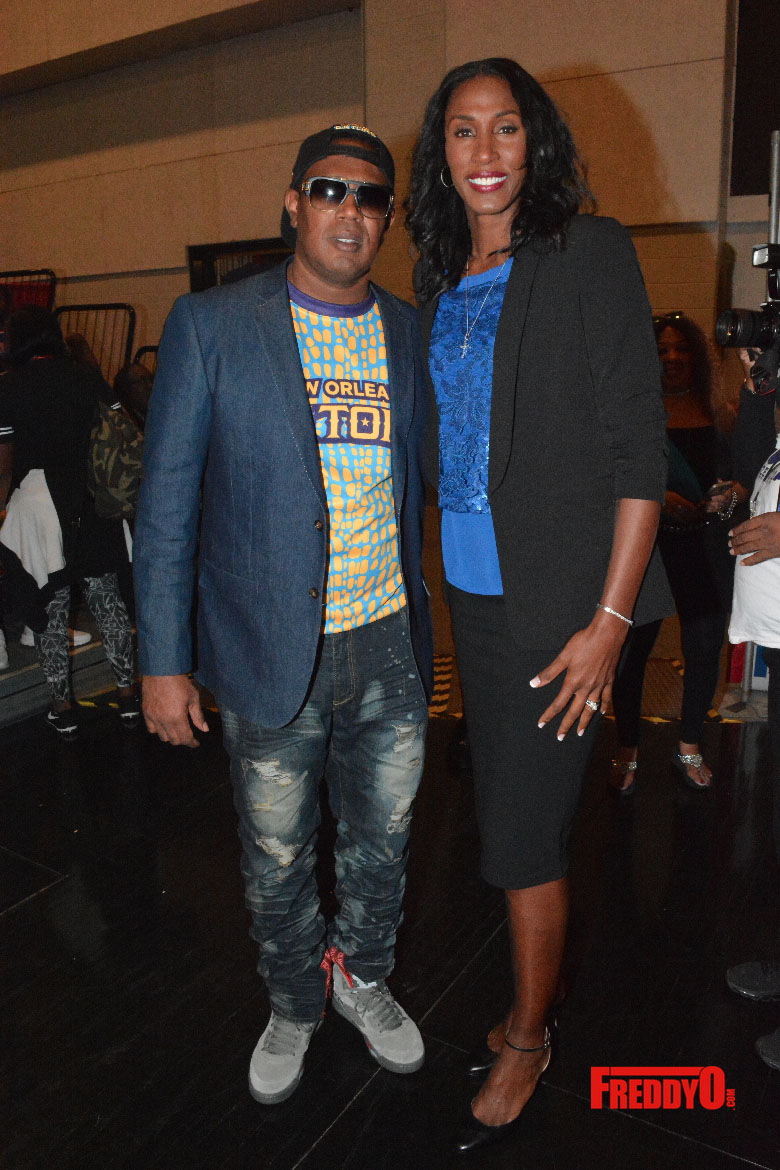 The New Orleans Gators is coached by 3-time WNBA MVP and 4-time Olympic gold medalist Lisa Leslie.
Continues on next page…