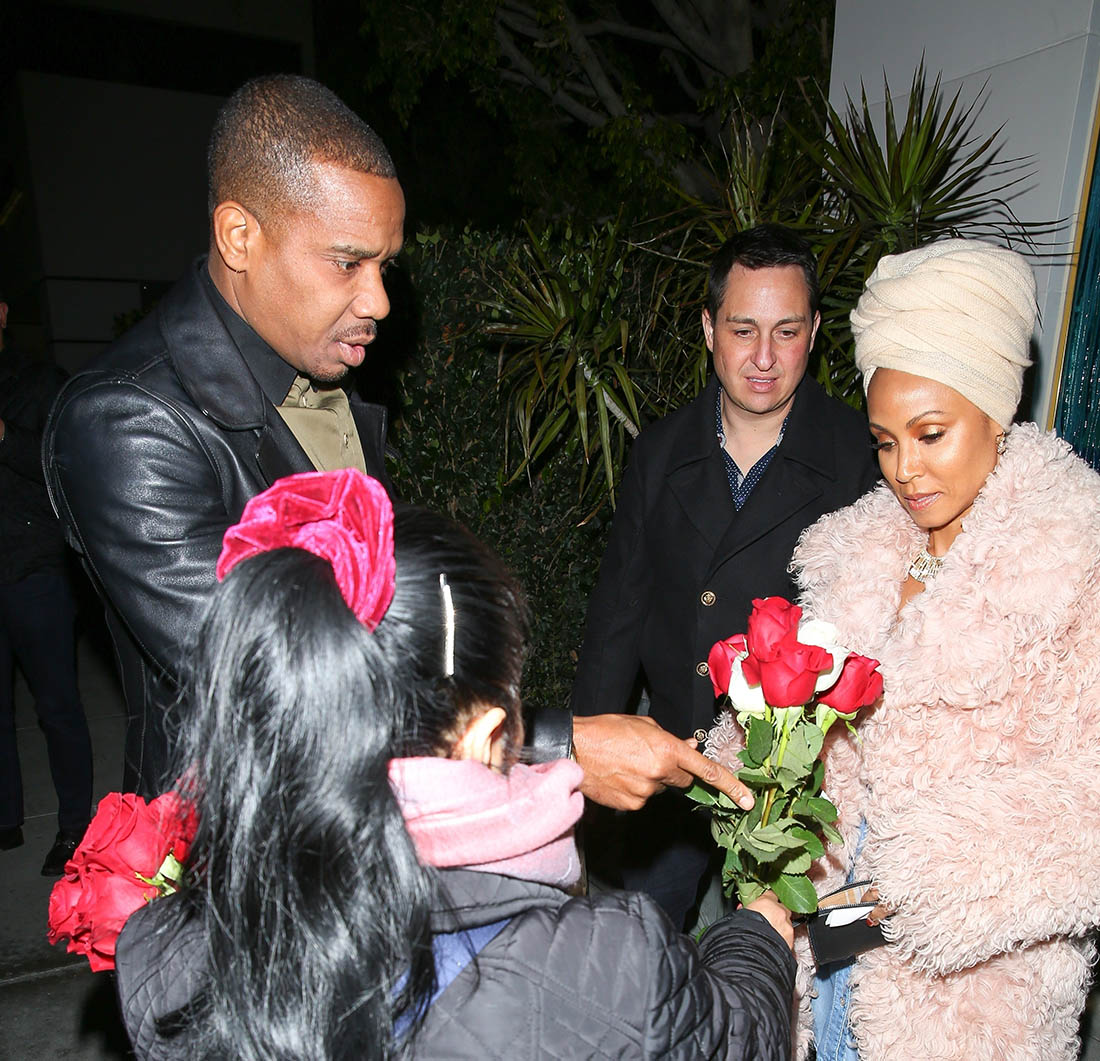 Duane Martin and Jada Pinkett-Smith took their relationship public after Tisha Martin filed for divorce from the 52-year-old actor. Tisha, 49, and Duane filed for divorce last week after 20 years of marriage.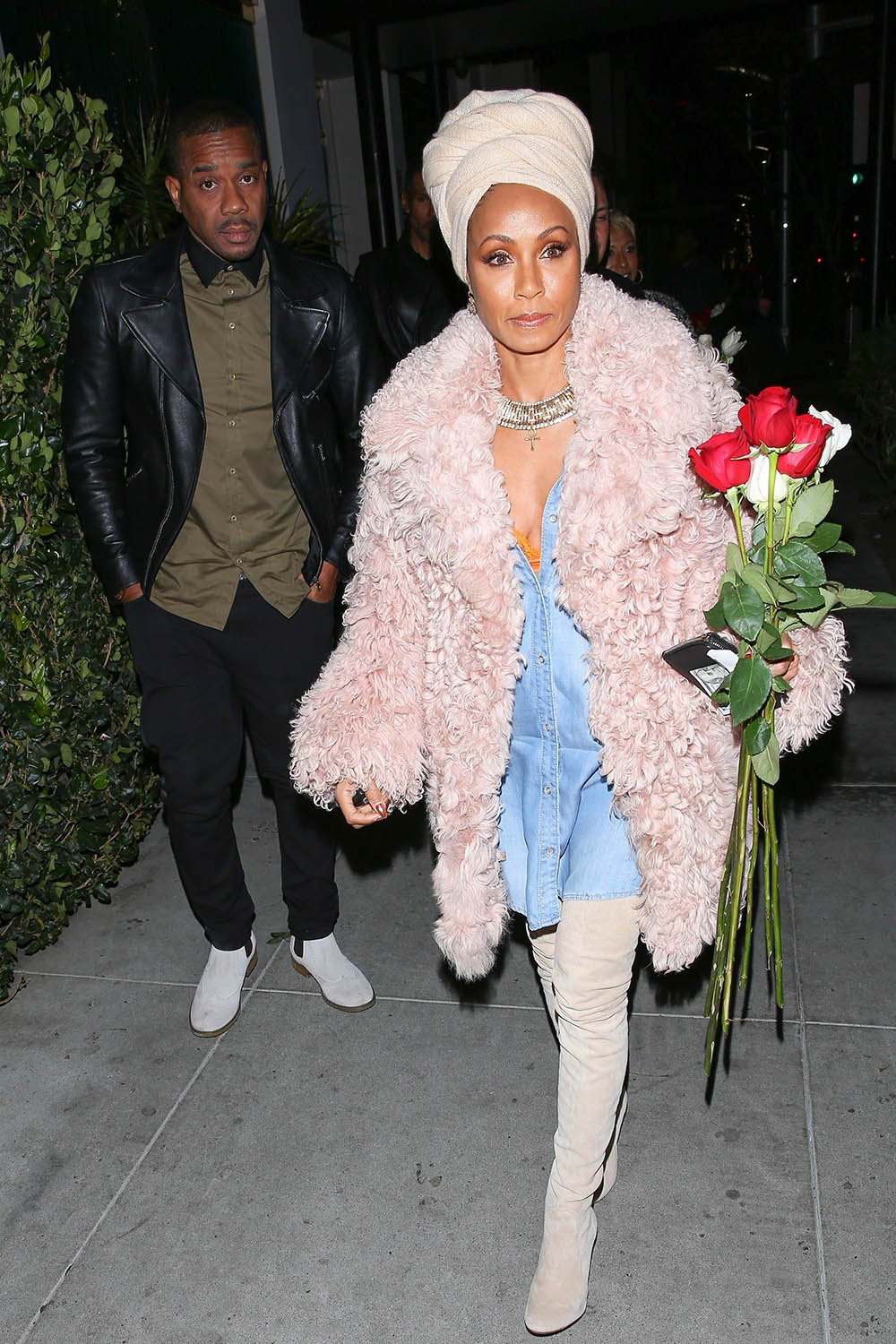 Duane met Jada and her beautiful mother for dinner at Mastro restaurant in Beverly Hills on Sunday. After dinner, Duane was the perfect gentleman. He paused to buy a bouquet of roses for Jada, who blushed and held her roses up for the paparazzi to snap photos. Duane and Jada's estranged husband, Will Smith, are longtime friends.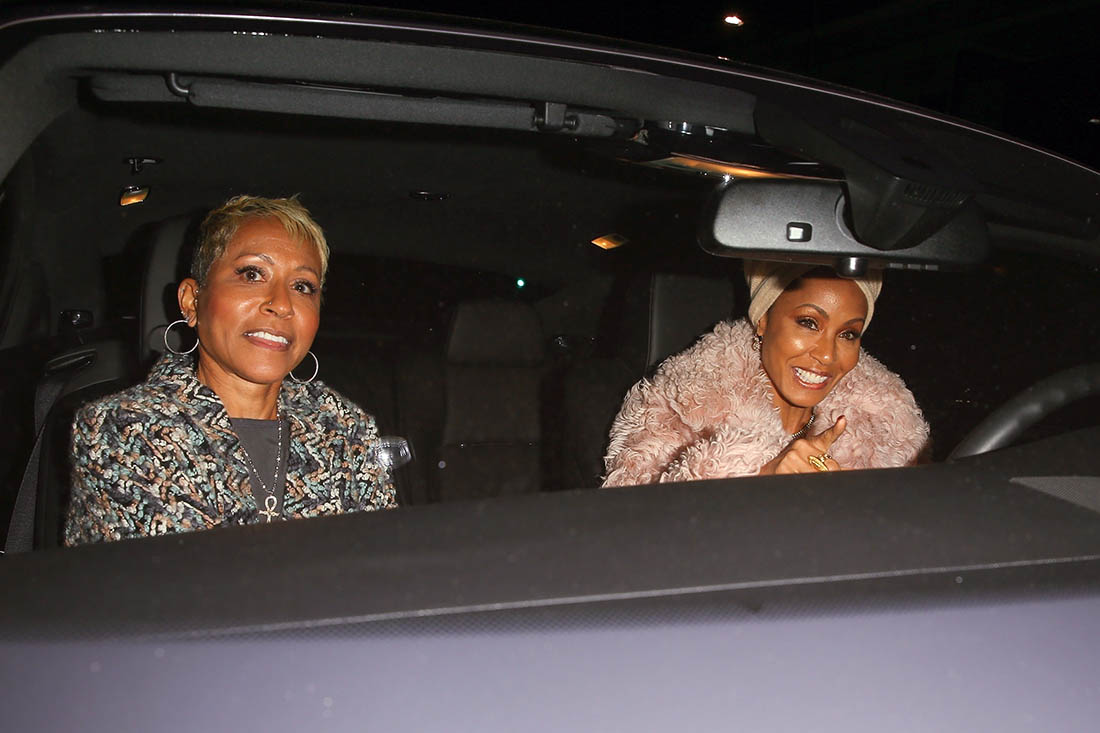 Jada, 46, and Will are reportedly considering filing for divorce after 21 years of marriage, now that their youngest children, Jaden and Willow, are out of the house and on their own.
Tisha and Duane share two handsome sons together. Here is a photo of Duane with his sons during happier times.
What do you think of Duane and Jada together?
Photos by BACKGRID USA