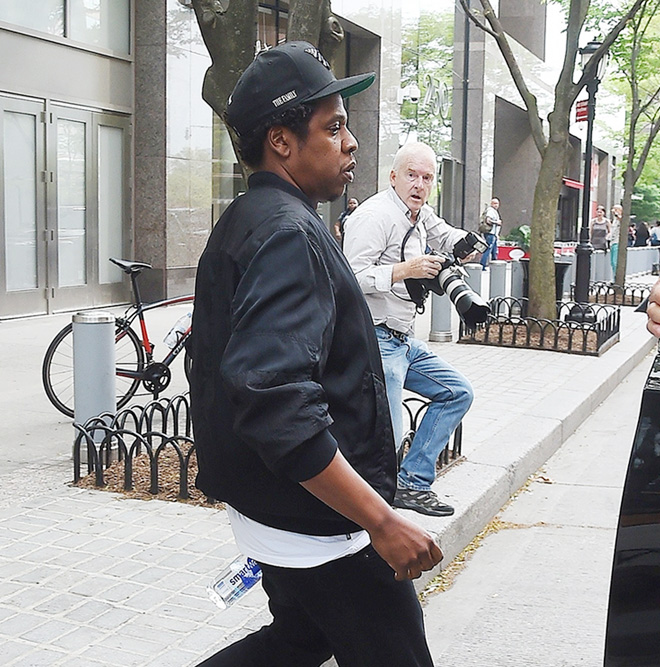 Jay Z wiped the smile off his face as he left the Securities and Exchange Commission office in New York City on Tuesday. The gravity of his predicament seemed to weigh heavily on him.
The 48-year-old rap mogul was all smiles when he went in to sit for a deposition earlier in the day.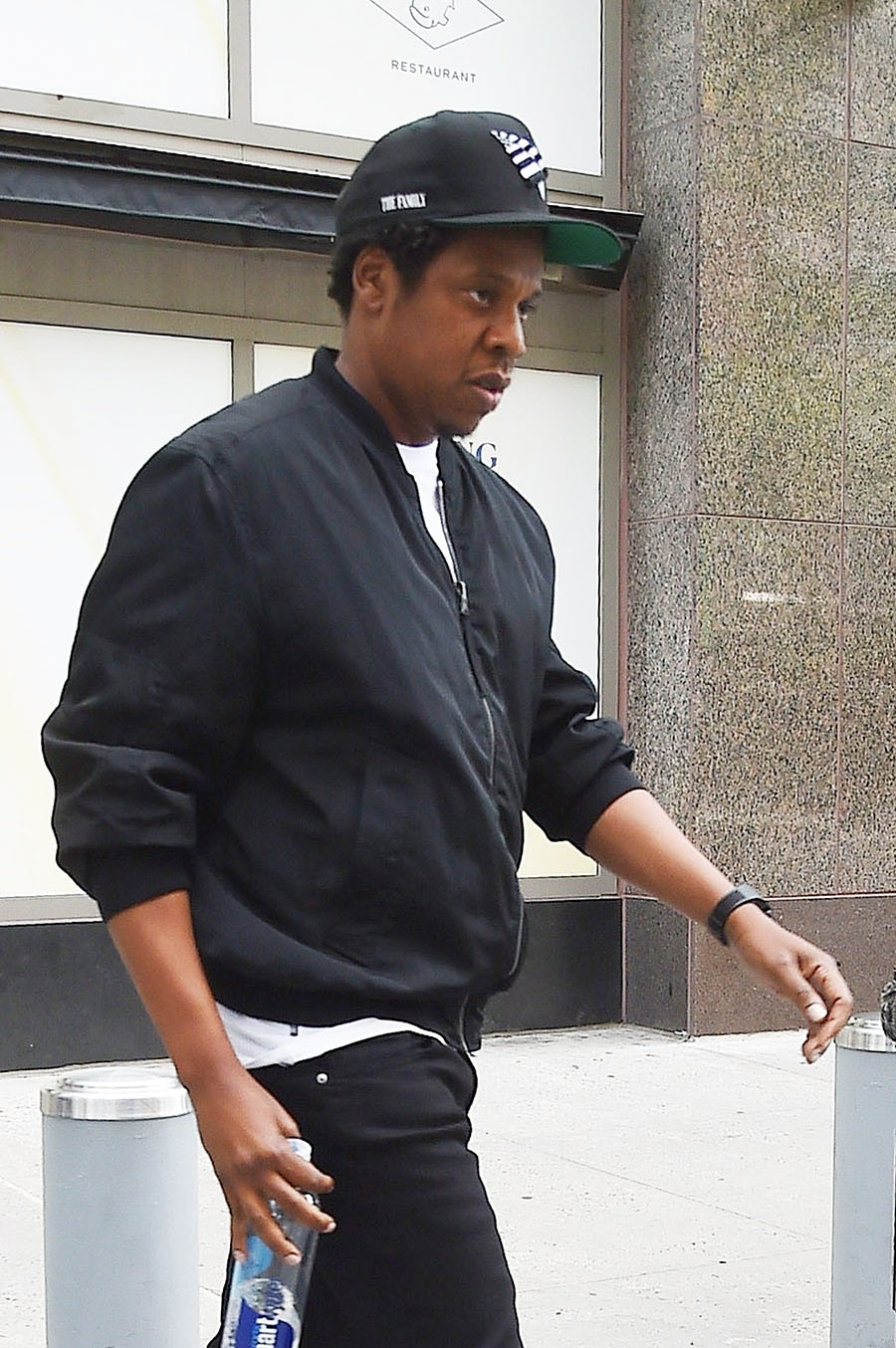 The entertainer and businessman was called to testify in a case involving Iconix Brand Group, the company that purchased his former apparel brand, Rocawear, for a reported $200 million in 2007.
The businessman spent a long afternoon answering tough questions from SEC officials who are investigating potential accounting fraud violations by Iconix and Jay Z.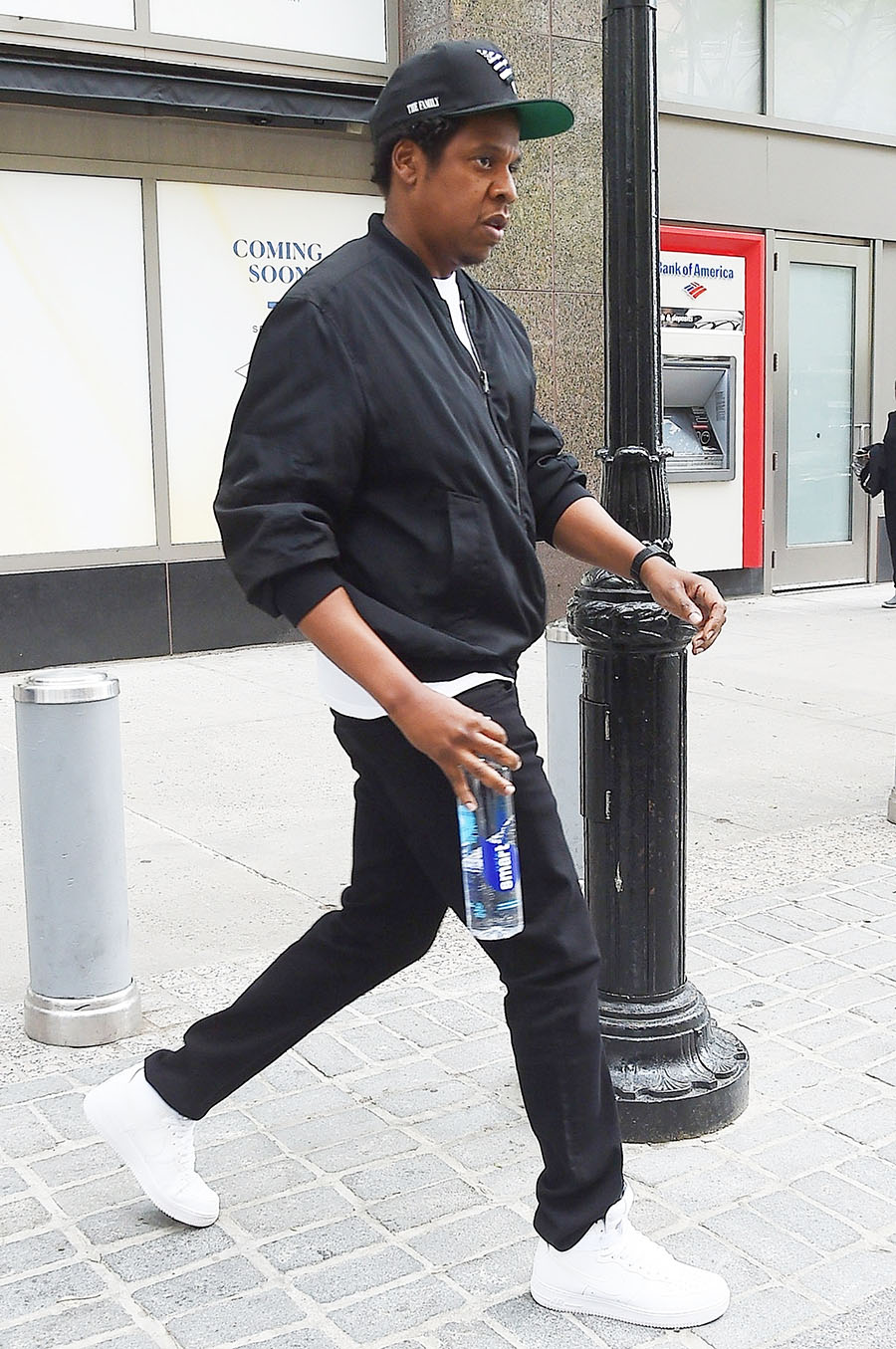 Jay Z previously ignored two summons to appear before the commission. But a federal judge dropped the hammer last week and ordered the rap mogul to show cause why he shouldn't be called to testify.
The "99 Problems" hitmaker gave a variety of excuses, including saying the deposition would interfere with his and wife Beyonce's upcoming tour.
His main excuse was that he didn't believe he had any relevant information to share with the investigators. But the investigators thought differently.
Photos by JosiahW / BACKGRID