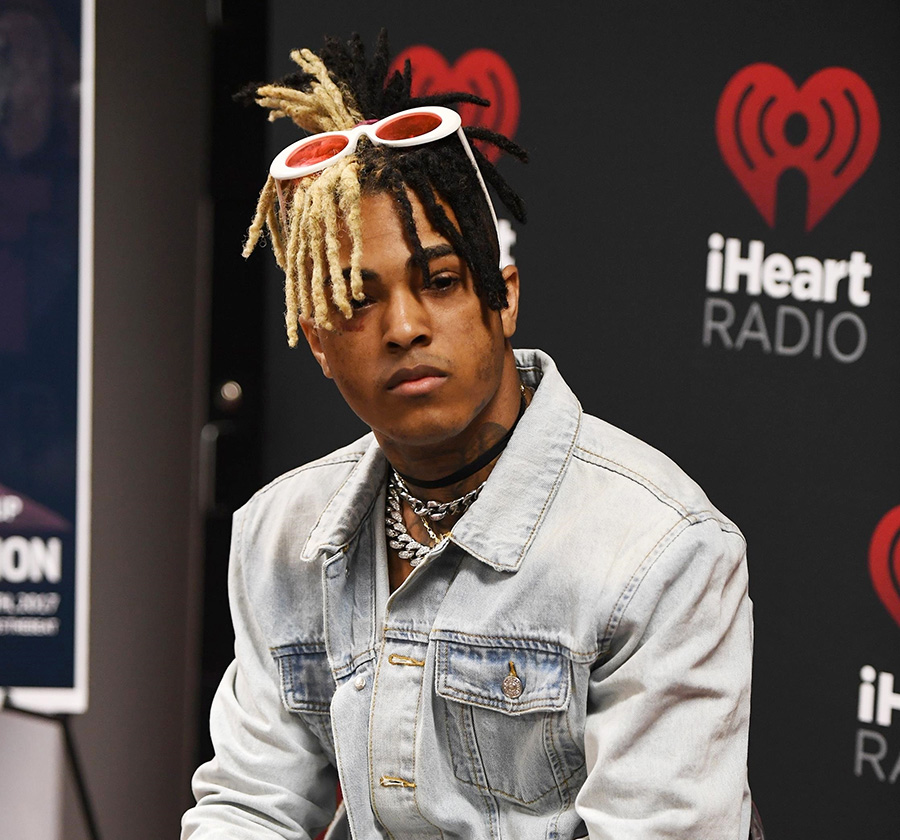 Troubled rapper XXXTentacion knew his girlfriend was pregnant when he drafted his will -- leaving nothing to her or his unborn baby.
According to TMZ, the 20-year-old rapper's will -- which was filed in November 2017 -- left all of his assets to his mother and two brothers. His assets include his $1.2 million mansion in South Florida. He also purchased 4 homes, totaling $1.7 million, for his family members.
The rapper was gunned down by 2 armed robbers as he left RIVA Motorsports in Deerfield Beach on June 20. 1 man is in custody while police are hunting a 2nd suspect.
After his death, X's mom, Cleopatra Bernard, posted an ultrasound image on his Instagram page. She claimed his unnamed girlfriend was carrying X's baby, his "gift" to her. She did not identify the girlfriend. His mom told TMZ her son was aware of the pregnancy.
Thousands of fans turned out for a 6-hour memorial to the slain rapper at a ice hockey rink in Sunrise, Florida on Thursday.
Photo by MediaPunch / BACKGRID