If you're not busy this Thursday, July 5, kick off your weekend in the VIP booth with NBA star and recording artist Iman Shumpert at Revel nightclub!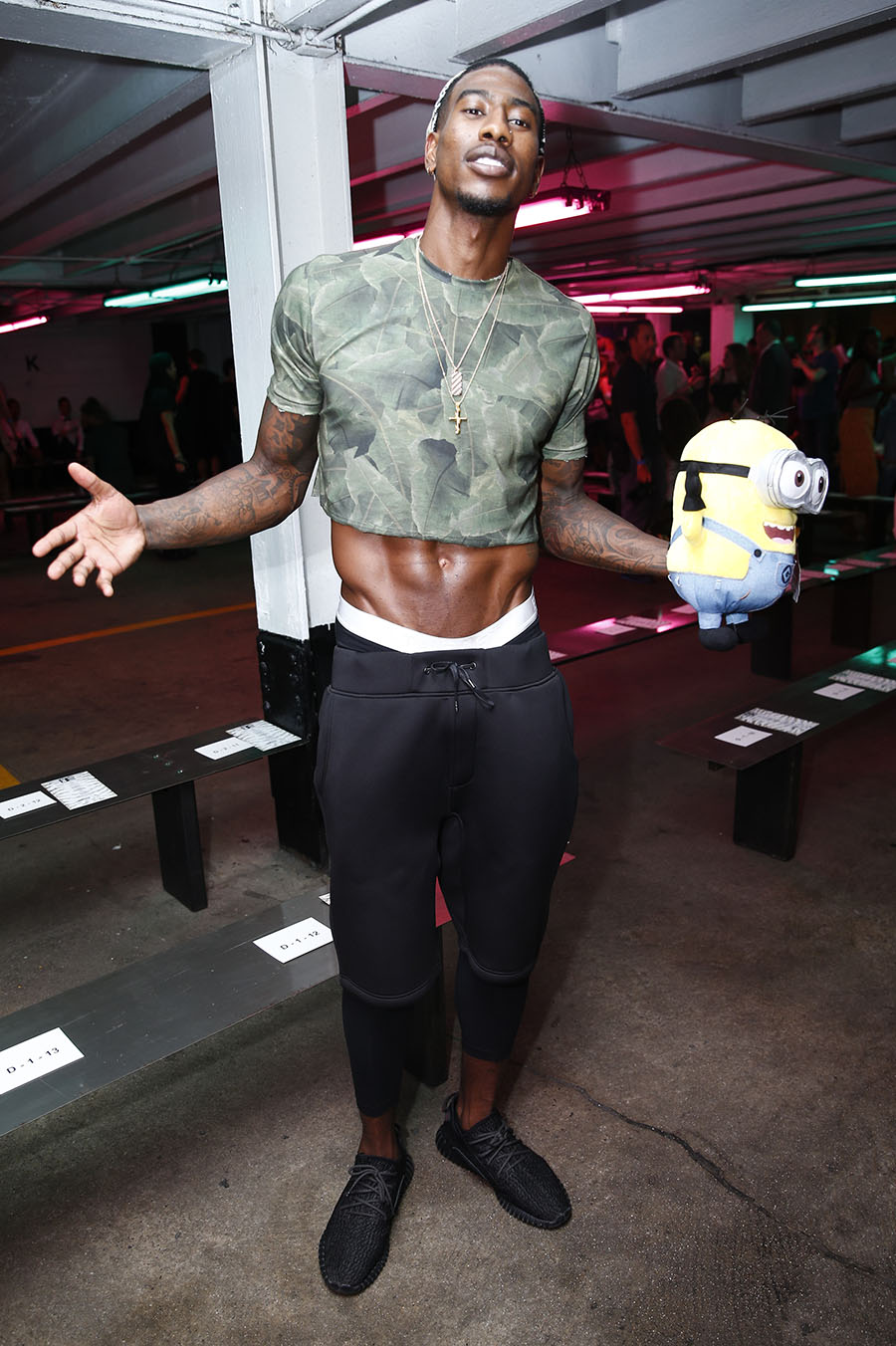 Colby "Mr Plush" Campbell invites you to party with Iman Shumpert and his celebrity friends for his exclusive birthday celebration this Thursday, July 5, at Revel from 10 pm until 3 am.
Revel Address: 1778 Ellsworth Industrial Blvd Atlanta, GA
For VIP sections: Call 404-664-1515
Click here for more info.
Photos by Prince Williams/ATLPics.net | Brian Ach/Getty Images