It's been 5 months since Virgil Abloh was appointed as the first ever Black menswear artistic director for Louis Vuitton. But not everyone is happy with the direction the Off-White founder is taking the French luxury retailer.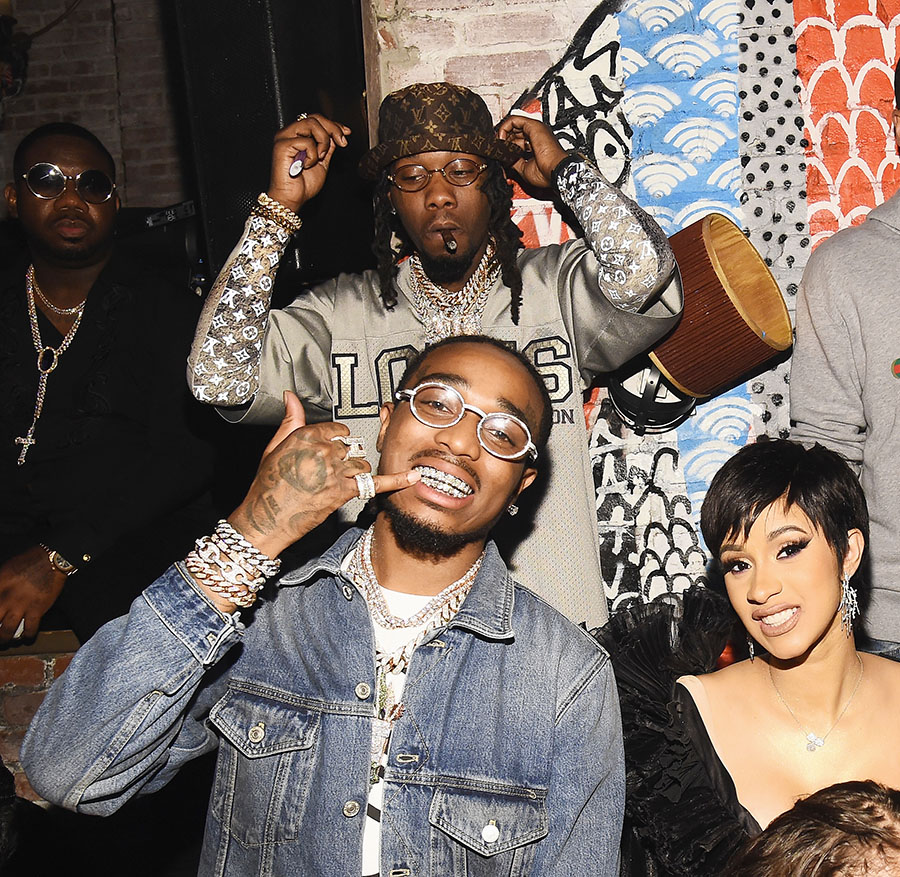 For six years, Louis Vuitton was the world's most valuable luxury brand, but the design house's longtime customers fear the brand's reputation is in jeopardy.
Soon after his appointment, Abloh got busy designing lackluster custom outfits for his rapper friends. It wasn't long before faithful LV customers complained loudly that Abloh was cheapening the brand.
Abloh was heavily criticized for designing a one-off Louis Vuitton suit for music producer Kanye West who paired the suit with slides to wear to rapper 2 Chainz's wedding last weekend.
Abloh defended Kanye's unconventional outfit.
"That was the most important outfit of recent memory. It gave me hope after all the over-saturation of fashion where every two weeks there's a new It shoe. The brands [that West was wearing] were everywhere, but there was no identifiable brand."
Abloh was Kanye's longtime artistic director before he launched his own Off-White label with moderate success.
"He and I are fans of fashion, and are obviously self-taught," Abloh continues. "We both got to a place where we were able to make these things and make them in our image. And to me, that image is as important as all of the Black women on the September covers."
Then, on Monday, rappers Offset and Quavo of the group Migos, wore Louis Vuitton ensembles to the MTV VMAs that drew more blank stares from the Louis Vuitton faithful.
Critics argue that Abloh is not a trained designer in the classical sense (he has a degree in architecture), and many believe he is not the right fit to move the classic brand forward.
"I am very disappointed, though absolutely not surprised by Abloh's appointment," said Eugene Rabkin, Editor-in-Chief and Founder, Style Zeitgeist magazine.
"Expect the same boring, easily-digestible menswear archetypes Abloh has been churning out at Off-White, only with Louis Vuitton logo on them; and, obviously, a slew of collaborations. Abloh's hiring is a disservice to fashion at large, and will only contribute to the dismal state of contemporary fashion."
Photo by Dia Dipasupil/Getty Images, Ilya S. Savenok/Getty Images, Thierry Chesnot/Getty Images