Eddie Murphy is preparing to welcome his 10th child at age 57! The actor and comedian and father of 9 is in no hurry to slow down. His life partner, Paige Butcher, 39, is pregnant with their 2nd child. Eddie and Paige have a 2-year-old daughter, Izzy Oona Murphy.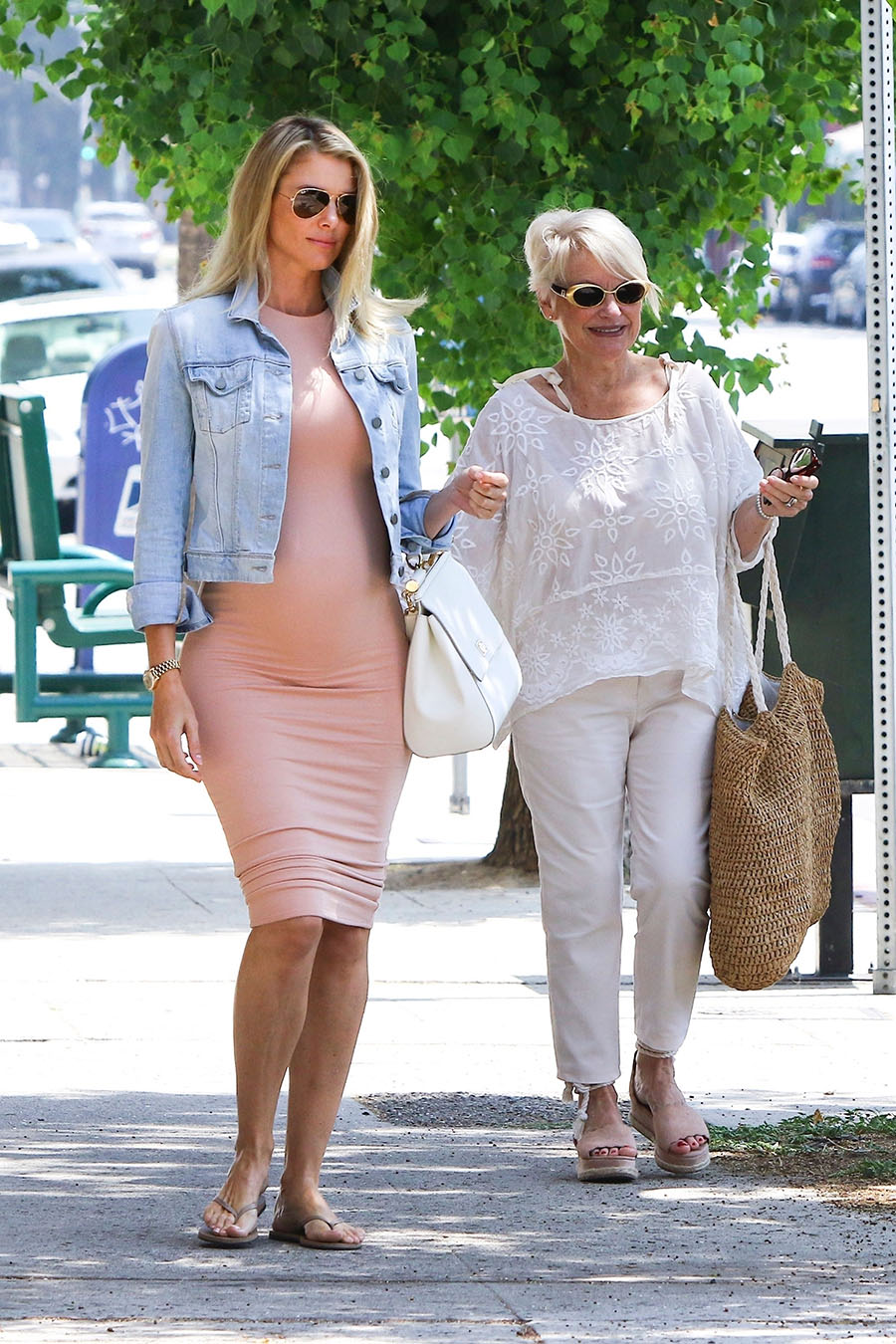 Paige showed off her growing baby bump while running errands with a woman presumed to be her mom on Monday. Eddie and Paige met on the set of his film Big Momma's House 2 in 2006. She played a bit part in the comedy. They started dating in 2012.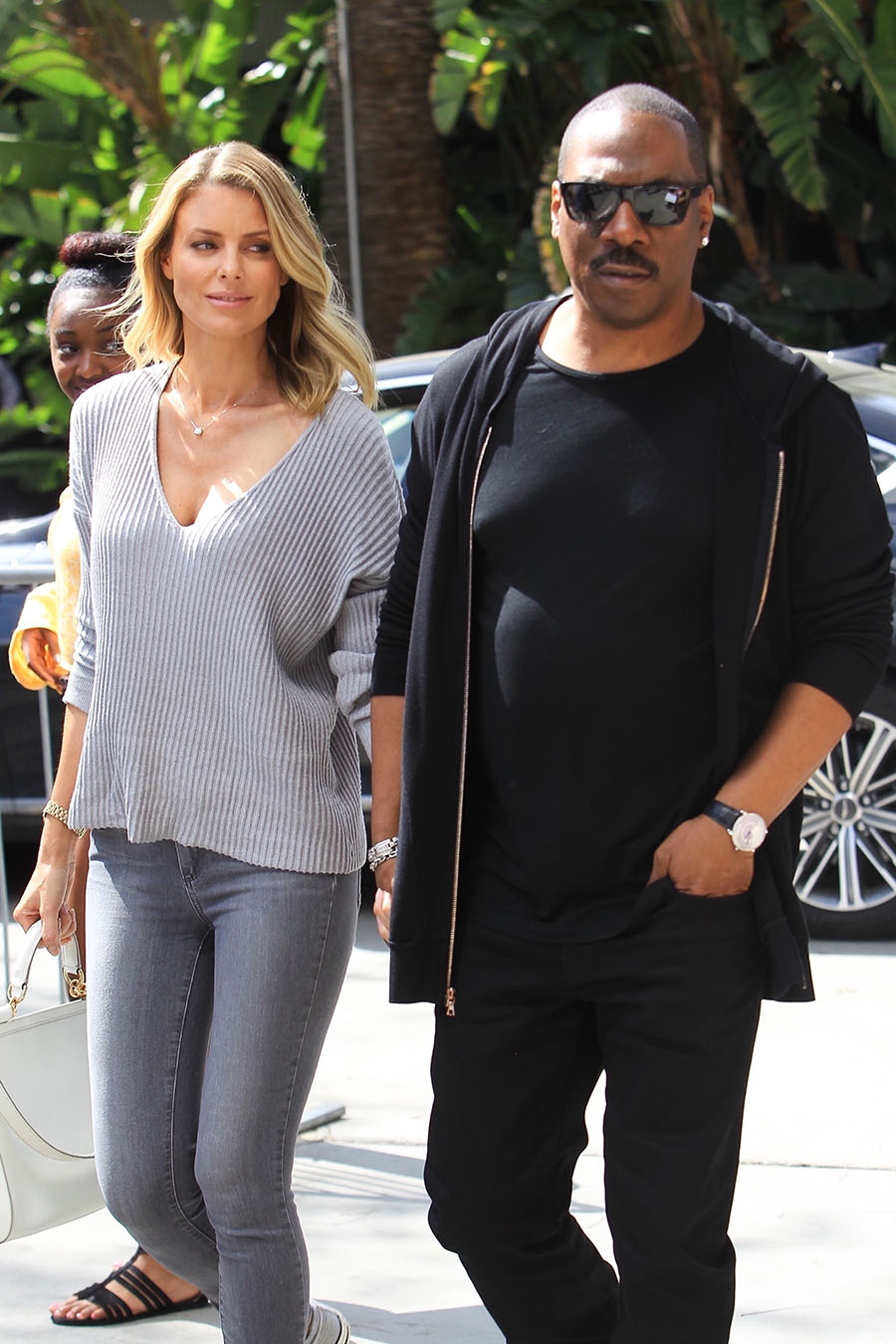 "Eddie Murphy and longtime girlfriend Paige Butcher are pleased to announce that they are expecting their second child in December," a rep for Murphy confirmed in a statement last week.
Eddie was married to socialite Nicole Mitchell Murphy, 50, whom he divorced in 2006 after 13 years of marriage and 5 children: Bria, 28, Miles, 25, Zola, 24, Shayne, 23, and Bella, 16.
He also sired a daughter, Angel Iris Murphy Brown, 11, with actress and singer Melanie "Mel B" Brown, 43. And he has two grown children from previous relationships.
"None of my children are grey and balding," Eddie joked in a 2016 interview with ET!.
"The brightest part of my life is my kids. My relationship with them, and my world revolves around them — even the old, grey bald ones."
Photos by BACKGRID, Terma,SL / BACKGRID