Princess Love has announced she is leaving Love & Hip-Hop: Hollywood to be a stay-at-home mother to her and Ray J's first child, Melody Love Norwood.
The former dancer announced her departure from the reality TV show on her Instagram page over the holiday weekend.
"Thank you for all of your support over the years but I will no longer be a part of Love and Hip Hop," she wrote to her 2.5 million followers.
Many of her followers were supportive of her decision to remain at home with her daughter while her husband, Ray J, is the bread winner.
"Moving on to bigger and better things. Remain focused," one IG user wrote.
Another user wrote, "So proud of u. #growth".
Princess Love, 34, began her career as a dancer and a model who appeared on the cover of SMOOTH magazine.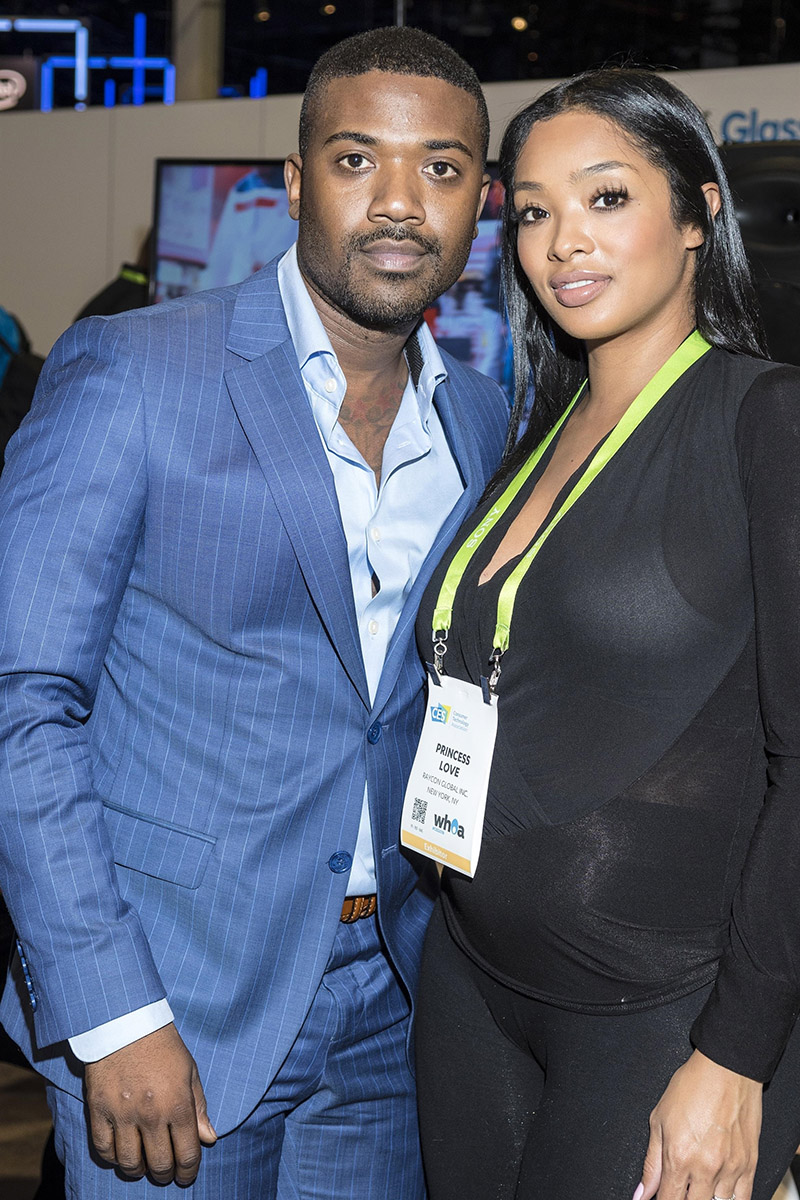 She and Ray J, 38, tied the knot in in August 2016. Love once dated boxer Floyd Mayweather Jr., and the "Sexy can I" singer was once besotted with the late singer Whitney Houston.
Love was born in Oakland, CA., and graduated from Texas Southern University and the International Academy of Design and Technology.
She welcomed her first child, Melody, last year. The infant celebrated her 1st birthday on May 23.
Love reportedly told friends she was tired of the Hollywood lifestyle. She said she prefers to be a stay-at-home mom so her daughter can grow to be an emotionally stable child.
The couple is reportedly working on having another child before her window of opportunity closes.

Photos by WENN.com | BACKGRID