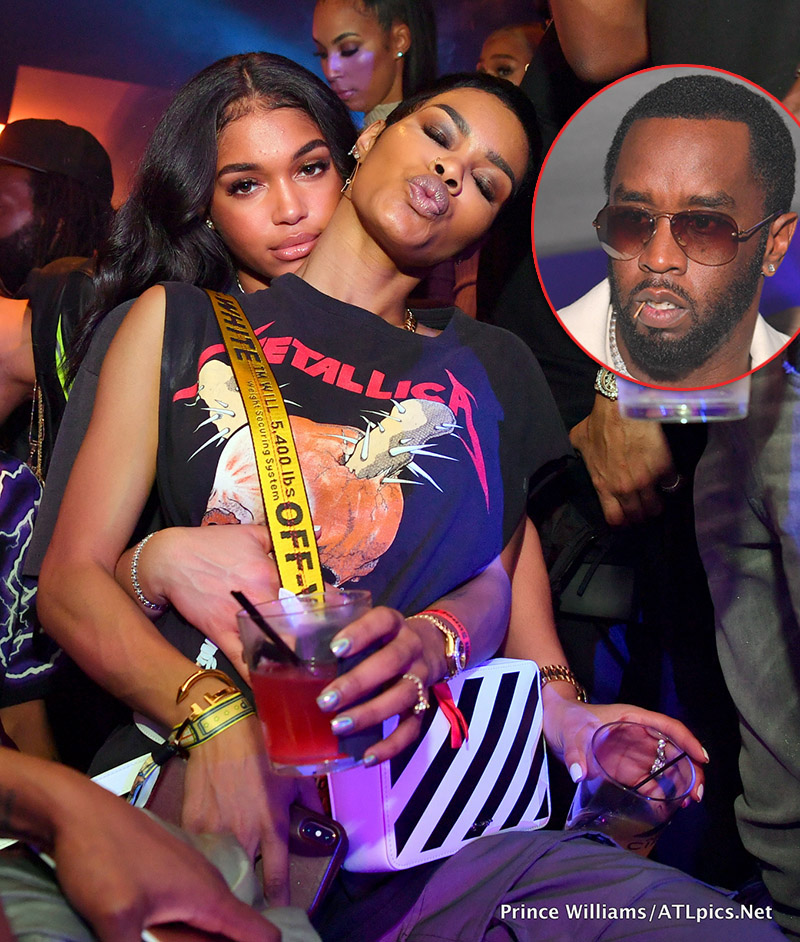 Lori Harvey denied rumors she is engaged to hip-hop mogul Sean "Diddy" Combs. The 22-year-old Atlanta socialite took to social media to deny blog rumors.
The rumor about Lori and Diddy was started by a former side piece of Diddy's named Virginia, who claimed to witness the alleged couple together at Super Bowl parties in Atlanta in February.
"We were in Atlanta for Super Bowl," she said. "we were staying at this house that he rented out. We were having parties the whole weekend and [Lori Harvey] came over."
Virginia claimed Diddy and Lori went missing during the party, and she assumed they went to a bedroom for a moment of intimacy.
The model also claimed Diddy took Lori on exotic trips and even to family functions. But sources told TMZ the pair were "just family friends."
Last week, the rumors reached a fever pitch when blogs reported Lori and Diddy were engaged.
Lori addressed the rumors in an Instagram post, writing "I'm not engaged. Stop believing everything y'all read on a blog."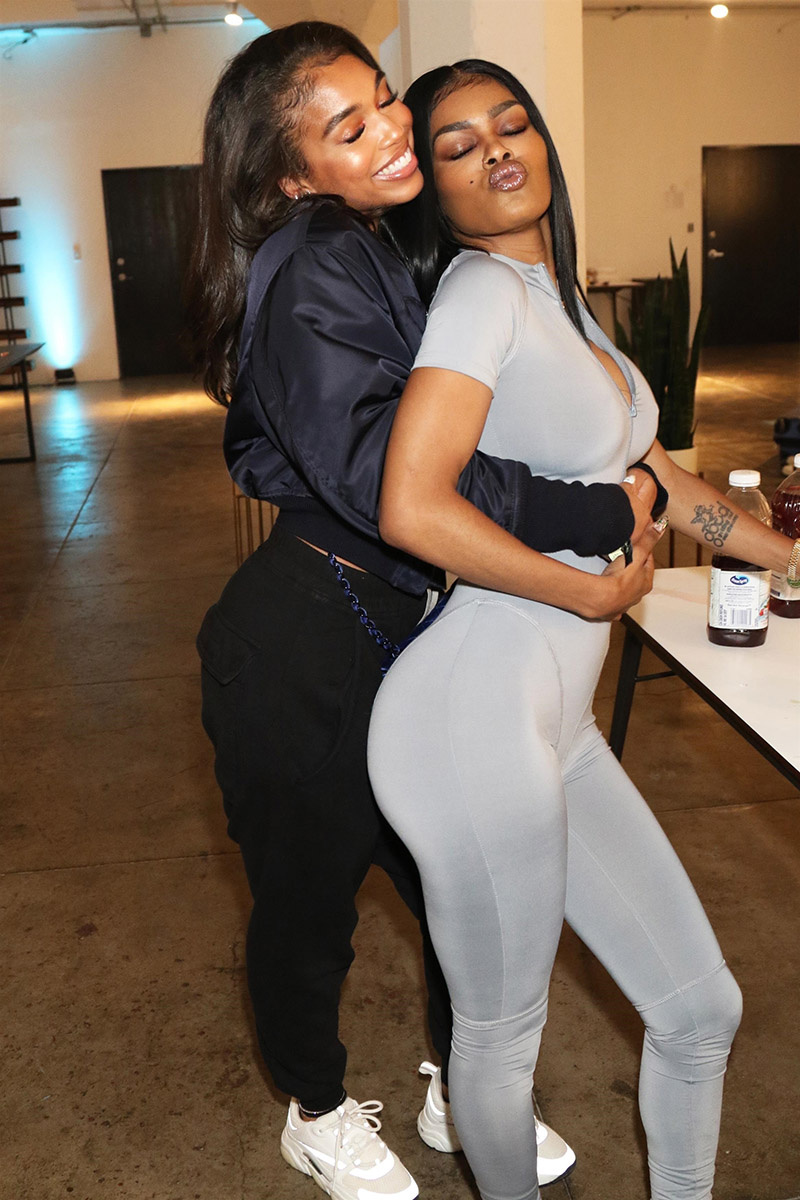 However, Lori did not respond to rumors that she and bisexual singer Teyana Taylor are an item. Lori and Teyana, 28, couldn't keep their hands off of each other at a Super Bowl party the pair attended at Compound nightclub in Atlanta.
Teyana and Lori were seen together most recently at a BET Awards Weekend party in Los Angeles on Friday, June 21.
Teyana and NBA player Iman Shumpert tied the knot in 2016. They have a daughter, Iman Tayla Shumpert Jr., 3.
Sources claim Teyana and Iman have an open relationship and they are both seeing other people. The couple decided to stay together for the sake of their daughter.
Diddy was reportedly dumped by longtime girlfriend, Cassie, who is engaged to Diddy's former trainer, Alex Fine. Cassie is reportedly pregnant with Alex's baby.
Cassie, 32, is best known as a one-hit wonder, whose 2006 song "Me & U" was a crossover hit.
Lori is the daughter of socialite and fashionista Marjorie Harvey, who married comedian Steve Harvey in 2007.
Photos by Prince Williams/ATLPICs.net, Gregg DeGuire/Getty Images