Does Beyonce know about this? Latin superstars Jennifer Lopez and Shakira have been booked by Jay-Z to perform during Super Bowl LIV halftime in Miami, Florida next year.
Lopez, 50, and Shakira, 42, are set to perform at the Hard Rock Stadium in Miami on Feb. 2. The announcement was made on Instagram.com on Thursday.
Shakira shared a photo of Lopez, 50, and the caption: "Get ready 02.02.20."
Lopez added: "This is happening. 02.02.20." "Going to set the world on [fire] @shakira #PepsiHalftime #SuperBowlLIV @pepsi".
Coincidently, Feb. 2 is Shakira's birthday.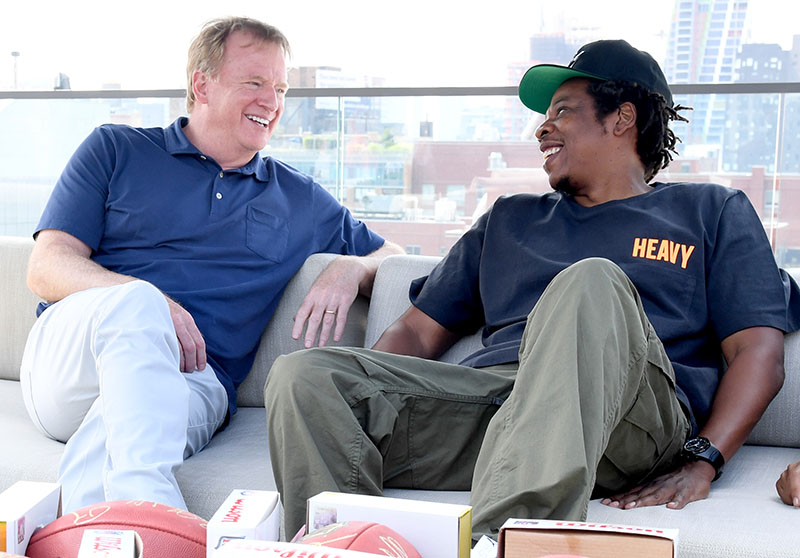 Jay-Z was widely criticized for accepting NFL Commissioner Roger Goodell's offer to provide halftime music consultation in exchange for cash and a possible ownership in a NFL team.
Many believed the aging rapper's wife, Beyonce, would be the first artist he signed to perform during Super Bowl halftime.