Jamie Foxx escorted his new girlfriend Sela Vave to host the Medusa Lounge over the holiday weekend in Atlanta.
The sultry 19-year-old turned heads when she entered the club with Jamie, who turns 52 in December.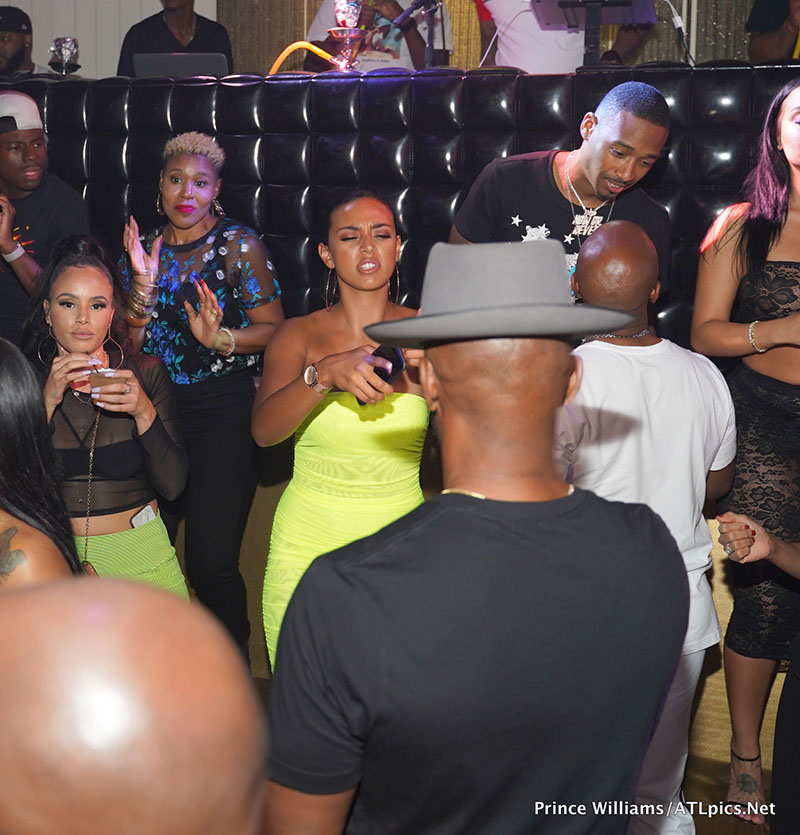 The proud actor took cell phone pics of his honey all night long. He couldn't wait to upload the pics to his social media accounts. The party was part of of the big Luda Day Weekend of events in Atlanta.
Jamie initially denied dating the up-and-coming pop singer, who is best known for her hit song "All the Time".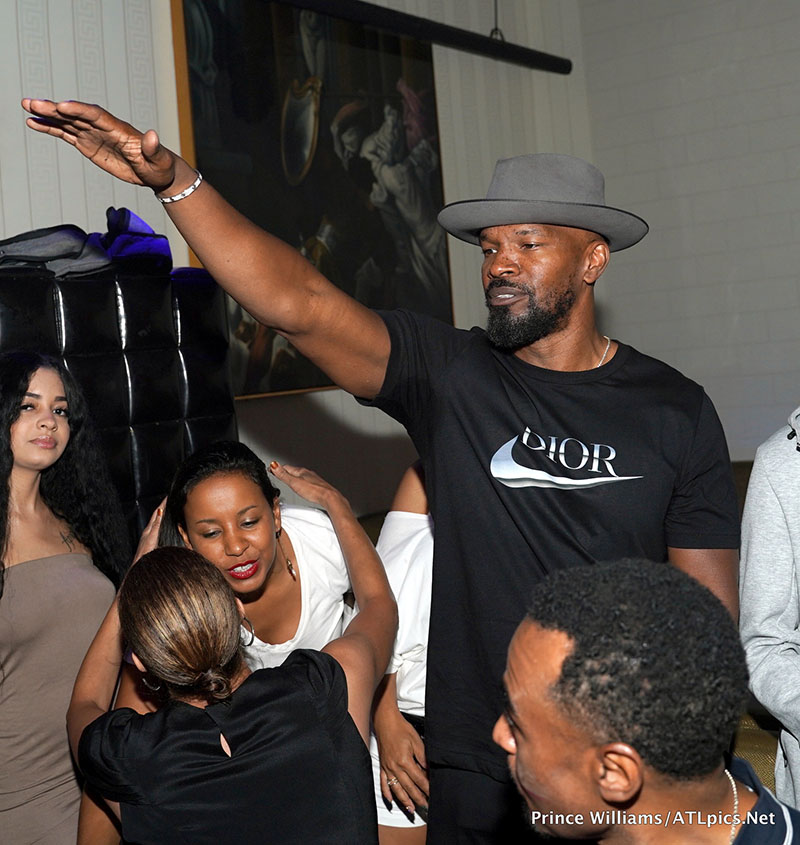 The Django Unchained actor recently split from actress Katie Holmes after dating for 5 years.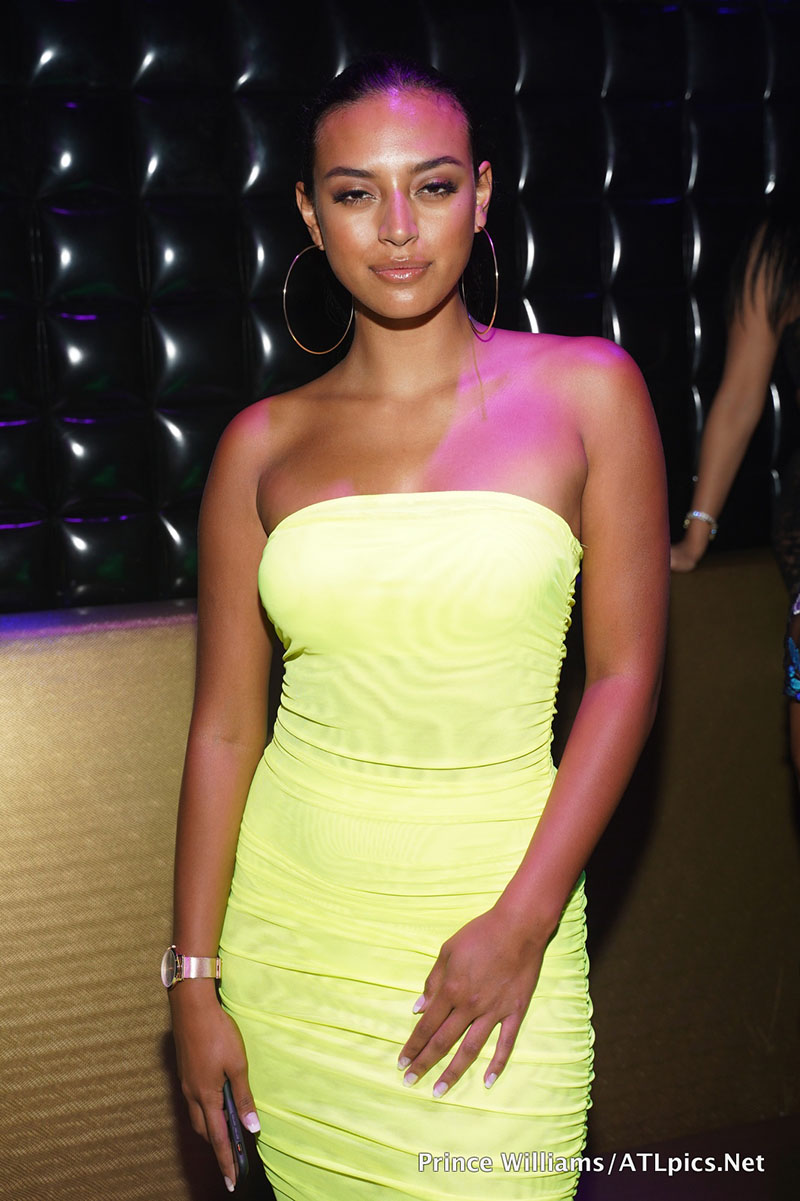 More background on Sela: She graduated from Providence Hall High School where she played basketball as a forward. After graduating, she traveled to the West Coast to pursue a career in music.
She appeared in a radio interview with Jamie Foxx on LA's Power 106 FM in July of 2019 where she discussed her album and upcoming career.