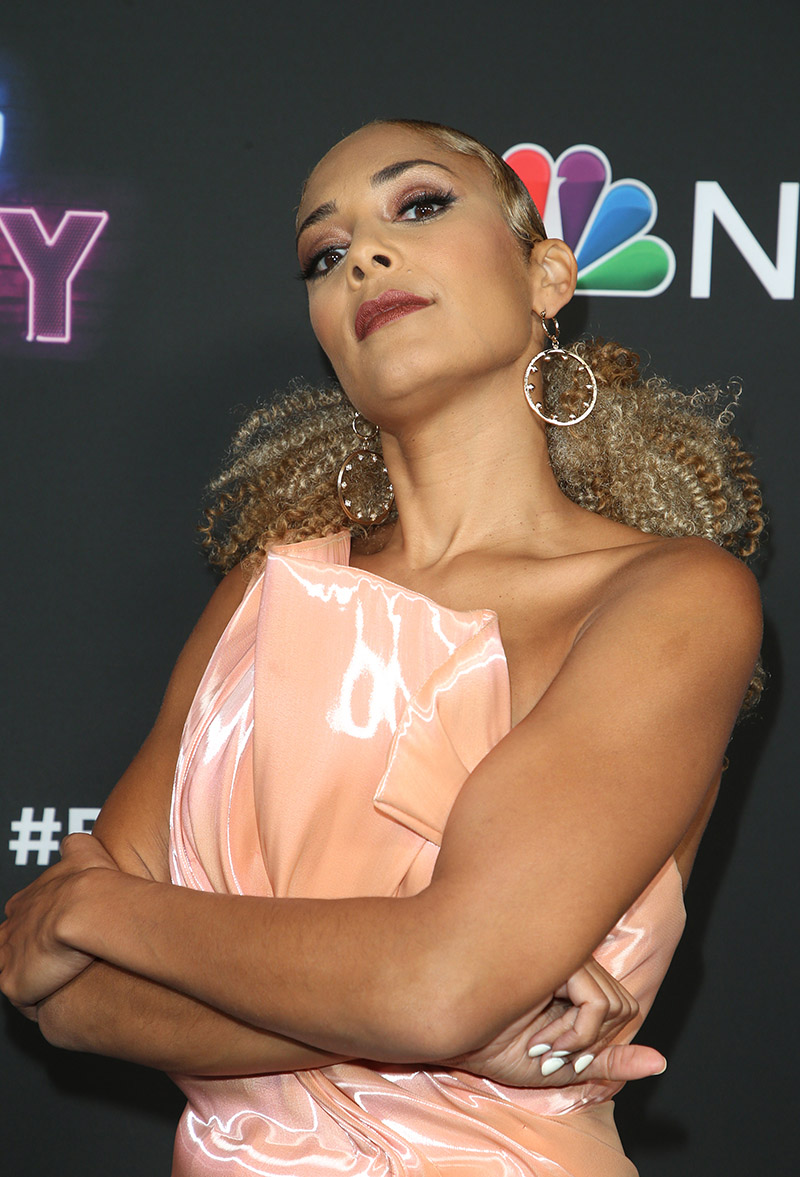 Amanda Seales responded to the backlash after she complained about being thrown out of an Emmys afterparty. Seales is best known by the stage name Amanda Diva as a comedian, poet, rapper and member of the R&B duo Floetry alongside Marsha Ambrosius.
The Insecure actress was thrown out of the Black Hollywood Emmys afterparty when Issa Rae's publicist spotted her.
Seales took to Twitter.com to complain about her mistreatment. She was upset that no one in the room, including her fellow cast members, stepped up to defend her.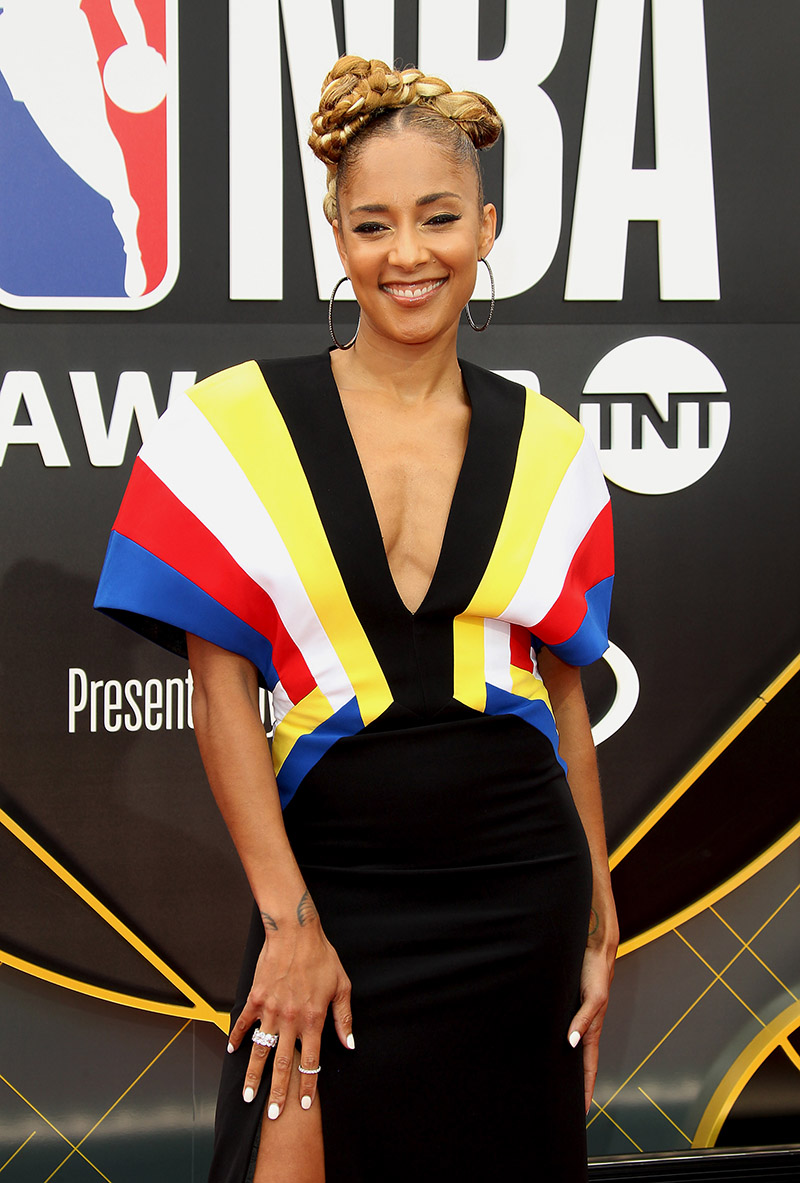 Actor Sarunas Jackson, who plays Dro on Insecure, called Seales "a disrespectful-ass human being" who shouldn't "expect people to want to hang out with you. It's quite simple. Sit it out."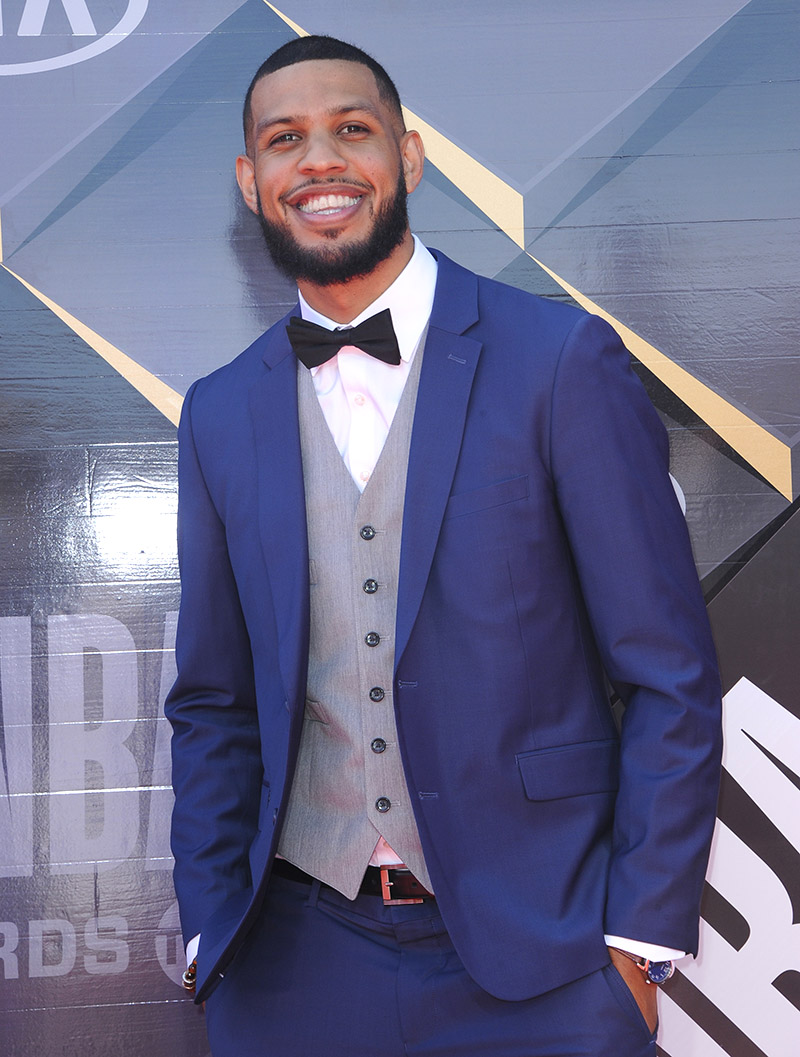 But Seales wasn't ready to accept that she is responsible for her own misery.
"If I saw this happening to someone else, I would have been all up in that shit," she said.
"I guess what fascinates me is the excitement of people to be like, 'She must be a bitch! She's got to be a bitch! If everyone's saying she's a bitch then she must be a bitch!' I think that's fascinating to me because, because I don't know what value that has in their lives. I think that's what trips me out about it."
She concluded, "Some people like me. Some people don't. But I do not lie. Have a good day."