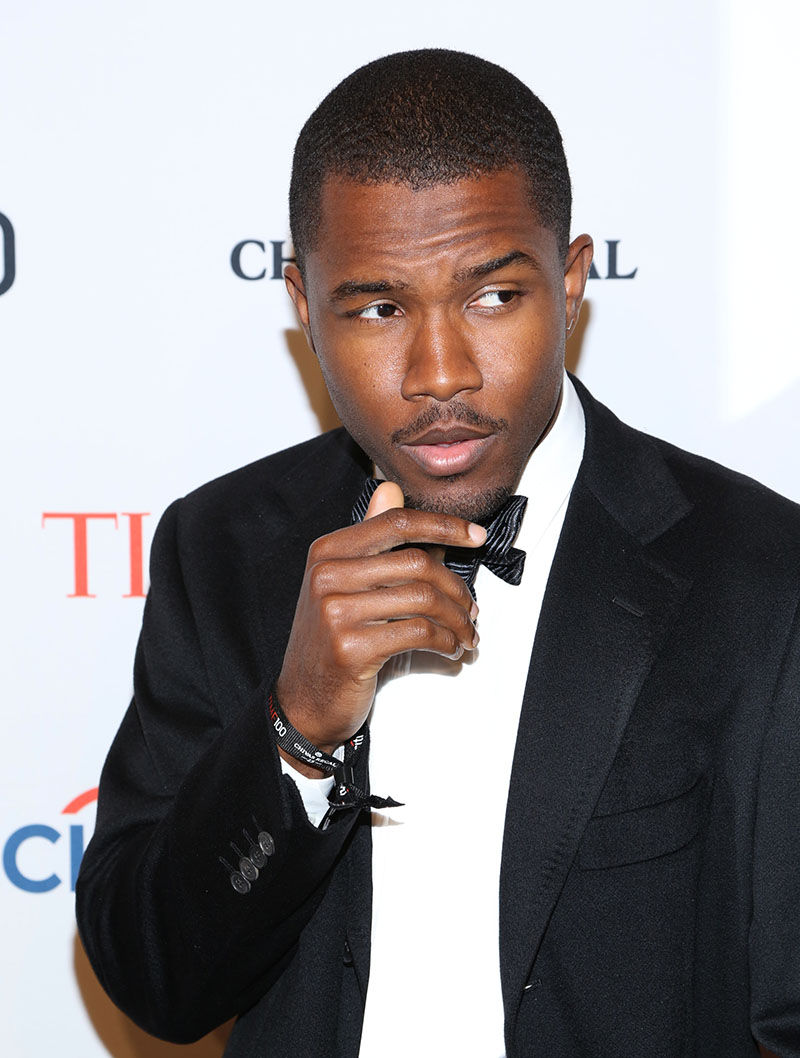 Singer Frank Ocean has opened his first LGBT+ nightclub in New York City after retiring from the music biz. Ocean's music career went the way of the dinosaurs after he came out as homosexual when he left the hip-hop collective Odd Future to go solo.
Now the 31-year-old Scorpio is back on the scene – but not as a hip-hop artist. The "Novacane" singer launched his first LGBT+ nightclub in New York City.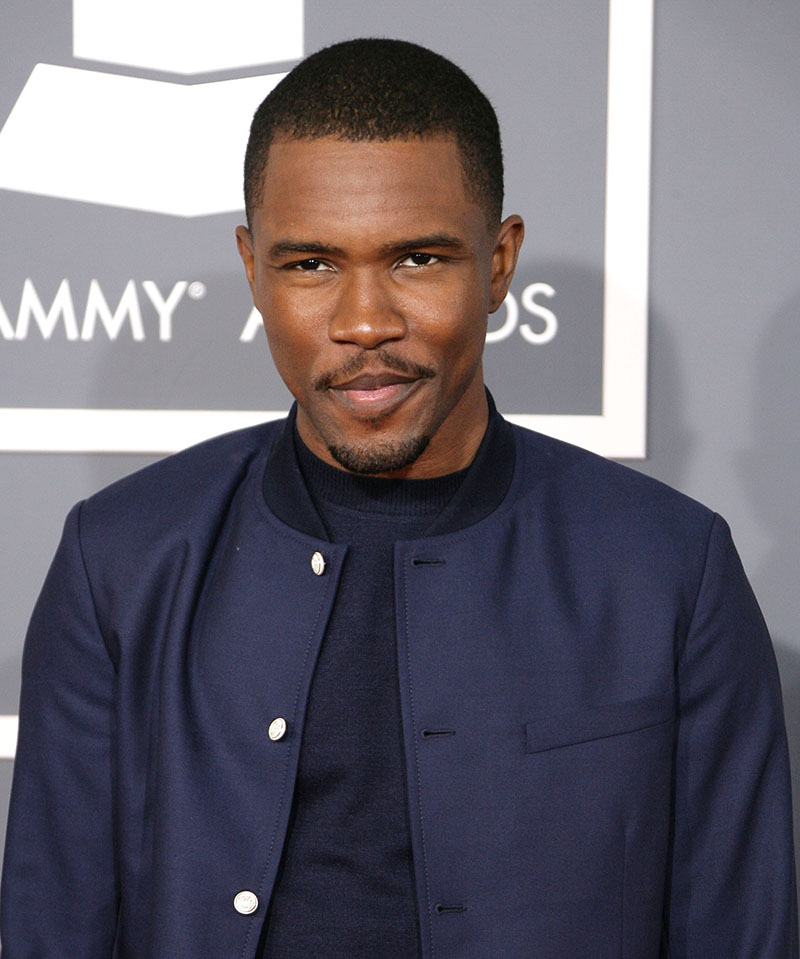 Ocean will be throwing his grand opening party on Thursday night called PrEP+ in New York, The Blast reports. The name PrEP+ comes from the prescription drug taken by MSM (men who have sex with men) to prevent the transmission of HIV.
Ocean announced PrEP+ is "an ongoing safe space made to bring people together and dance. PrEP+ will welcome globally celebrated DJs."
After everything he's gone through, Ocean says his LGBT+ nightclub will not tolerate hate of any kind. If you are not ghey-friendly, you will not be welcomed at PrEP+.