Oprah Winfrey says she has "not had one regret" over her decision not to marry Stedman Graham or have children.
Oprah met the love of her life, Stedman Graham, at a charity event in 1986, after enduring years of failed relationships with emotionally unavailable and married men.
Oprah was so distraught over losing one boyfriend, that she got on her knees and begged him to stay.
"I thought I was worthless without him. The more he rejected me, the more I wanted him. I felt depleted, powerless. At the end, I was down on the floor on my knees groveling and pleading with him" she said.
The men Oprah has loved and lost included Roger Ebert and John Tesh, who broke up with her over the pressure of being in an interracial relationship.
In the latest issue of People Magazine, the 65-year-old media mogul insisted she's glad she and Stedman, 68, didn't tie the knot, because it would never last.
"No question about it – we would not stay married, because of what that would have meant to him, and I would have had my own ideas about it," The Color Purple star shared. "I have not had one regret about that."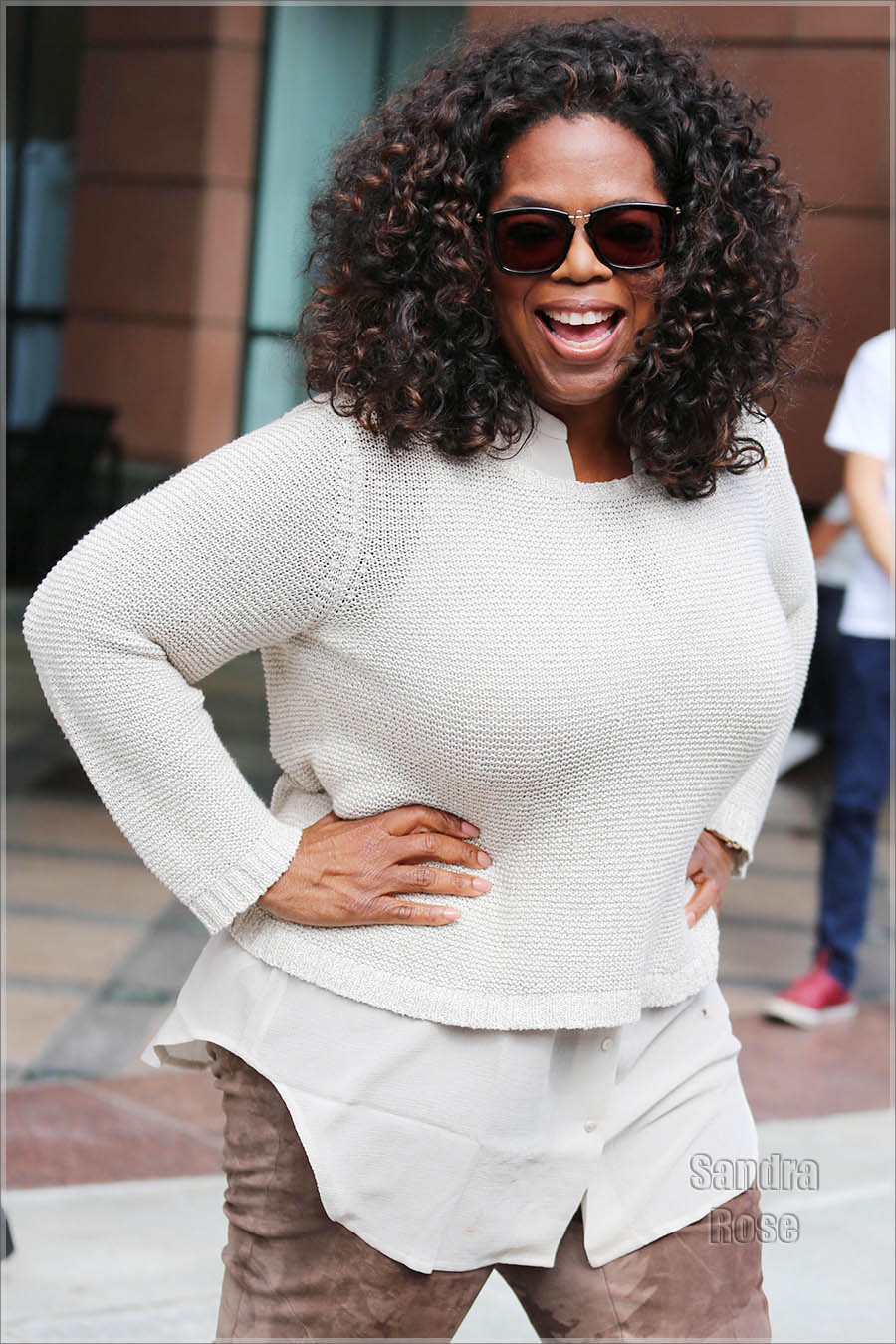 Of her decision to not have children, she said: "At one point in Chicago I had bought an additional apartment because I was thinking, 'Well, if we get married, I'm going to need room for children'.
Oprah admitted she didn't possess "the depth of responsibility and sacrifice that is actually required to be a mother."
She encountered many "messed up people" while working on The Oprah Winfrey Show. People who made her aware of her own inadequacies, which discouraged her from starting her own family.
"I realized, 'Whoa, I'm talking to a lot of messed up people, and they are messed up because they had mothers and fathers who were not aware of how serious that job is,'" Oprah said. "I don't have the ability to compartmentalize the way I see other women do."
The TV mogul filled the void through her philanthropic efforts. She's donated tens of millions of dollars to HBCU schools, including a $13 million donation to Morehouse College earlier this week.
"I also believe that part of the reason why I don't have regrets is because I got to fulfill it in the way that was best for me: the Oprah Winfrey Leadership Academy for Girls in South Africa," she said.
"Those girls fill that maternal role that I perhaps would have had. In fact, they overfill — I'm overflowed with maternal."