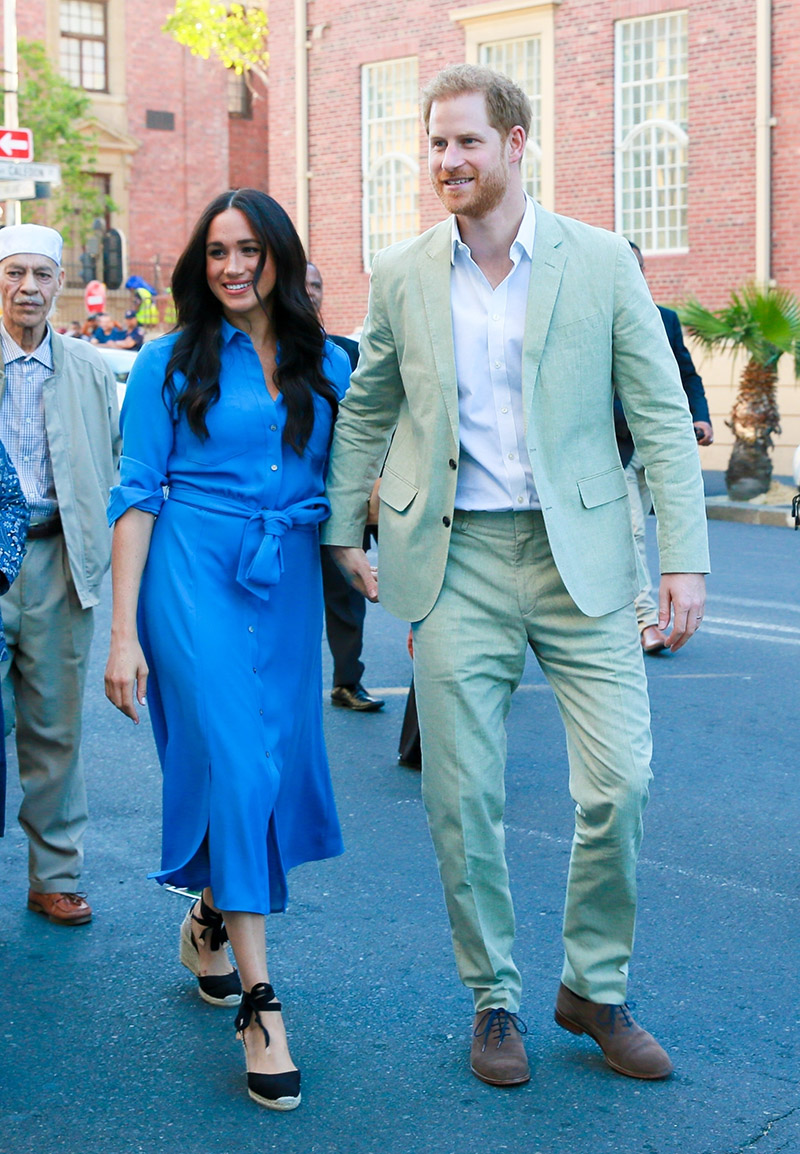 Prince Harry and Meghan Markle shocked the world when they announced they were leaving the Royal Family as "senior royals."
The couple spent Thanksgiving and Christmas at a $10 million estate in Vancouver, Canada.
They returned to London this week for their first and final public appearances as members of the Royal Family.
They were so concerned that the Queen would take their 8-month-old son Archie that they left him behind in Toronto, Canada.
According to People.com, Meghan left her only child in Toronto with her close friend Jessica Mulroney.
Mulroney's three children served as page boys and a flower girl at Meghan and Harry's picture perfect wedding in May 2018.
Meghan, 38, and Harry, 35, plan to return to Toronto to join their son soon.
Harry's mother, Princess Diana was booted from the Royal Family and her sons were taken from her when she cheated on Prince Charles with an Indian doctor.