Meghan Markle signed a lucrative voiceover deal with Disney before she and husband Prince Harry quit the Royal Family.
According to London's Daily Mail, Meghan signed the voiceover deal with Disney Films in return for a small donation to an elephant charity.
The news comes as Meghan and Harry announced their decision to "step back" from their royal duties and "transition" to a "progressive" new lifestyle in Toronto, Canada – far away from the British media.
The Daily Mail reports that the royal family accused the couple of already agreeing to a deal with Disney films – which is a no-no for senior royals.
The Duchess of Sussex recorded the voiceover during her extended 7-week holiday break with Harry and their 8-month-old son Archie on Vancouver Island, BC.
Meghan, 38, fled back to her son who remained with a nanny on Vancouver Island, leaving Prince Harry in London to put out the flames she set.
Harry, 35, is expected to join his family in Canada this weekend. But Harry's friends worry that he is right back where he started before he married Meghan in May 2018.
He flew long transatlantic trips to secretly woo the Suits actress in Toronto from 2016-2018.
Friends say the whole point of Harry marrying Meghan was so she would move to London to be with him.
Meghan's friends aren't surprised that she broke and ran back to Toronto before her 2-year wedding anniversary. They say that was her plan all along. She never intended to stay in London.
One friend described Meghan as a narcissist who always has to be the center of attention.
"I saw this coming – it was just a matter of time," the Daily Mail quoted one of Meghan's closest confidantes.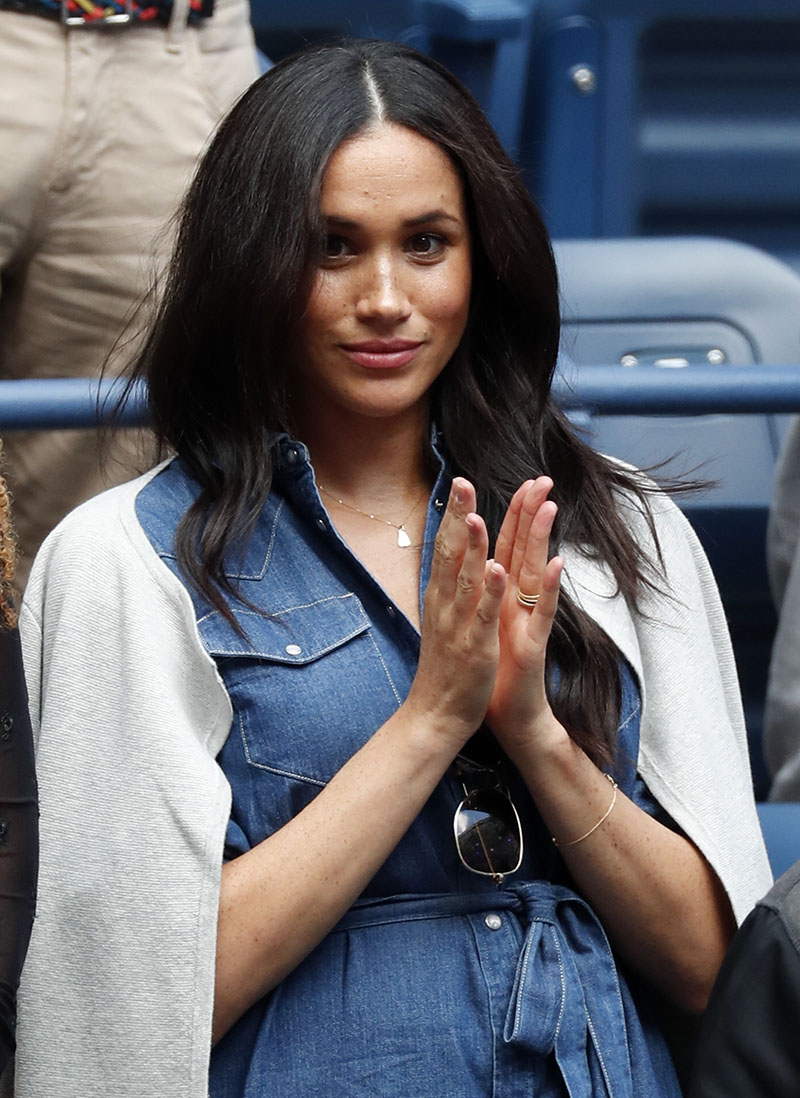 "With Meghan, it has always been her way or the highway. She is always the center of the relationship, regardless of Harry's title. She wants to be in the limelight, but under her terms."
She added: "Meghan likes to flee when things get heavy, and observe form afar what she has done. I'm sure she wanted to get back to her inner circle (in Canada)."
Friends predict Harry will divorce Meghan once he realizes she used him to elevate her social status in Toronto's high society.
Meghan is in for a big surprise when she finds out Archie is legally in the custody of the monarchy, and she has no legal claim to her son if Harry divorces her.