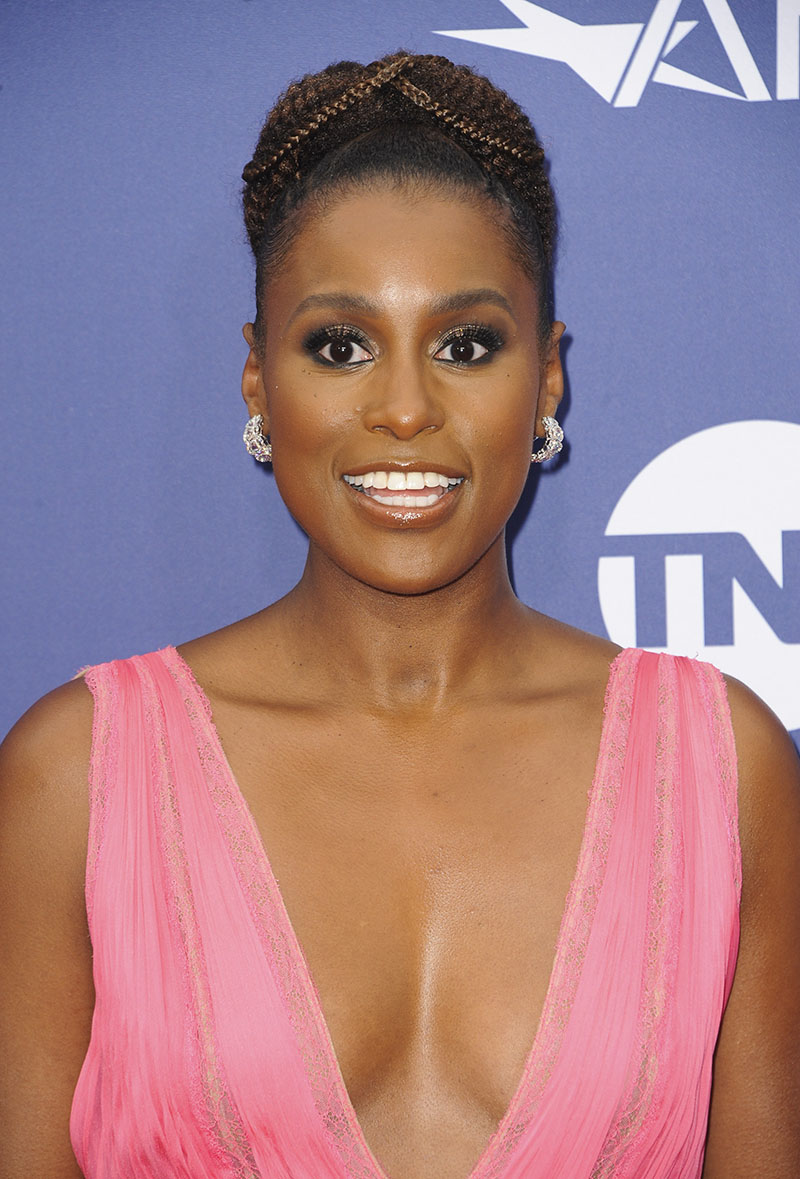 Issa Rae wants to showcase romances that don't "center on whiteness" in her upcoming movies. The actress currently stars in two romantic movies with Black leading men this year.
The Los Angeles native stars in The Photograph, a drama with Lakeith Stanfield, and The Lovebirds, a romantic comedy with Kumail Nanjiani as her leading man.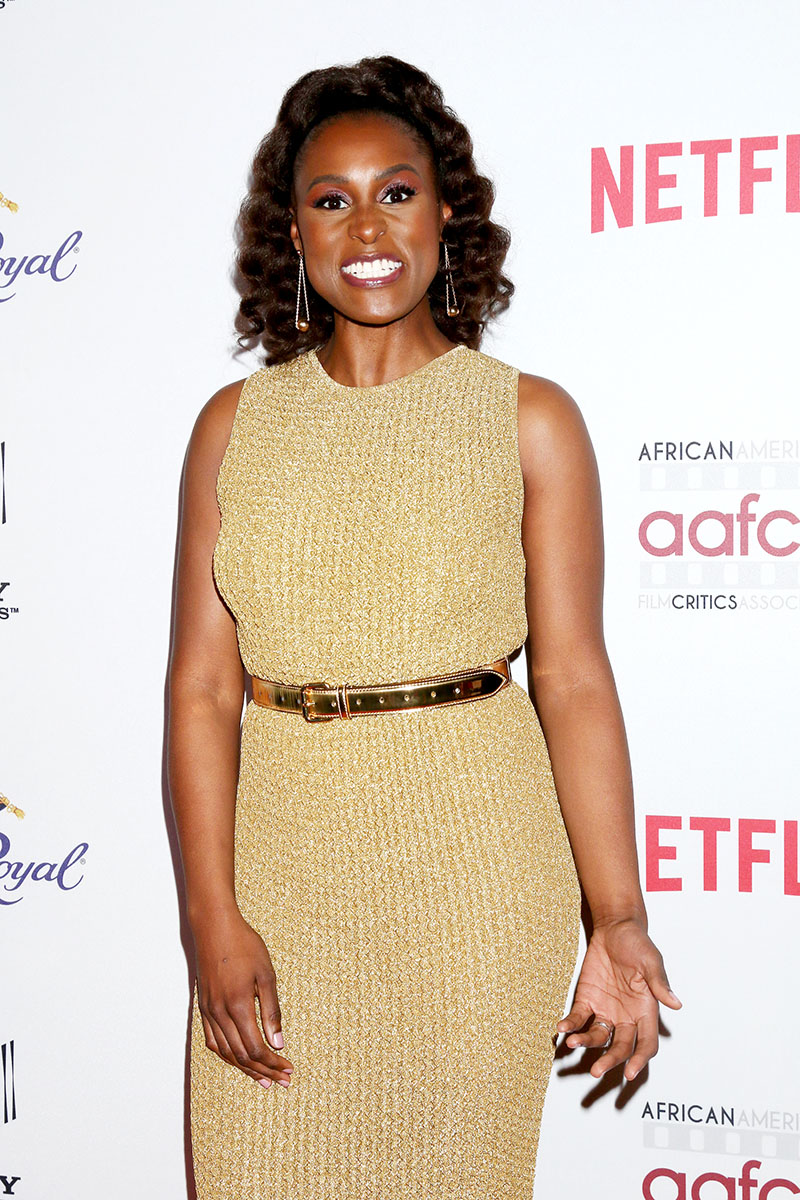 Speaking to Variety, the 35-year-old said her movies are important because they show Black relationships that are often excluded from Hollywood films, while interracial relationships are pushed to the forefront.
"Every time there's an interracial romance, it feels like it centers on whiteness, and it doesn't have to," she said. "Just so you know, there are people who don't procreate with just white people."
Reflecting on the issue of diversity in Hollywood, after vocalizing her disappointment that the 2020 Oscars nominations were white and male, she added she hopes to see a change in the near future.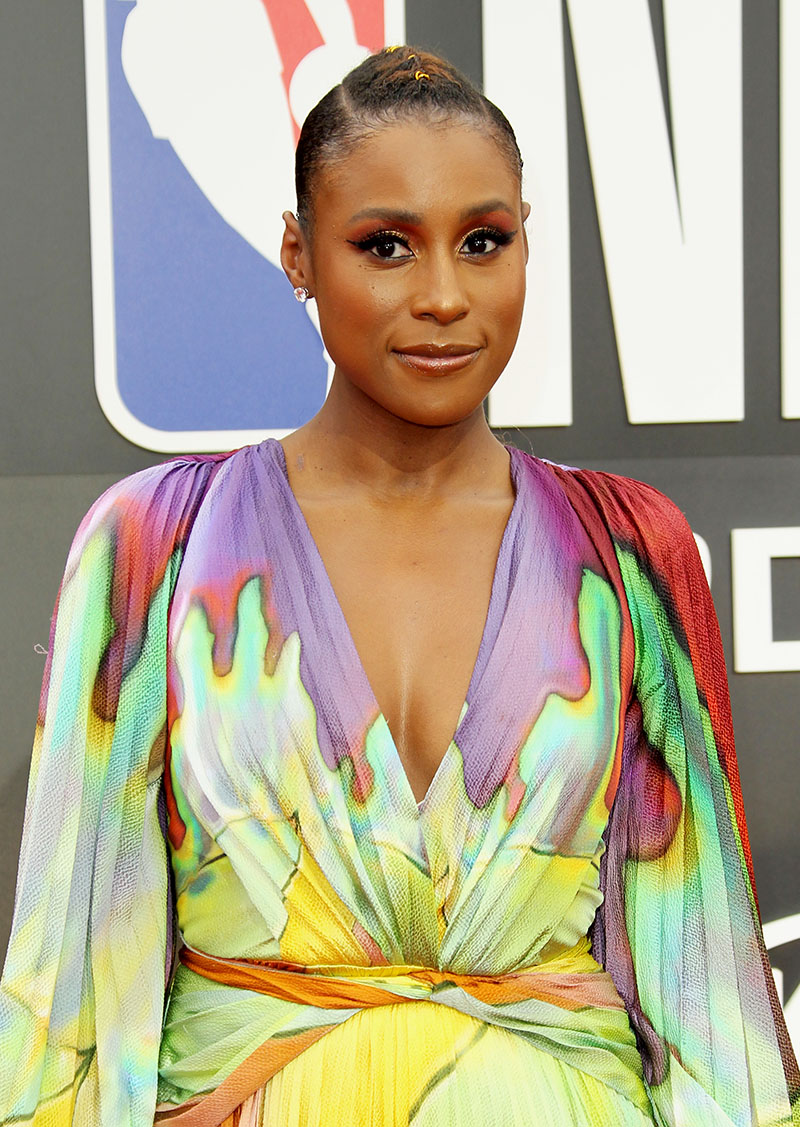 "I don't feel like it's up to me to answer those questions. Like, I'm doing the work. I'm out here. I'm employing who I need to employ, I'm telling the stories that I need to tell," she said. "Those questions need to be asked to the powers-that-be. It needs to be asked to the white people who run this industry."
Issa added: "Hopefully, something will be done… I think it's easy to be like, '(clapping) I'm so glad he said something. Next. Let's go get tacos.'"
Rae, who is rumored to be a discreet lesbian, made Glamour Magazine's "35 Under 35" list in 2013 and the Forbes "30 Under 30" list in both 2013 and 2014.