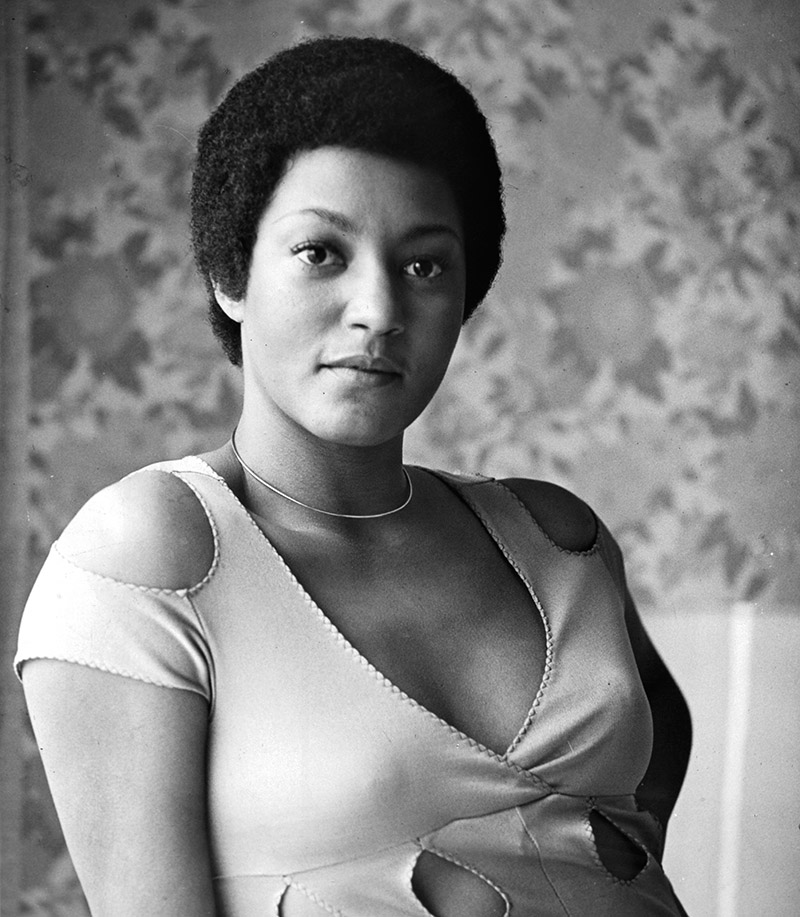 Character actress, singer, dancer and choreographer Paula Kelly died of natural causes on Sunday, February 9, at age 76, according to Broadway World.
Kelly made her Broadway debut in the 1964 musical Something More! She worked with other artists and choreographed numerous television specials, including Sammy and Friends (starring Sammy Davis Jr.).
Kelly performed a dance solo at the 41st Annual Academy Awards in 1968. She also won the London Variety Award for Best Supporting Actress in the London stage play Sweet Charity with dancer and actress Juliet Prowse.
Kelly's film credits include Trouble Man; Uptown Saturday Night (with Bill Cosby and Sidney Poitier); Soylent Green (with Charlton Heston); Andromeda Strain; Jo Jo dancer, Your Life is Calling (with Richard Pryor); and Once Upon a Time…When We Were Colored, among other films.
Her TV credits included Sanford and Son; The Carol Burnett Show; Kojak; Good Times; and The Richard Pryor Show. She also played a voodoo priestess/housekeeper in an episode of The Golden Girls.
Kelly was nominated for an EMMY Award for her recurring role as Liz Williams on the first season of the TV sitcom Night Court.
Kelly was married to TV director Don Chaffey (Charlie's Angels). They had one child together before he died of a heart attack in 1990.

https://www.youtube.com/watch?v=kO4R7kPK9Hc