Slim Thug, the Houston rapper best known for his verse on Beyonce's 2006 hit song "Check On It", says he tested positive for the coronavirus.
Slim, real name Stayve Jerome Thomas, announced his positive test result on Instagram on Tuesday. He said he caught the virus despite taking Ebola-like precautions.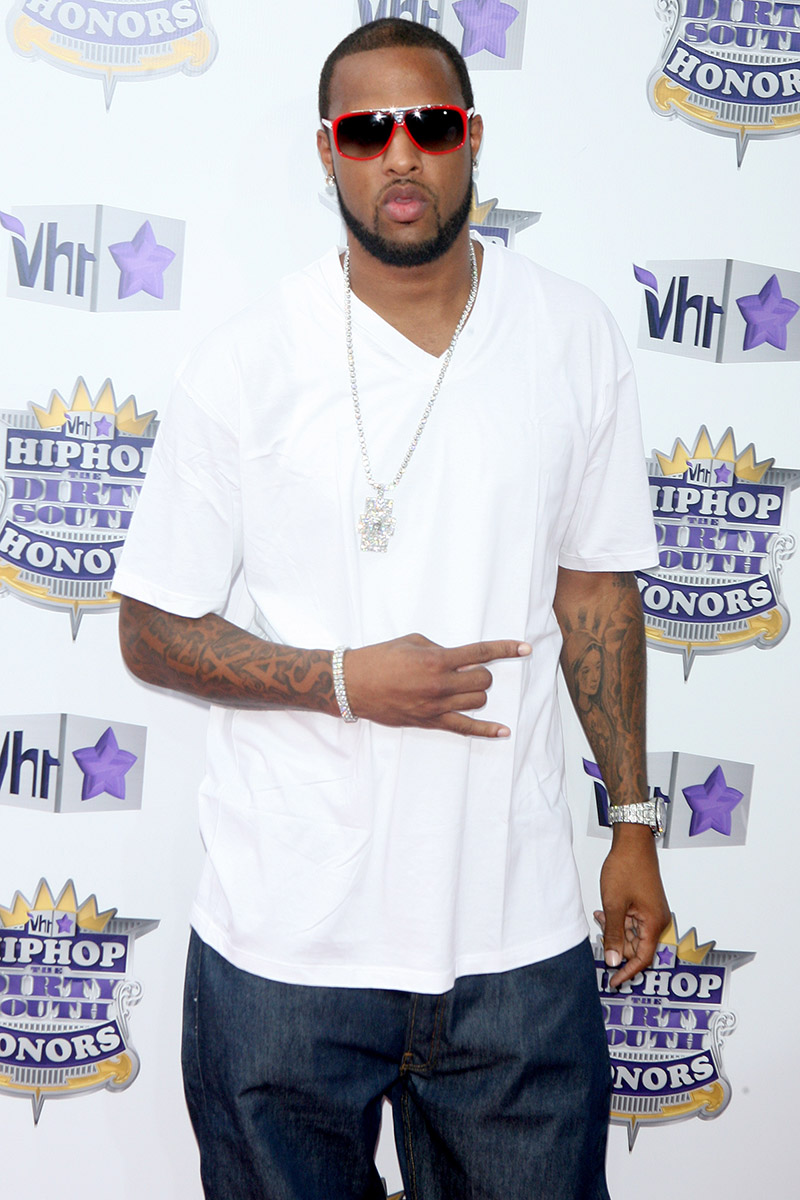 "Check this out. No games being played. The other day I got tested for the coronavirus, and it came back positive. As careful as I been self-quarantine and staying home — I might have went and got something to eat, stayed in my truck, mask, gloves, everything on — my test came back positive."
Slim, who last released a single in 2016, warned his followers to take the virus seriously and cautioned them to stay indoors. "Y'all gotta take this stuff serious," the 39-year-old rapper said. "Stay home, self-quarantine, and do not come outside for however long they're saying. If you have symptoms, you need to go get checked out."
Slim's mild symptoms included a slight fever and a cough. "I don't have any problems right now… I feel better now. I don't got no fever. I feel like I'm good, but y'all better take it serious. It's real out here."

This is an open post where you can discuss any subject matter. This post will not be censored or moderated. Disqus may automatically moderate certain words considered offensive. There are no rules in Open Posts. So enter at your own risk.