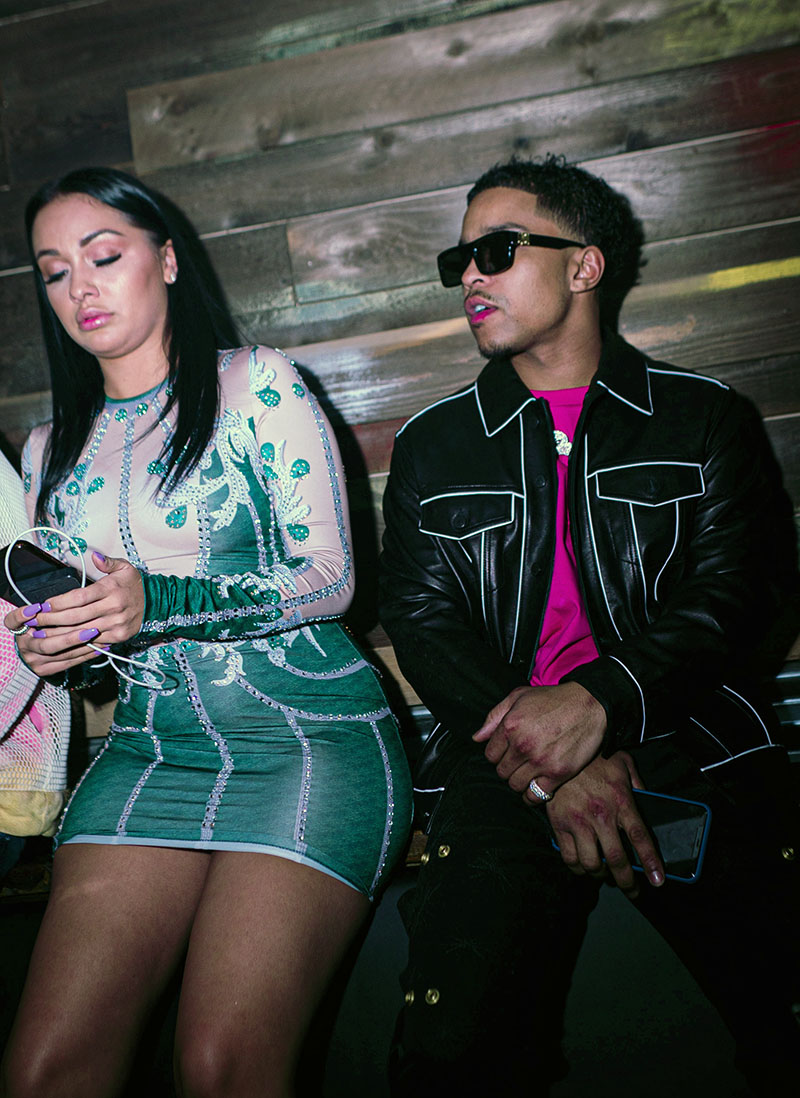 Justin Combs (@princejdc) and his brothers, Christian Combs and Quincy Brown, hosted the Grand Opening of Memphis Smokehouse Saturdays, the all new indoor and outdoor venue on Saturday night in Atlanta.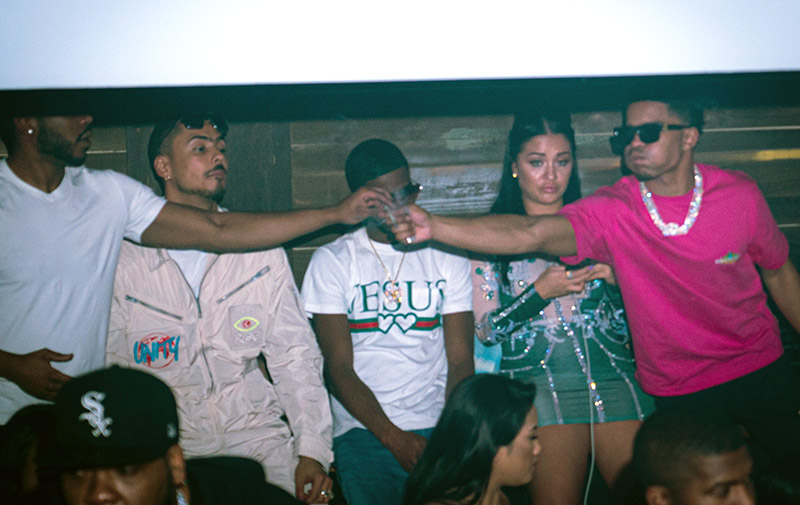 Sean Combs' three sons held it down in the VIP, partying with their friends and Atlanta's local celebrities.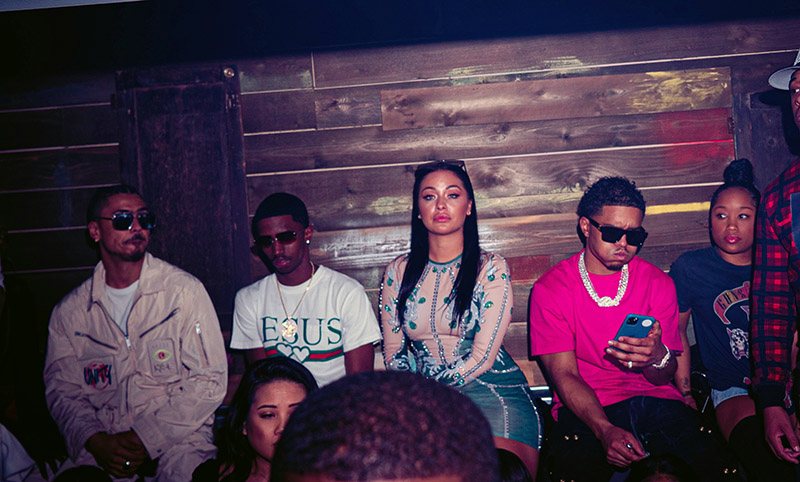 The event was presented by Atlanta club promoter and club owner Colby, aka @MrPlush.