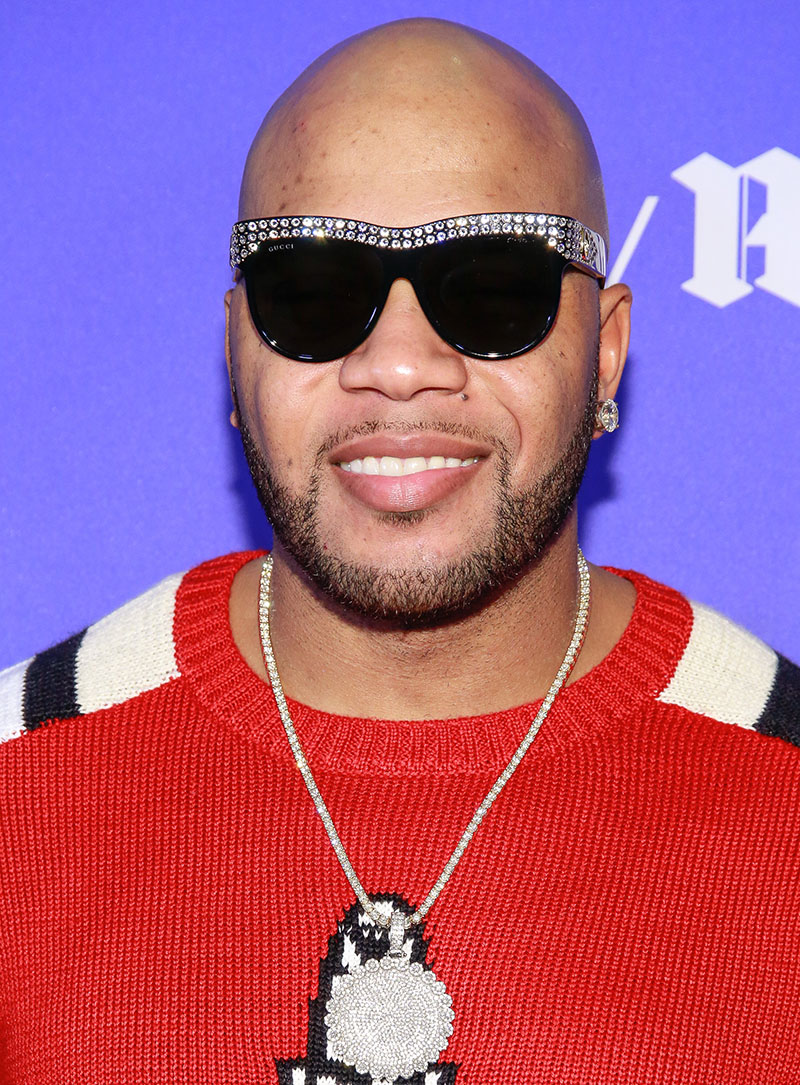 Flo Rida is teaming up with his doctor to launch a $1.5 million mobile Covid-19 testing center in his native Sunshine State. But he's behind on his son's private school tuition in New York City.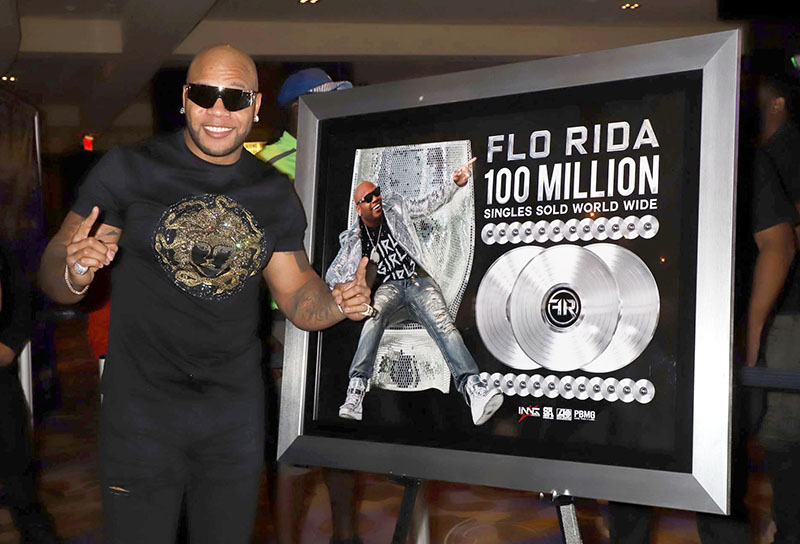 According to TMZ.com, the rapper, alongside his medic and business partner, Dr. George Tabi have launched a new $1.5 million healthcare enterprise called the Asktabs Mobile Wellness Center – which will aim to test up to 1,500 patients per day.
Asktabs' 14-strong staff had its first round of tests last week for workers at food firm MetroWrapz in Miami, Florida last week when 30 employees were tested.
The gossip site report testing at the mobile site is available for anyone, but is mainly providing testing for businesses employees so they can return to work.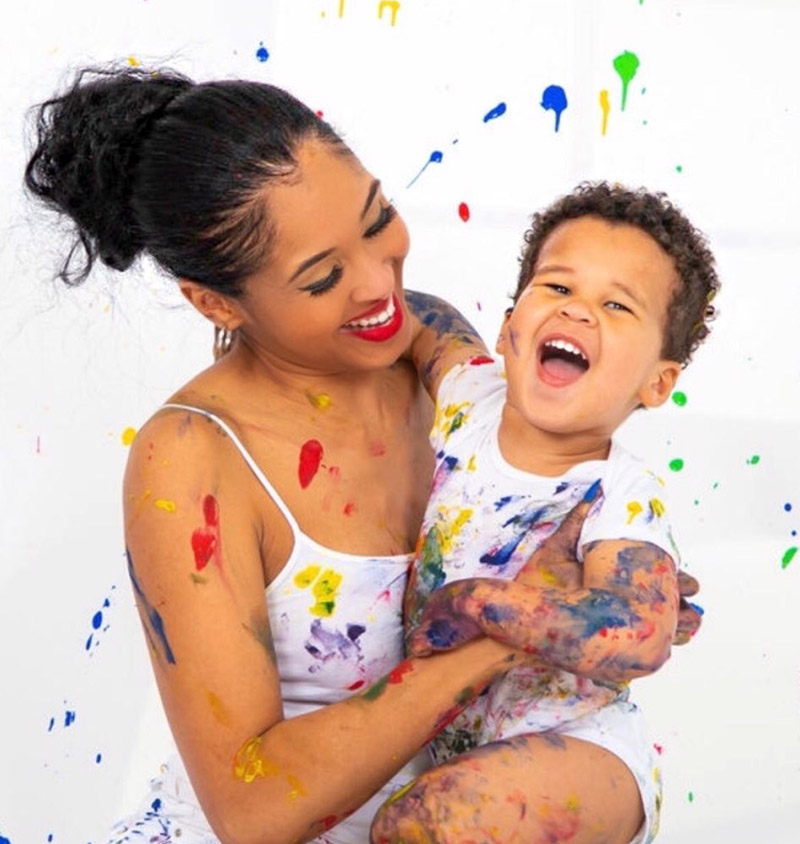 But the "Low" hitmaker, real name Tramar Lacel Dillard, still owes $60,000 for his 3-year-old son, Zohar's private school tuition.
The private school forwarded the bills to Zohar's mother, Alexis Adams, for unpaid tuition dating back to fall 2019. The school also sent bills to Flo Rida's attorneys with no response.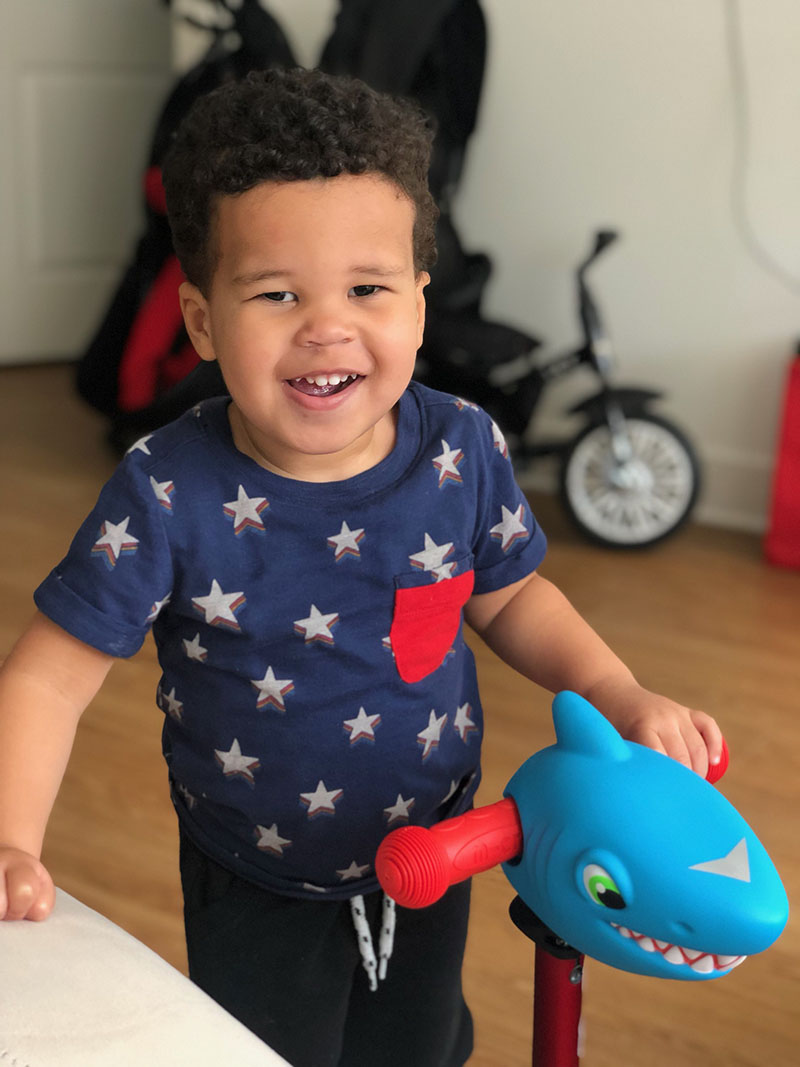 As part of a court order, Flo Rida, 40, is responsible for his son's medical and eduction bills.
Due to the coronavirus, schools are closed in NYC but Zohar participates in virtual classes via Zoom.
Flo Rida's new Covid-19 project is great, but paying for his son's education is just as important, particularly since Zohar is a special needs child.
Maybe TMZ should ask Flo Rida why he continues to ignore his responsibilities to his son.